Let's face it, it's hard enough to find cute plus size clothes let alone plus size maternity clothes.  Have no fear because I have you covered!  Scroll down and you'll see a video for finding plus size maternity clothes and then you'll see my top 10 must haves.   We should all be able to look cute without going broke during pregnancy.
Jen's Top 10 Plus Size Maternity Clothes Must Haves!
Once you have the essentials above, you can raid your own closet!  You'll be surprised how long you'll be able to wear your own tops.  Then hit up an affordable store that carries plus size dresses, like Ross, and buy loose fitting sun dresses dresses.  During the winter you can still wear dresses by throwing on your Plus Size Secret Fit Belly(r) Jersey Knit Maternity Leggings, Black
and a sweater.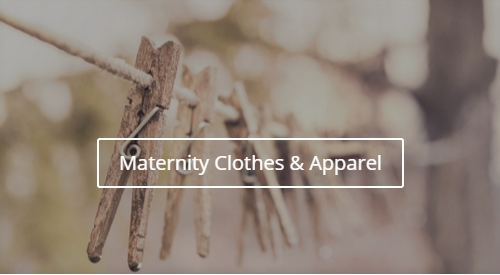 Comments
comments