15 body love experts share their words of wisdom on how to be your own true love.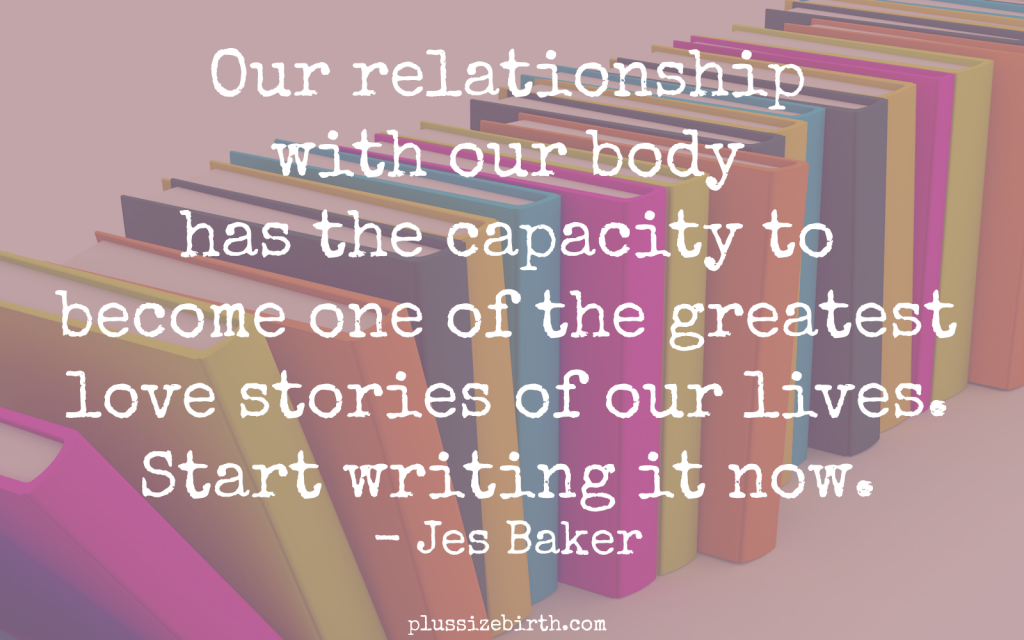 Jes Baker, The Militant Baker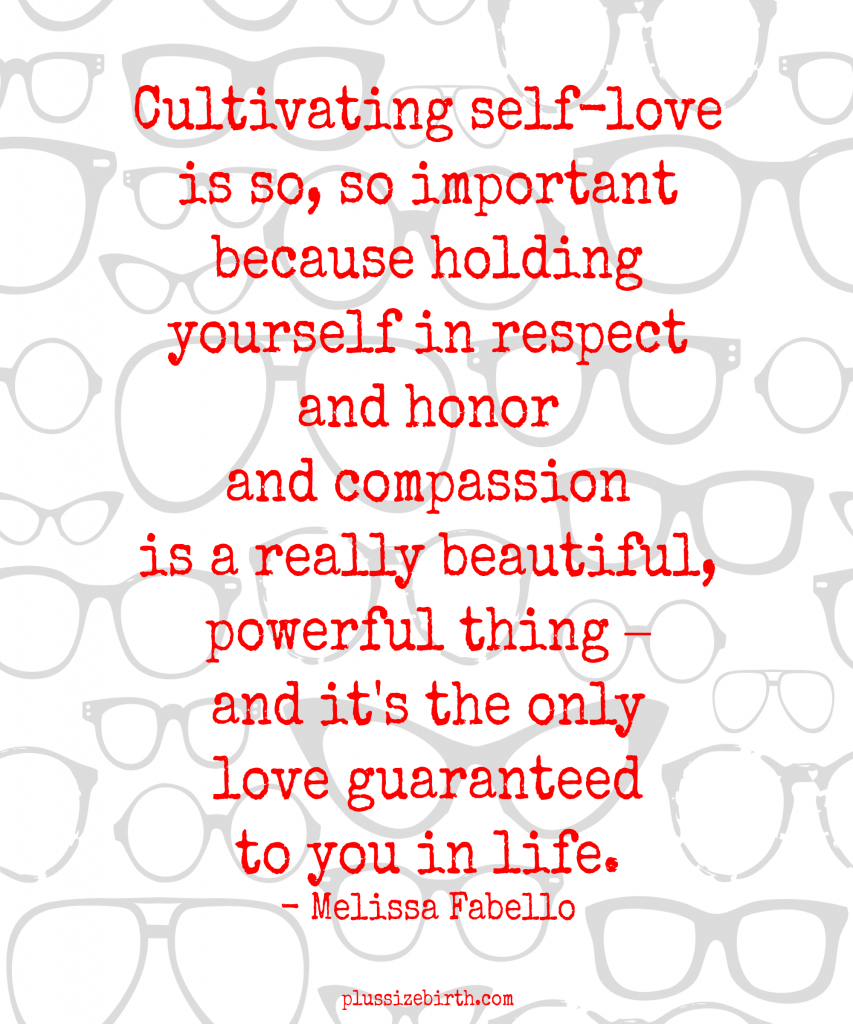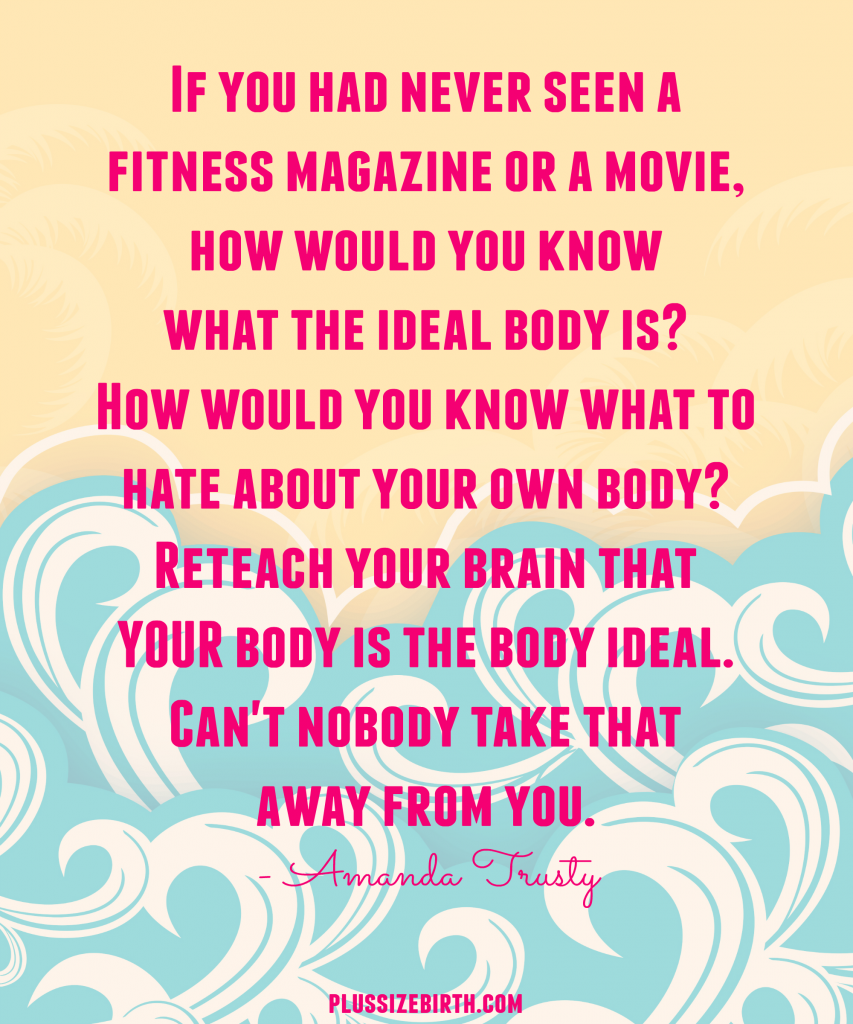 Amanda Trusty, Amanda Trusty Says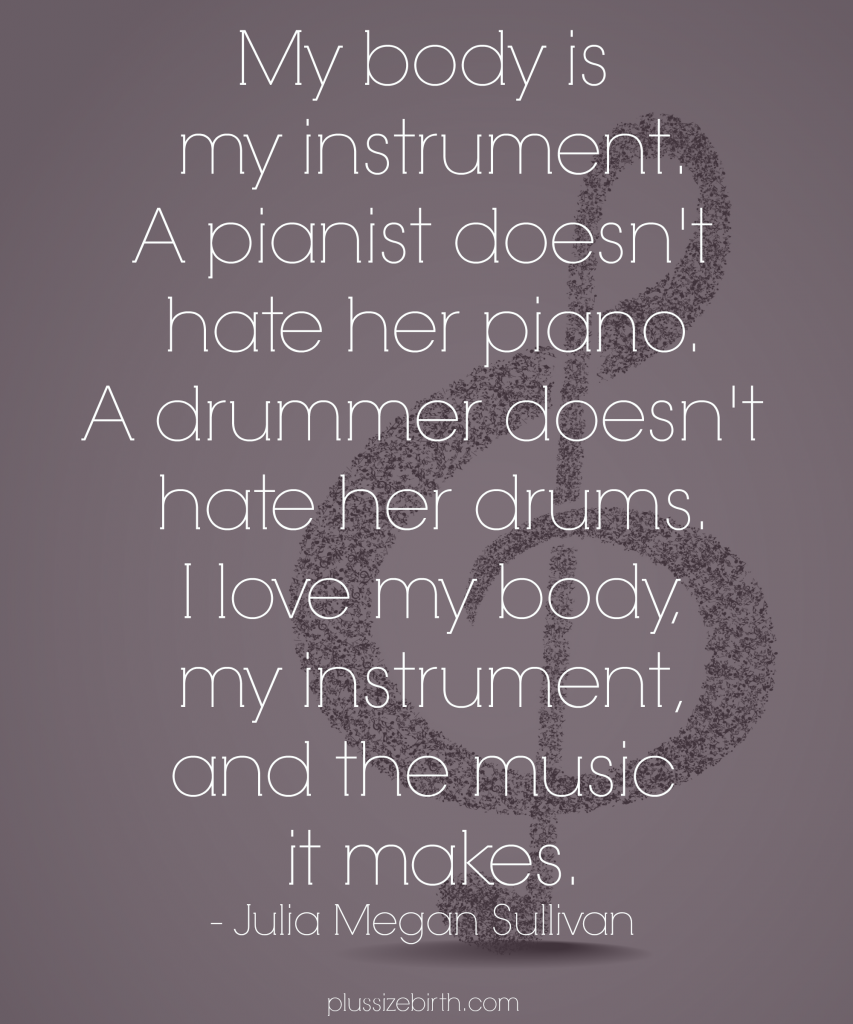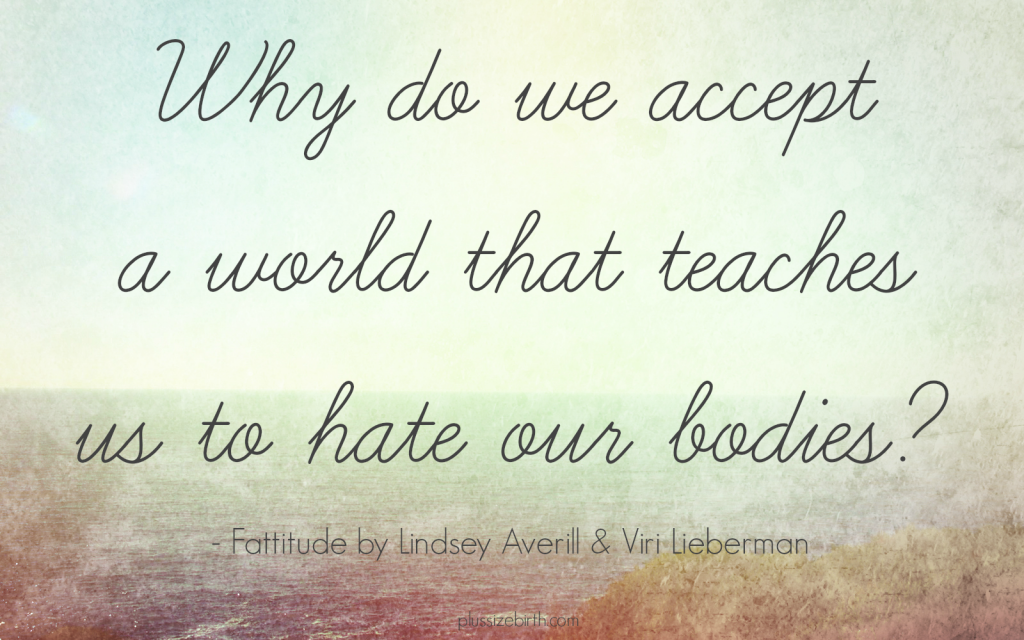 Lindsey Averill & Viri Lieberman, Fattitude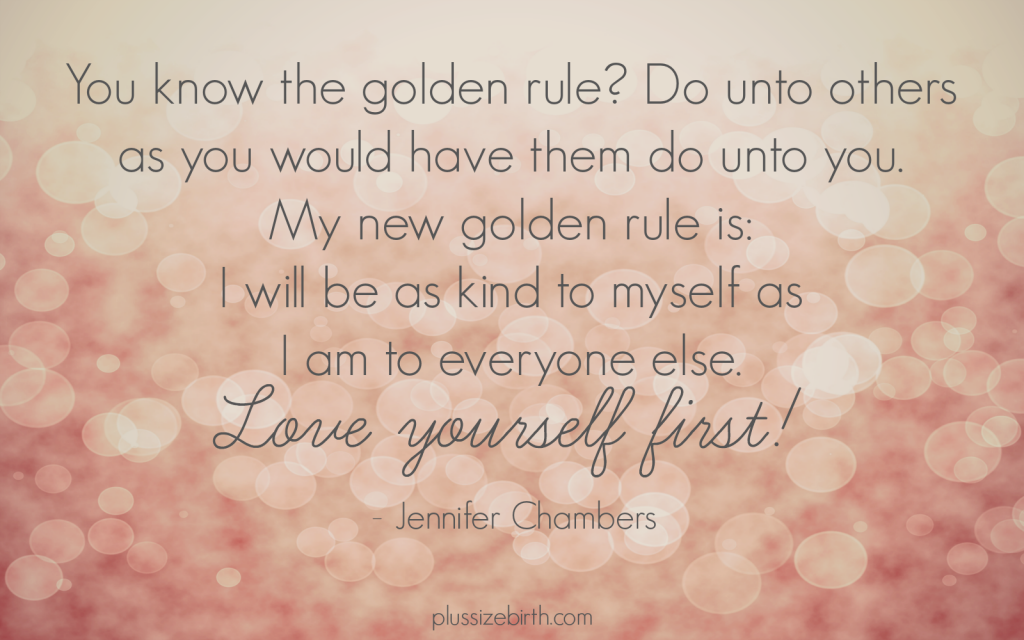 Jennifer Chambers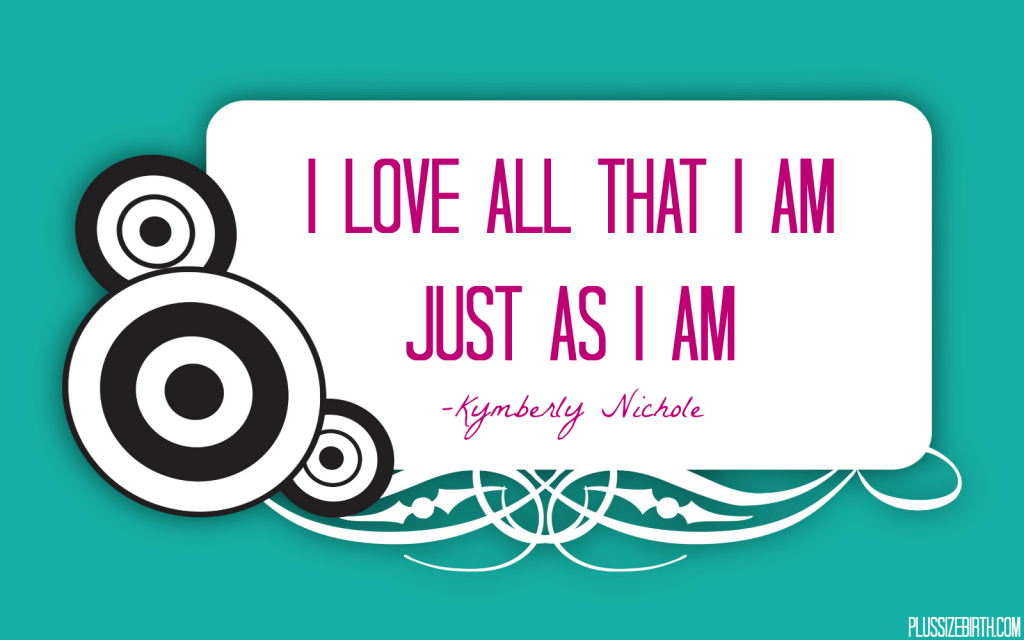 Kymberly Nichole, Well Fit Curves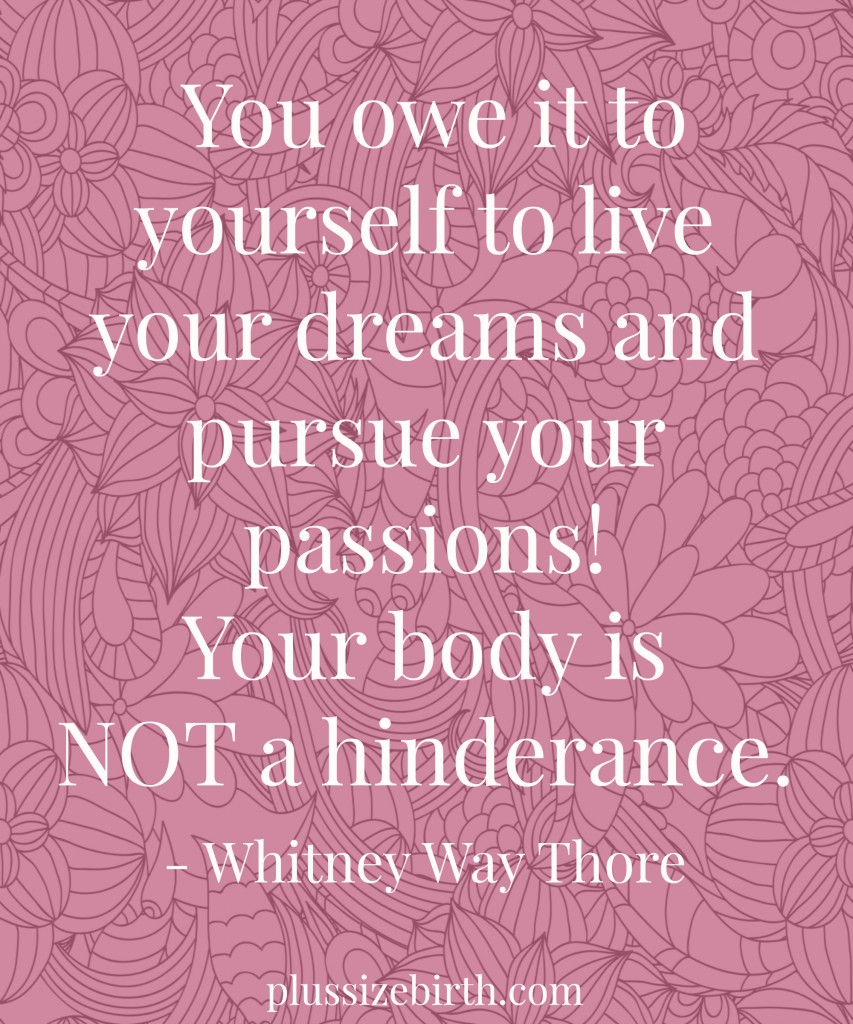 Whitney Way Thore, No Body Shame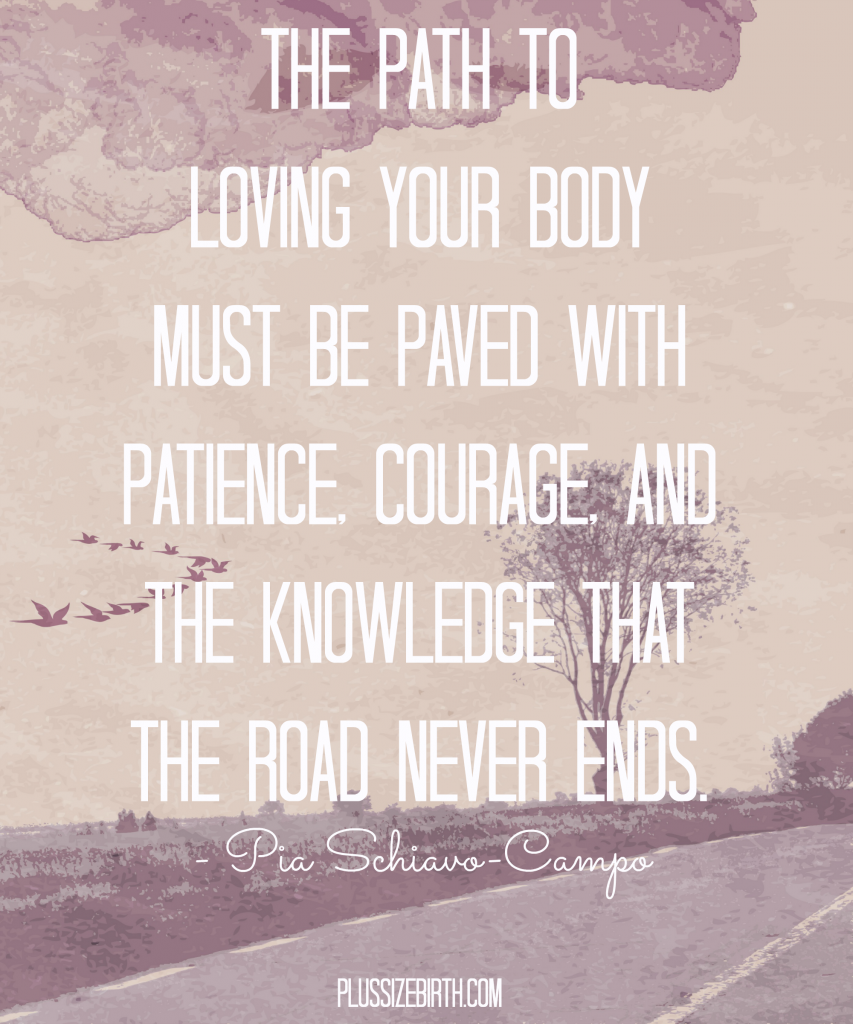 Pia Schiavo-Campo, Chronicles of a Mixed Fat Chick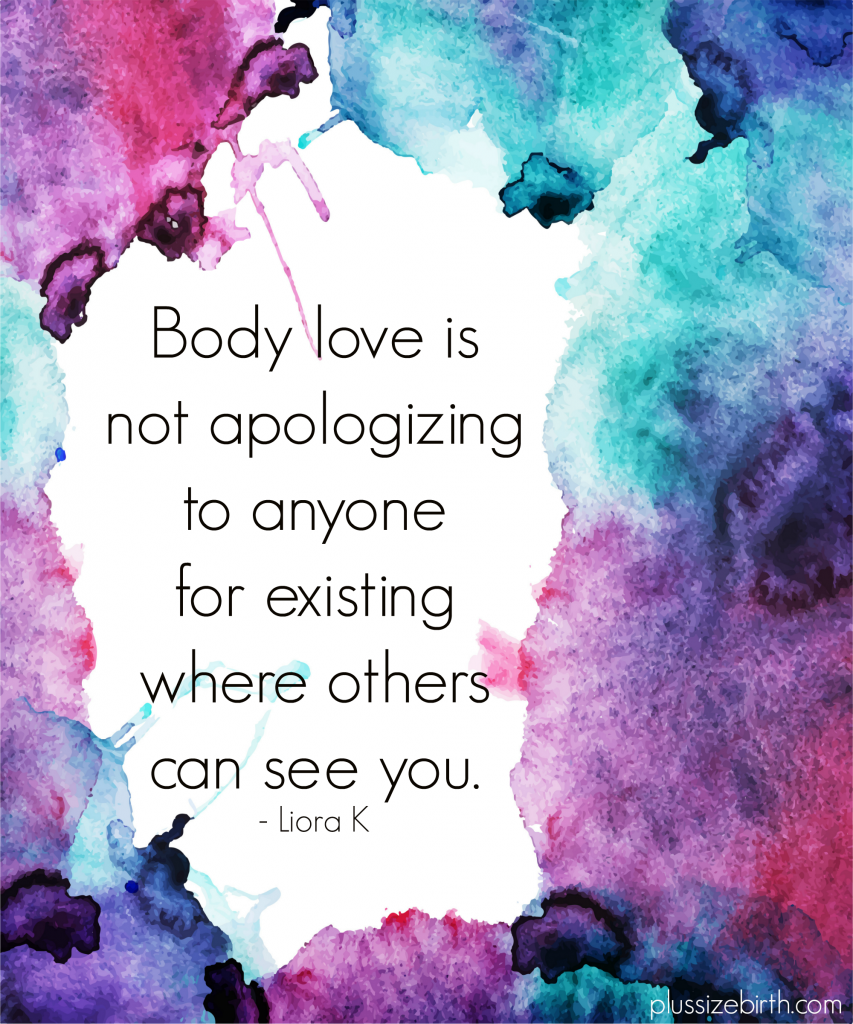 Liora K, Liora K Photography & Overtone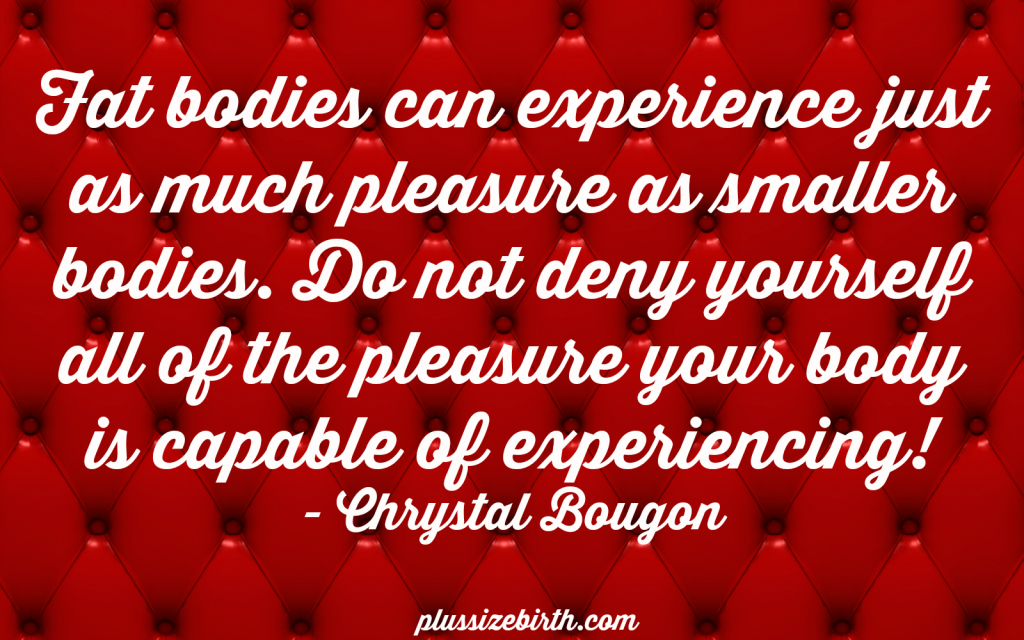 Chrystal Bougon, Curvy Girl Lingerie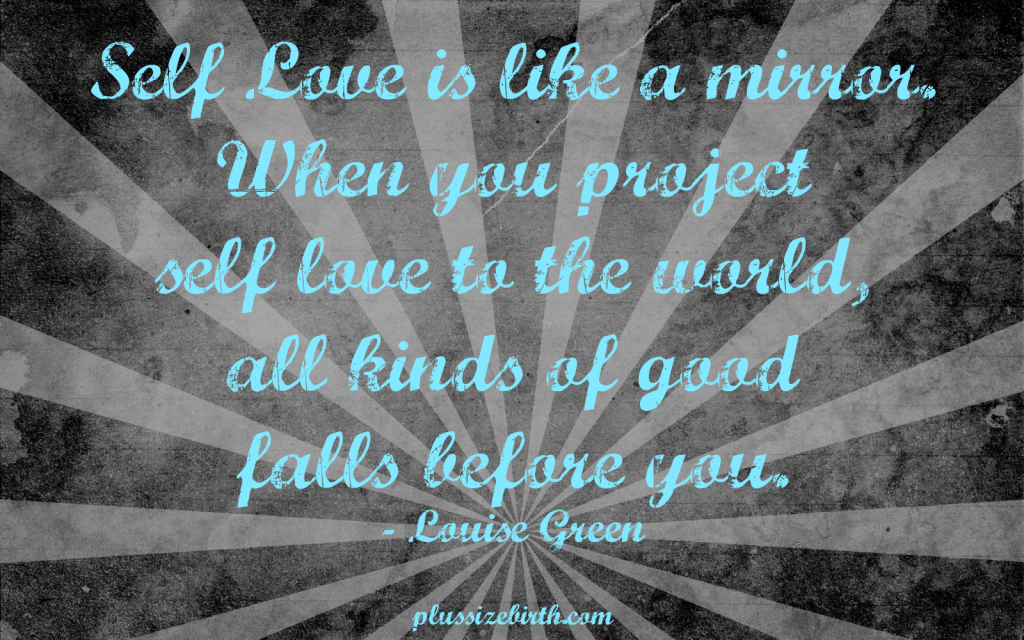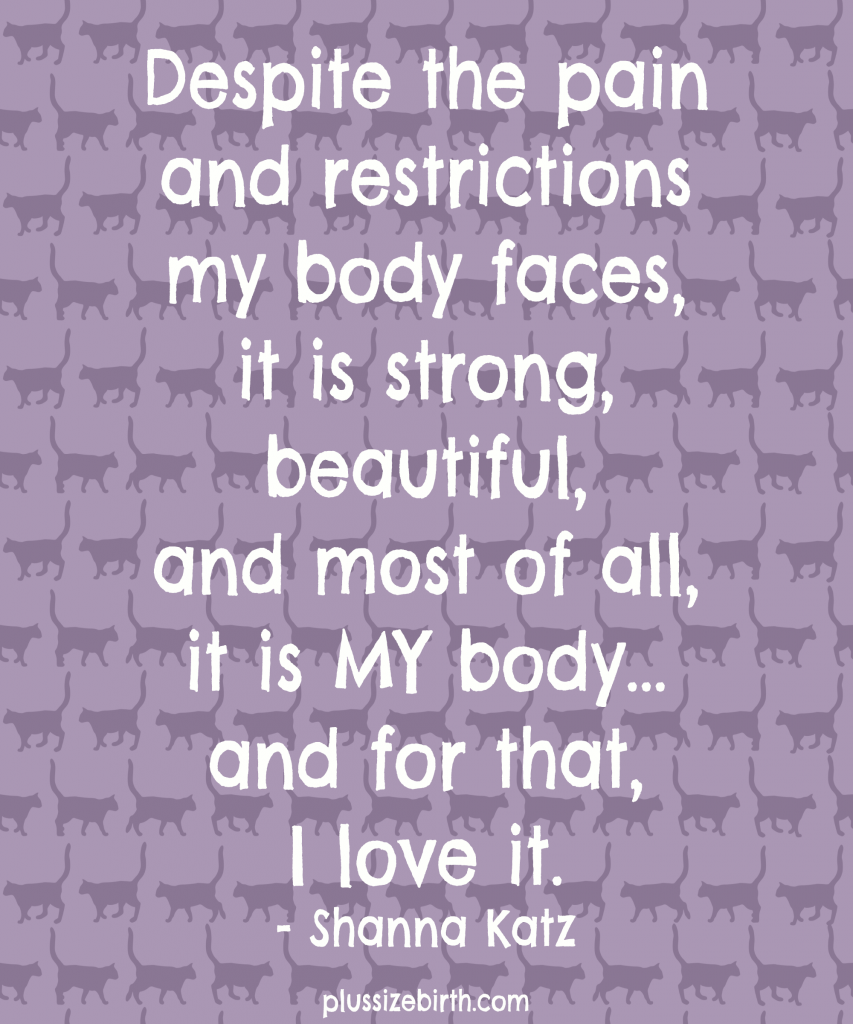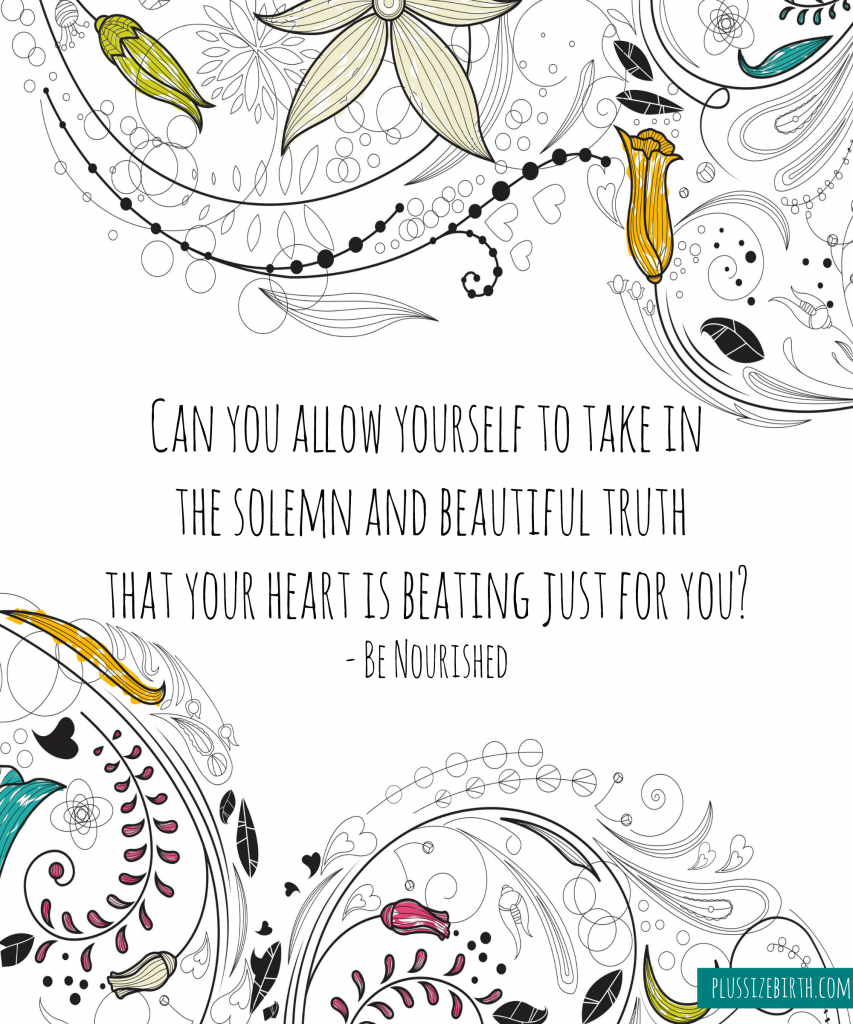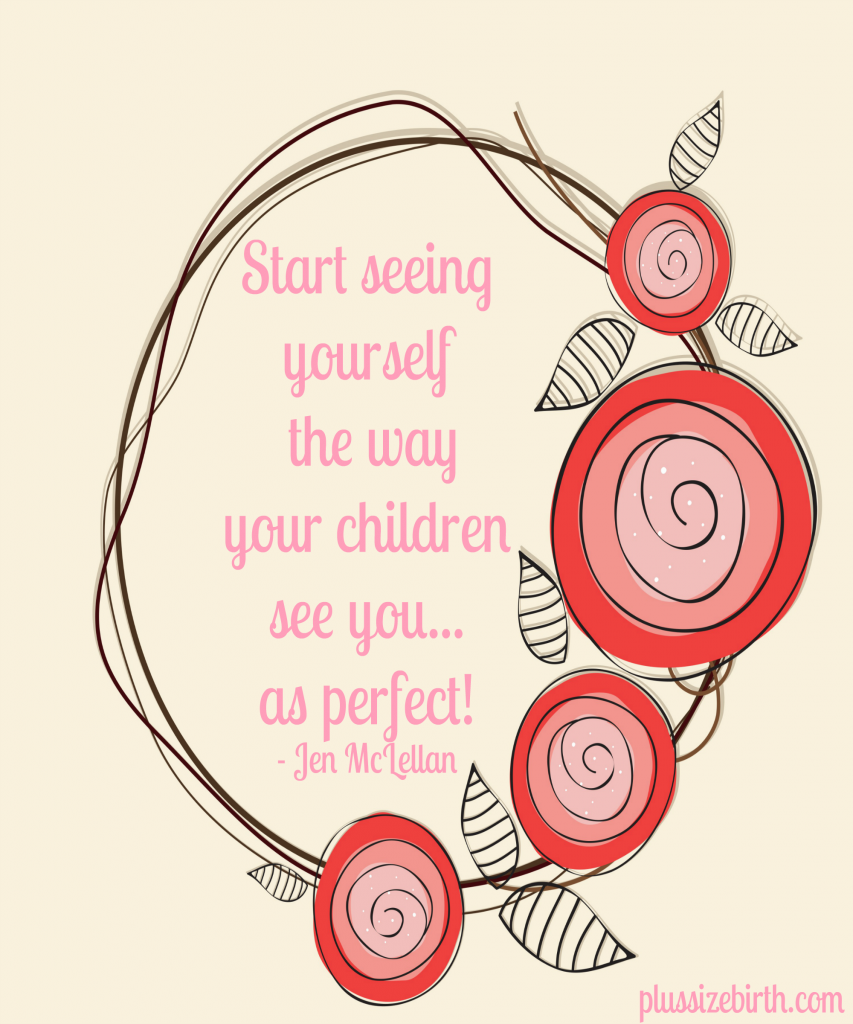 Jen McLellan, Plus Size Birth
What advice speaks to you the most? Share within the comments below.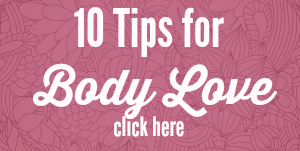 Get Support!
Subscribe to our informative weekly newsletter, and you'll receive a free resource on how to connect with a size-friendly care provider.