This Is Cardboard Courage
The photo below has popped up all over social media and the blogosphere. I spent a while trying to find where it originated from. The nearest I can tell it's from the website Stop Hating Your Body (that no longer exists) and the model's name is Natalie.
I wonder if Natalie knows how inspirational she is?
She has encouraged many women to stop the self-hatred and start embracing who they are! A group of women from the Plus Size Mommy Memoirs community decided to create their own versions of Natalie's photo.
I was so moved by their courage I also stripped down and participated. I hope these photos serve as a reminder that a clothing size should never dictate beauty or self-worth.
We are all glorious and this is Cardboard Courage!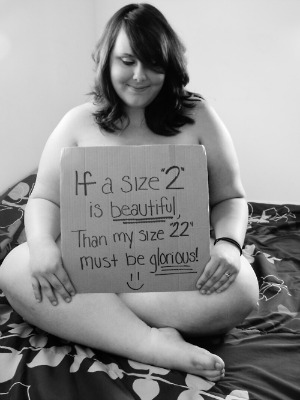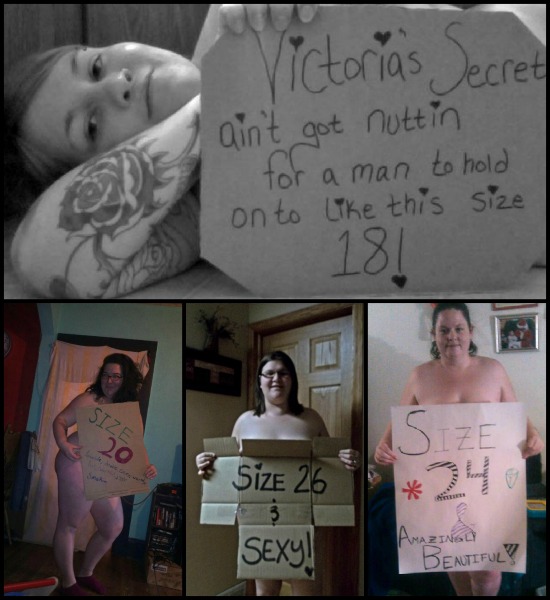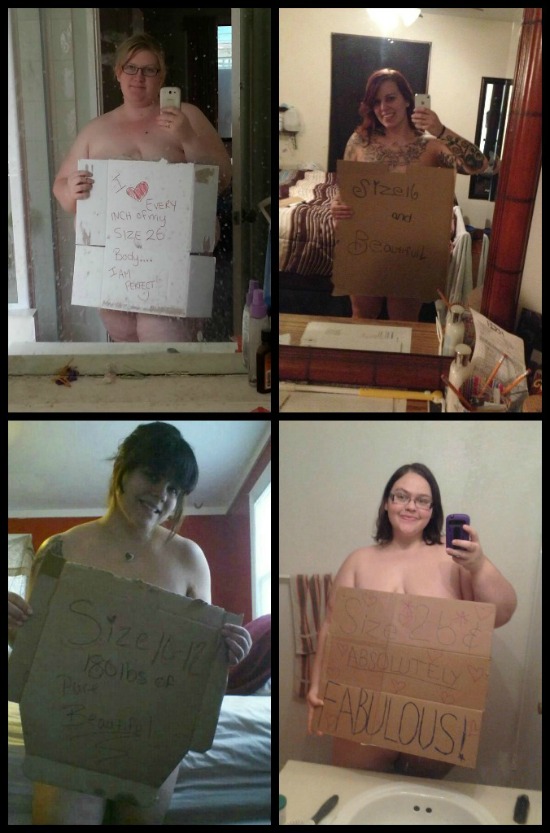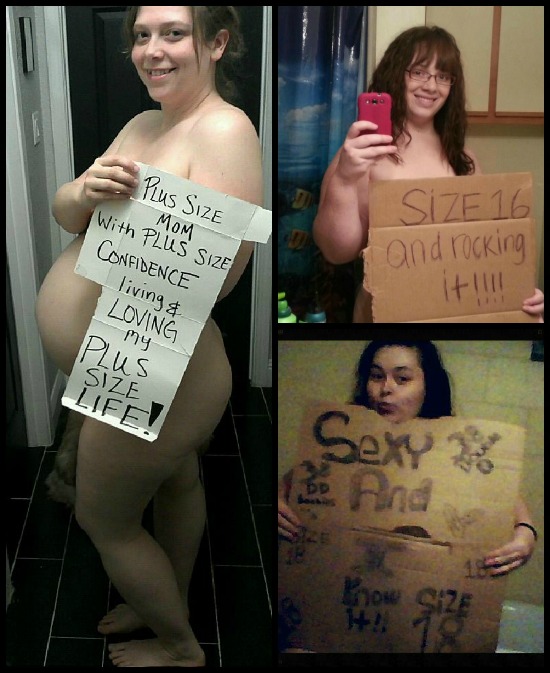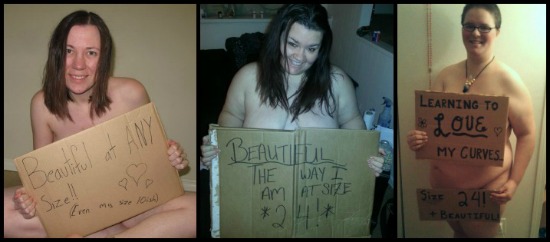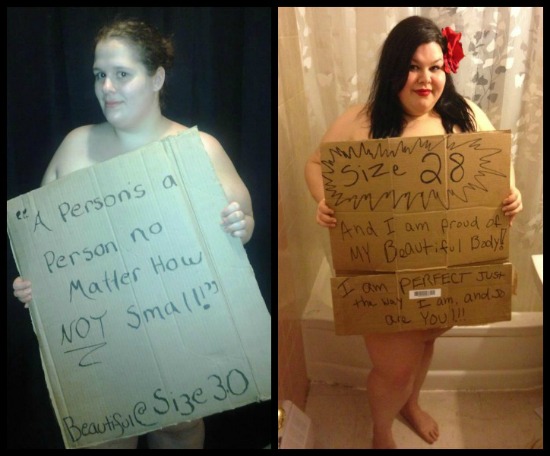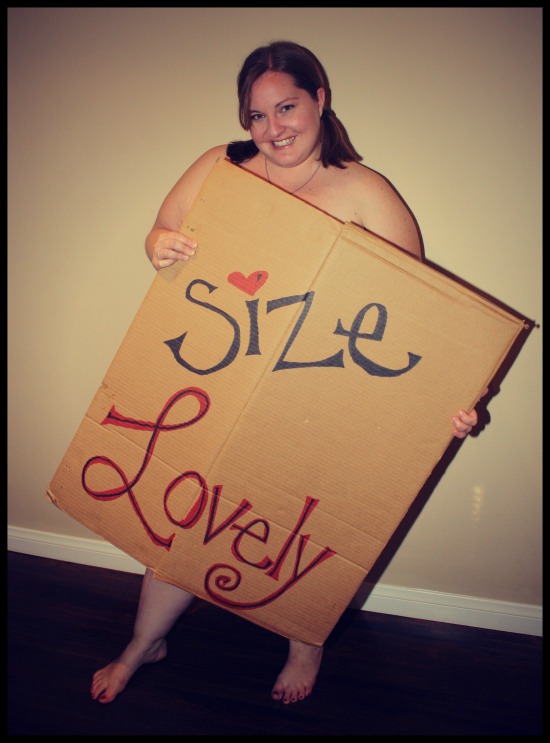 See the latest Cardboard Courage photo shoot! 
Get Support!
Subscribe to our informative weekly newsletter, and you'll receive a free resource on how to connect with a size-friendly care provider.