I'm a fat woman. Running is not something that comes naturally to most people, let alone plus size running.
When I started this journey, 6 weeks ago, I couldn't remember running since my Freshman year of high school during P.E. class.
Yet, twice a week I find myself putting one foot in front of the other. I'm amazed by what my body is capable of doing. While I'm still very early on in my fat woman running journey, I wanted to share 5 tips that helped me to become a fat woman running!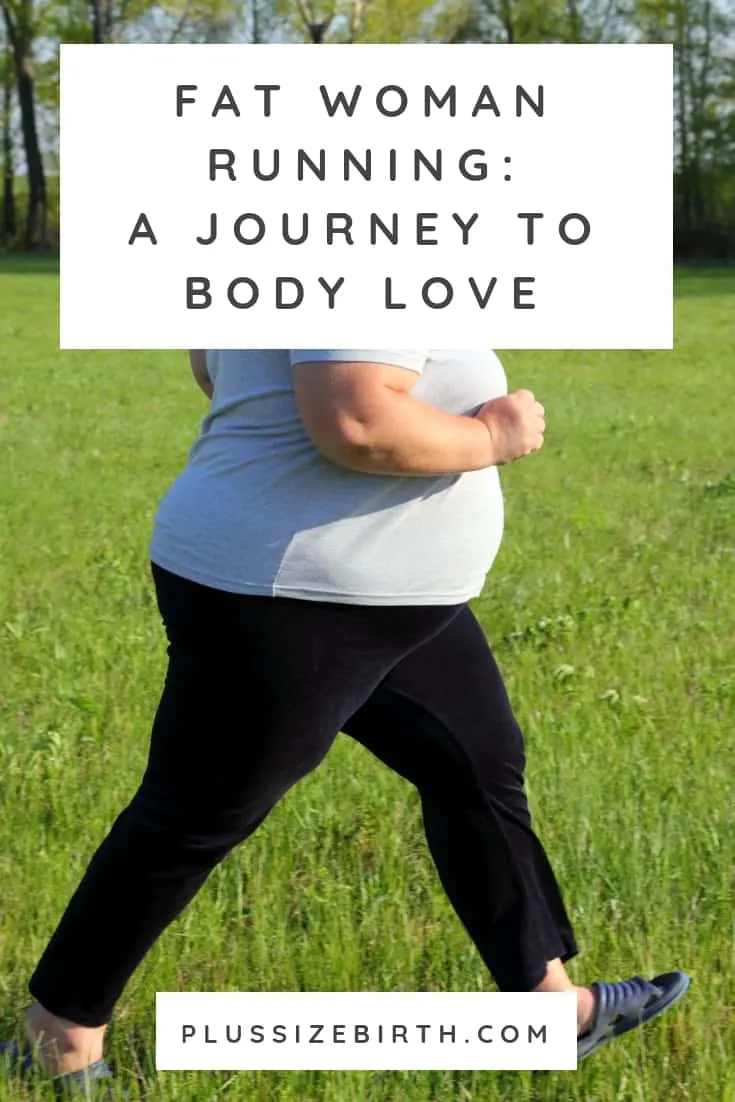 5 Plus Size Running Tips
Disclaimer: Always check with your care provider before starting a new physical activity.
1. Throw the scale away!
Say what? Yes, I suggest you throw your scale away!
I can't even begin to explain how freeing it is to be physically active without my success being measured by a number on the scale.
In the past, I'd get into a new workout routine but the moment I didn't see the scale drop, I'd flop back on the couch. I started this journey without weighing-in and I have no idea what I currently weigh.
I'm measuring success in ways I would've never even factored in before; I sleep like a baby and can run for a longer period of time each week. I've noticed everyday tasks, like getting out of bed and tying my shoes, have become much easier to do.
I'm also experiencing less stress and a greater level of happiness in my daily life by all of the awesome endorphins that I'm producing.
Running for me isn't about weight loss. It's about learning to love the body I'm in today while making healthier choices for tomorrow.
2. Signup for a 5K
A 5k is just over 3 miles and most of these walks/runs are actually more like fun events!
Check out the Insane Inflatable 5K. The key is just selecting one and committing to it by registering.
Be sure to select a 5K that doesn't have any time cutoffs (most don't) and aren't just for runners.
If you're interested in running, you'll want to find a training program that's safe for you. By pushing yourself too hard too fast you'll not only burn out but you can injure yourself.
Lucky for me, I connected with Louise Green from Body Exchange. She helped me put together a customized interval walking and running program. Starting off by doing a 30-minute routine with walking for two minutes and jogging for one minute. I've s-l-o-w-l-y increased my time and pace each week.
"I know people of all shapes and sizes who have had great success from programs like Couch to 5 K. I've witnessed hundreds of plus size women achieving their fitness goals through learning to run 5 and 10K runs. It's not about the weight. It's about believing in yourself, ignoring social static, pushing through our "perceived" limitations and adopting a no-limits mindset. The body is an amazing machine (big or small) and it will do whatever you train it to do if you allow your mind to join the party."
– Louise Green
3. Find Accountability Buddies
I'm not very good about being accountable to myself so I put together a Facebook group for my close friends to join me for my first 5K.
On the group, we're able to share times and locations where we'll be training to show up and support one another. We also share our struggles and accomplishments. I was surprised, when I started this, how so many of my thin friends were just as anxious to start this journey as I was.
Now they are progressing much faster than I am but they cheer me on every step of the way!
Don't feel limited if you don't have local friends who are interested in starting a new physical activity routine.
There are awesome online and Facebook support groups. You can also find long-distance friends and family members to be accountable to via text.
Text them when you're headed out to workout, share your accomplishments when you're done, and have them do the same!
4. Invest In Good Running Shoes & Sports Bras
So now you've laid a strong foundation by removing your scale from the equation, registering for a 5K and finding friends to be accountable to.
It's time to start getting active!
The last thing you want, after you've gotten all hyped up, is to injure yourself. Getting properly fit for a good pair of running shoes is critical.
This photo is me, wondering what I was doing about to run on a treadmill and get fitted for shoes at Runners Roost. But I did it!!!
And the results were actually pretty cool. I have great balance. Who knew?
I also found out the perfect shoes for me and overcome a fear.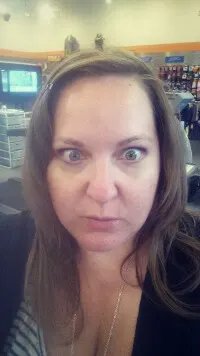 New running shoes are an investment (mine were $150). I had already signed up for a 5K, so I knew I was committed to getting a lot of use out of them. You can cut that cost by at least a third by finding out what type of shoes you need and then buying them online where you can find awesome deals.
I'm just a sucker for a cute salesperson.
As for a sports bra, I did a search on Amazon for plus size sports bras and read a ton of reviews for plus size sports bras. I found a great plus size sports bra that works for my huge boobs. I also bought some great plus size workout clothes including 4XL leggings!
5. Believe in Yourself!
Rolling out of your comfy bed to hit the gym or go to a park is challenging enough.
Also being faced with people who are judging you from the moment you start to move is sometimes paralyzing. For me, if I'm not surrounded by people who support me, I'm hitting my local recreational center. I feel it's a safer space for plus size people to workout.
Beyond selecting a location that is more welcoming, I also believe in myself! I'm on this journey for me and if someone wants to laugh at my booty jiggling then that's their problem, not mine.
You'll probably encounter naysayers as well who will attempt to discourage you and to them I say…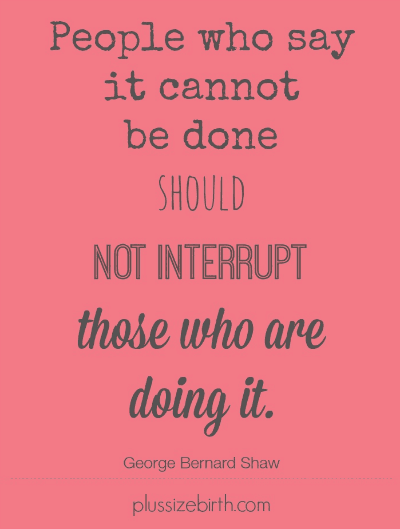 The greatest gift I've gained through this experience is a deeper love for my body! This is just the beginning for me…
Fat Friendly Workout Clothes And Gear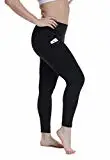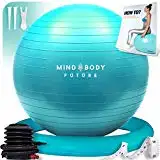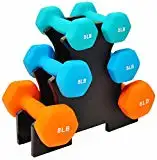 If you're already loving an exercise routine, share below what you're doing. If you're not and want to join me, then share what your first step will be.
If running sounds like some form of torture (I thought it was, and sometimes still do) then consider starting a local walking group or join a water aerobics class. I'd love to hear from you within the comments!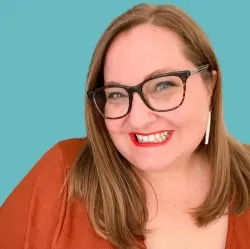 Latest posts by Jen McLellan, CBE
(see all)