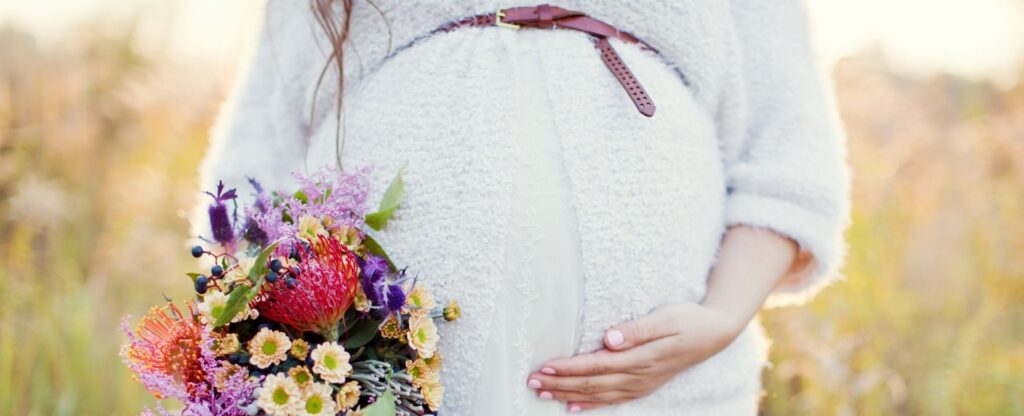 Are you having a plus size pregnancy?
Stop Googling, I've got you covered!
Are you wondering…
Can I have a healthy pregnancy?
Am I high risk because of my size?
When will I start to look pregnant and how can I find cute plus size maternity clothes?
There's so much misinformation about having a plus size pregnancy that it's hard to know what to truly expect.
Buy the My Plus Size Pregnancy Guide today to get all the answers!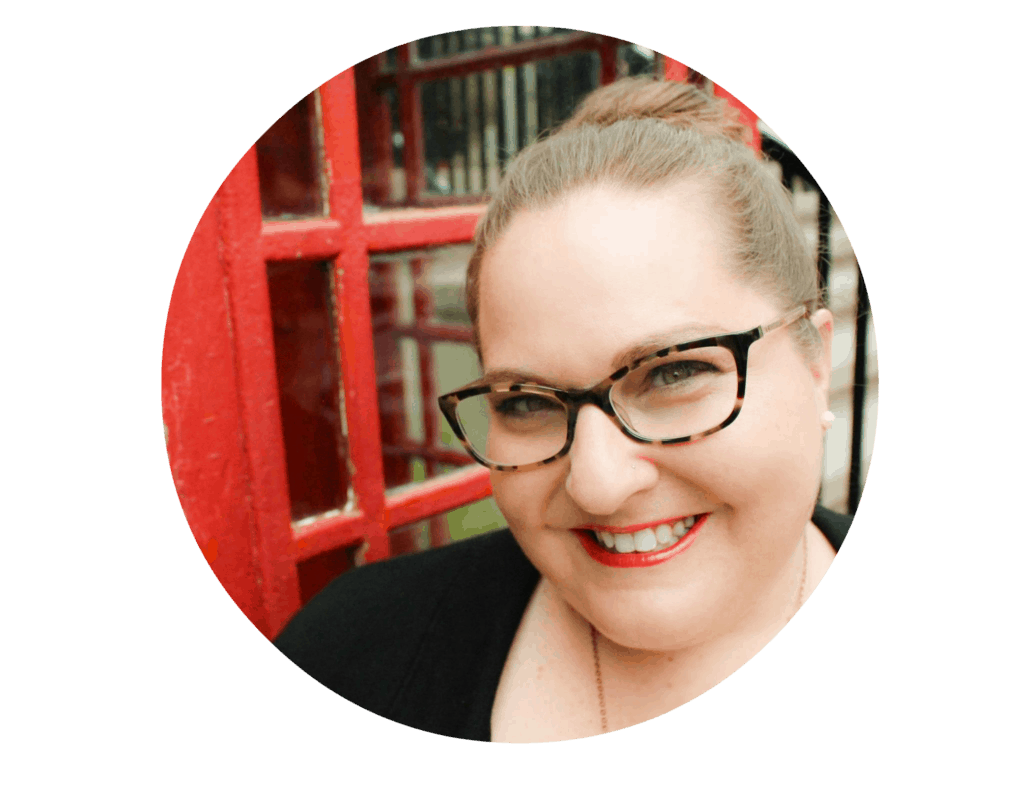 I've been where you might be today – plus size, pregnant, and discouraged by all the negative information online. Over the past ten years, I've supported thousands of plus size people by providing positive information to empower healthy decision-making during pregnancy. As a certified childbirth educator, public speaker, and published author, I've poured all of my expertise into this guide to support you along your pregnancy journey. Your body is built for this!
Jen McLellan, Author
---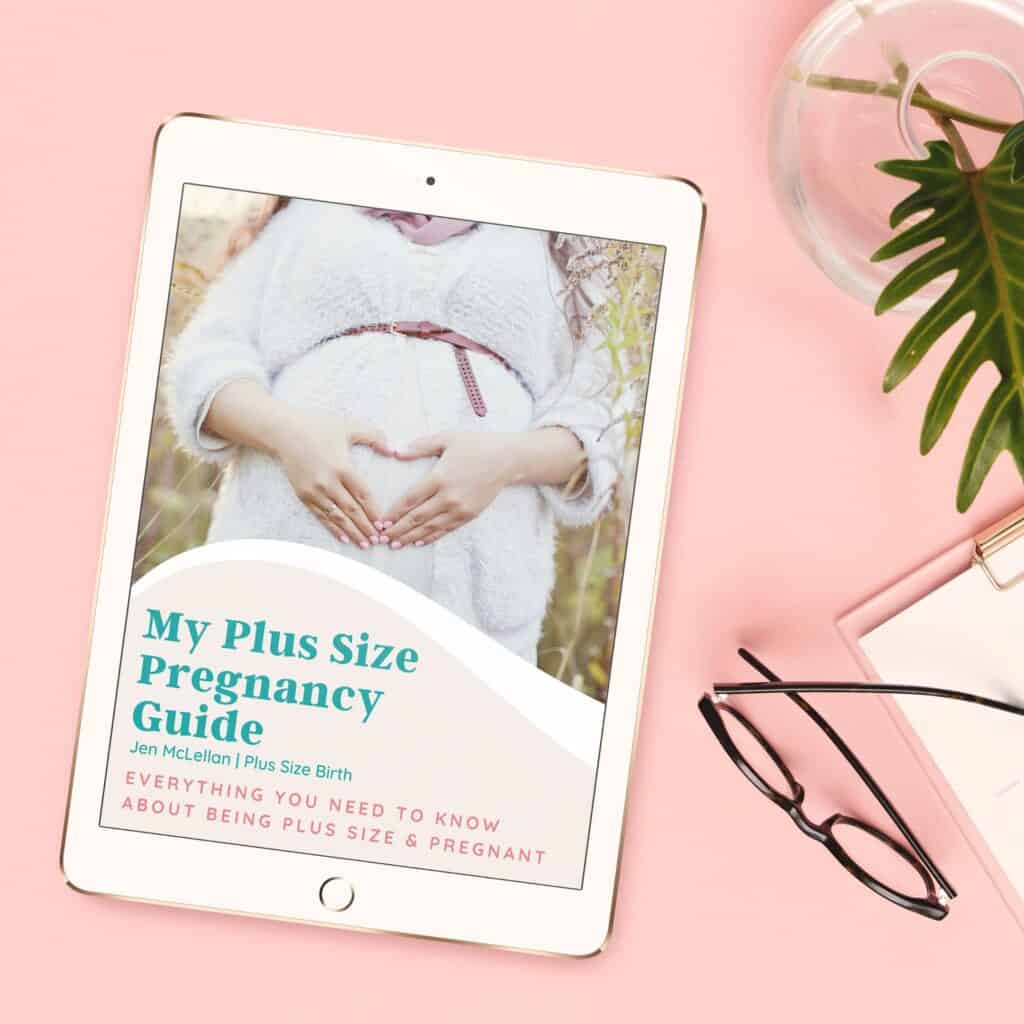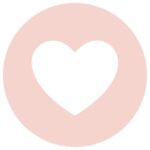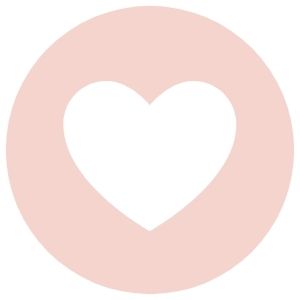 Your Body & Body Image
When you're plus size, pregnancy looks different!
In this plus size pregnancy book, you'll understand what to expect and how to embrace your changing body.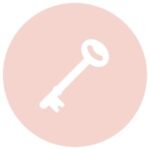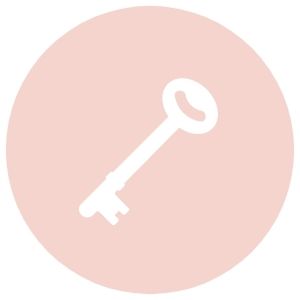 Keys For Having A Healthy Pregnancy
Learn not only about your increased risks during a plus size pregnancy but how to reduce those risks!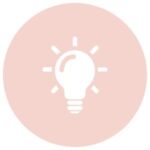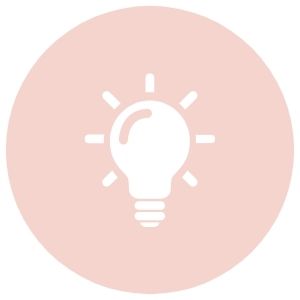 Prenatal Care Expectations
Gain an understanding of what to expect during prenatal visits and how to connect with a size-friendly healthcare provider.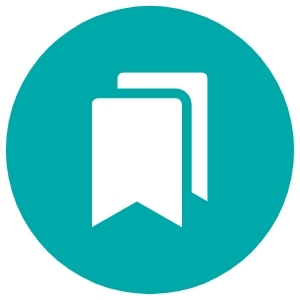 Plus Size Pregnancy Book Content
This guide covers what you need to know most about your plus size pregnancy.
All About Your Bump & Body
Plus Size Maternity Apparel
Increased Risks
Nutrition
Physical Activity
Size-Friendly Care Providers
Selecting A Birth Location
Doulas
Your Body Is Amazing
Download this powerful resource and start reading it at any point in your pregnancy or while you're trying to conceive!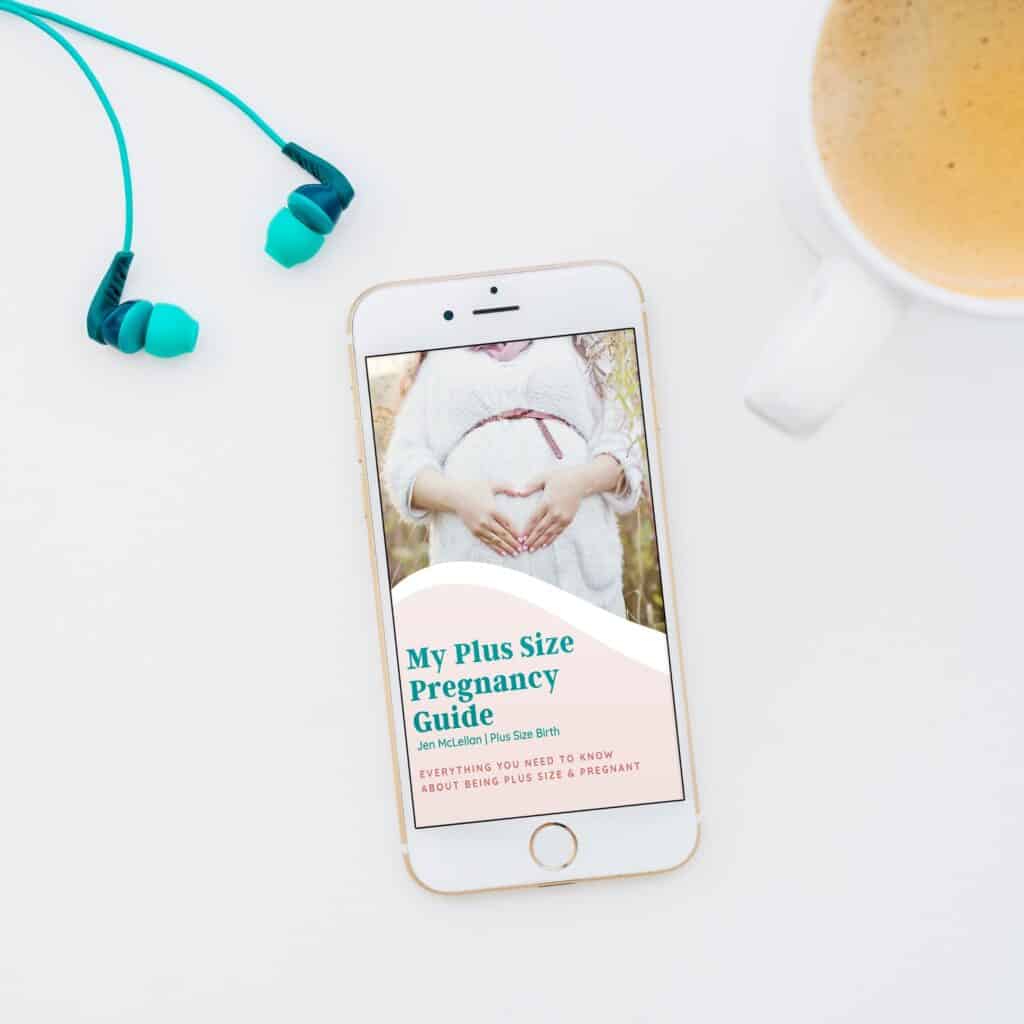 ---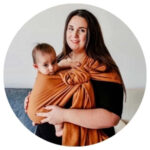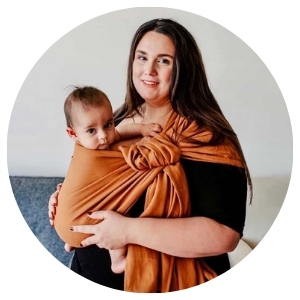 "Downloading the My Plus Size Pregnancy Guide was the first and most important step I took on the path of agency and education in my pregnancy. Reading this e-book changed the whole trajectory of my pregnancy and my son's birth for the better. In my most vulnerable state, My Plus Size Pregnancy Guide made me feel knowledgeable, powerful, and positive about pregnancy and birth as a plus size woman."
Mia O'Malley, Plus Size Babywearing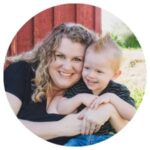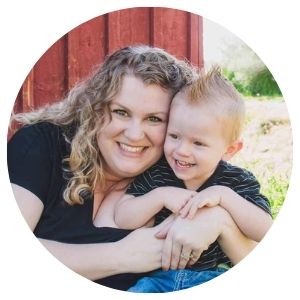 "I've learned things that I never gave much thought to in my first pregnancy, but that has made this second pregnancy much easier, and empowered me to have the pregnancy and birth that I want. It's given me the tools I need to make this my own experience and not fall into the "obese pregnancy" trap that some providers set."
Megan Nelson, Mom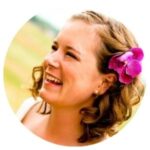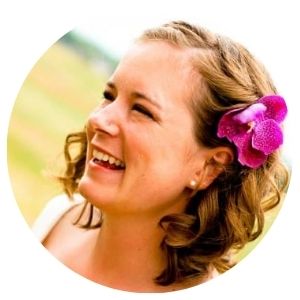 "This guide is such an AMAZING resource and is unlike anything else that is out there! This guide will help women to have more empowered, positive pregnancy experiences by covering all the topics they need to know about."
Jasmine Schrader, Doula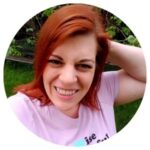 "My wife and I have been trying to conceive for about three years now. In all my googling, I became absolutely and utterly convinced that the only reason I wasn't getting pregnant was because of my weight. And then I found Jen's podcast, which led me to her book, and now her audiobook. I tell you it was like the clouds parted and angels sang. Her was research-based evidence that I could have a healthy and safe pregnancy, that I was worthy of care, and that I was absolutely not alone."
Heather Blue, Hopeful Mom-To-Be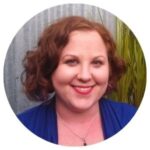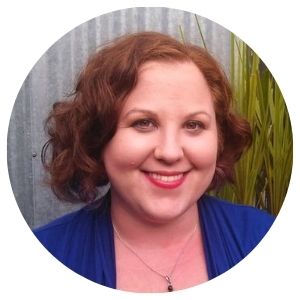 "Reading Jen's work is always like sitting down with a friend. She does an amazing job of balancing the emotional concerns and physical realities of a plus size pregnancy."
Amy Murlowski, Labor And Delivery Nurse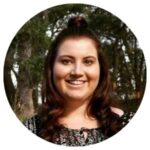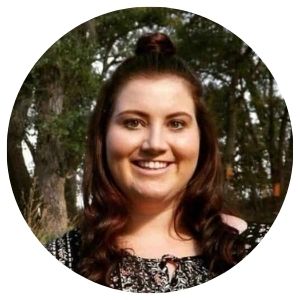 "As a plus size doula, plus size midwifery student, and plus size woman, this guide is everything. I recommend this guide to every woman who identifies as plus size. This guide is so relatable and the audiobook is so personable. I love that Jen talks about every topic including sex, where to shop, how your body changes, and the things that are hard to talk about. I can't say enough wonderful things about this book."
Katrina Erker, Doula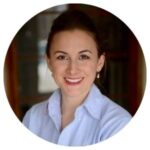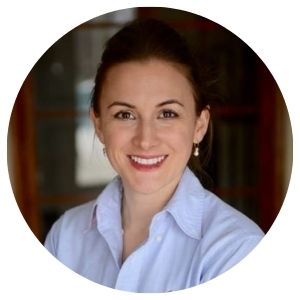 "I had several "ah-ha!" moments reading this book–I realized there was so much I didn't know I didn't know about plus-size pregnancy! I am so grateful to Jen for giving me and other advocates invaluable insight into the unique needs and experiences of plus-size women."
Cristen Pascucci, Birth Monopoly
---
Are you ready to feel empowered and learn everything there is to know about having a plus size pregnancy?
Make your selection below to receive the guide by itself or an audiobook, read by the author, along with the guide! Both options come with access to a private Facebook group.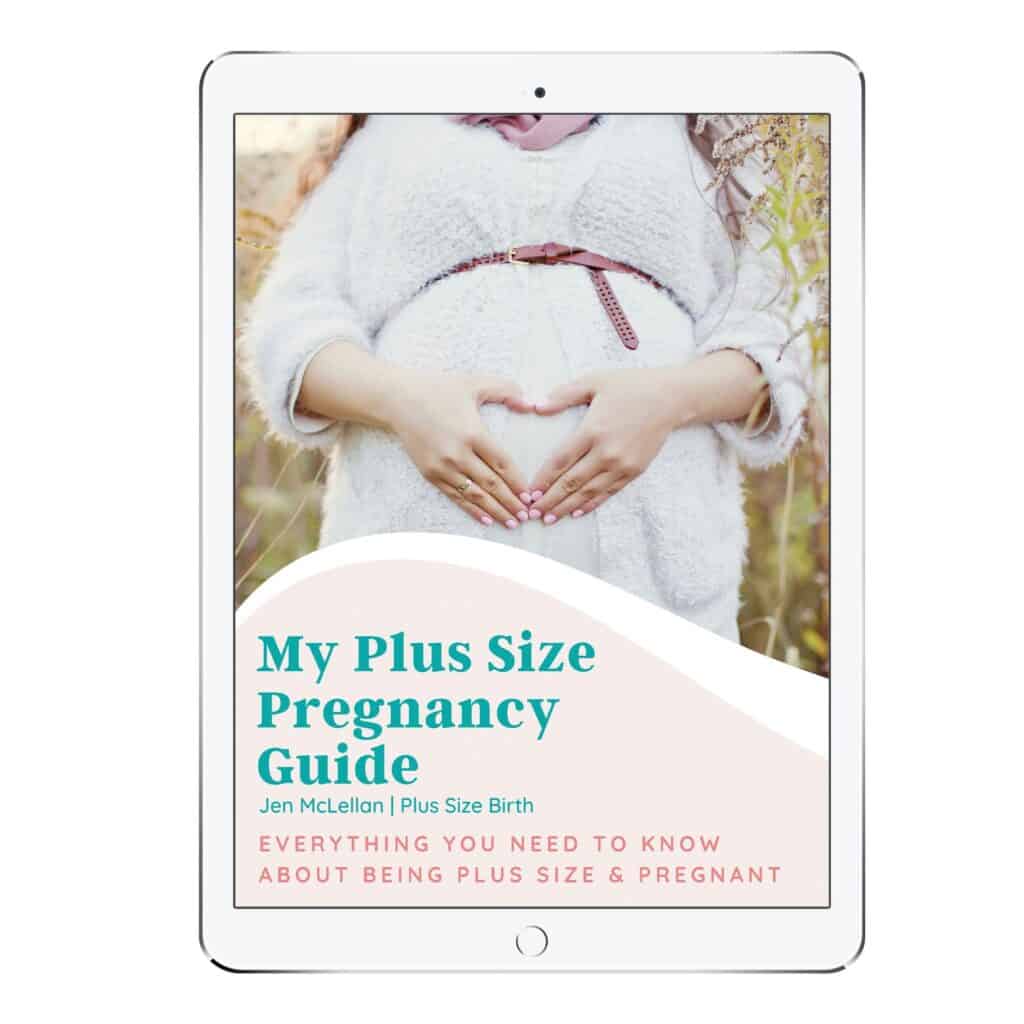 My Plus Size Pregnancy Guide | $24
My Plus Size Pregnancy Guide 160 page PDF
Downloadable worksheets and e-mail templates
Bonus: Access to a private Facebook group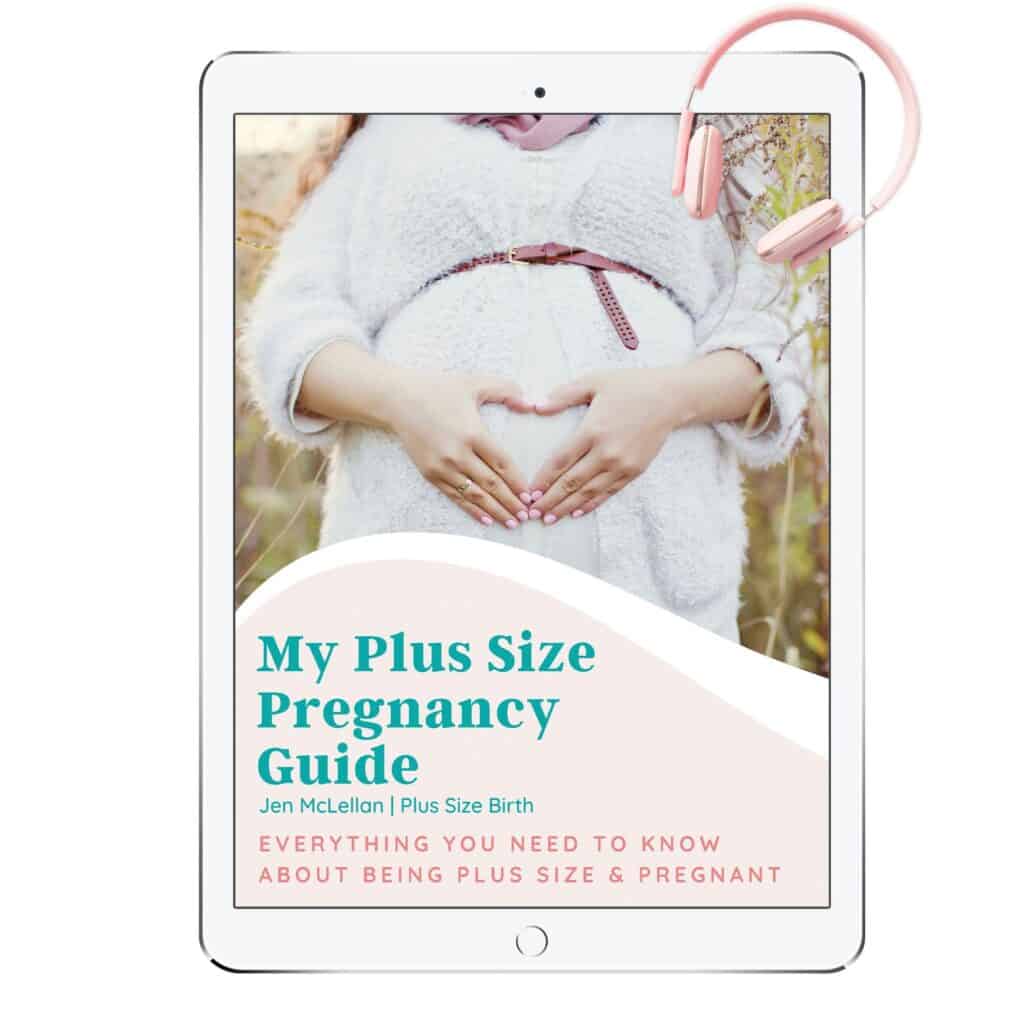 My Plus Size Pregnancy Guide + Audiobook | $39
My Plus Size Pregnancy Guide Audiobook
My Plus Size Pregnancy Guide 160 page PDF
Downloadable worksheets and e-mail templates
Bonus: Access to a private Facebook group
---
Plus Size Pregnancy Book FAQ
How long is the My Plus Size Pregnancy Guide?
The My Plus Size Pregnancy Guide is a 160 page PDF that you can read on your computer, phone, or tablet. It's a length long enough to cover everything you'd need to know about having a plus size pregnancy but not so long that you can't read it in a very reasonable amount of time.
With your guide, you'll also receive additional tools and resources downloaded from an exclusive link just for you!
Where does the information in your guide come from?
Over the past ten years, I've been asked the same set of questions over and over again. I felt it was time to provide the answers to these questions (and so much more!) in one easily accessible resources and thus, the guide was born.It was important to me to not only answer the popular questions but dive into topics that I've learned can help people to have a healthy and empowered plus size pregnancy.As a childbirth educator, it's important to me that all of the information included within these materials is evidence-based. There are over 20 peer-reviewed studies sited throughout the guide.
What makes Jen McLellan an expert on plus size pregnancy?
I'm a childbirth educator, author, and trained postpartum doula who travels the country speaking to birth professionals about supporting plus size birth. My work is endorsed by the National Institutes of Health.Over the past decade, I've supported thousands of plus size people via my blog, the Plus Mommy Facebook page, and my private Facebook forum. With that said, I'm first and foremost a mother. I've personally experienced a very healthy plus size pregnancy and transformative natural childbirth.
Those experiences changed my life and made me an advocate for other plus size people, regardless of the type of birth they want to have.
Why should I buy this guide?
If you are trying to conceive or pregnant while plus size, then I'm willing to bet you've spent time on the internet. You've probably read that you will develop complications and this may have impacted your belief in your body's ability to grow a baby.It's very true that there are increased risks that plus size women face, and they are addressed within the guide and course, but I also talk about how you can reduce your risks as well as help you to see your body as truly amazing!
I dive into not only the fun topics like plus size maternity clothes but the things people don't often address — like what if you can't reach to wipe yourself anymore or you have no desire for your partner right now. I also spend a lot of time on body image. Since having a plus size pregnancy is different and you might find yourself struggling in this area.I believe you need this guide because it's all of the information I wish I would've had when I was plus size and pregnant. Knowing what to truly expect and how to be a good advocate for yourself is worth far more than what I'm charging for this much-needed resource!
I'm almost done with my pregnancy (or this isn't my first pregnancy), should I buy this guide?
Yes! I'd say it's never too late to get your hands on the information included in this guide. There are helpful tips from nutrition to physical activity that will last well beyond pregnancy. In addition, you'll find critical information on how to hire a size-friendly care provider. When it comes to moms, it's important to note that every pregnancy and every birth is different! While you sure are an expert in your own right, I believe you'll truly benefit from this guide.
What if I'm unhappy with the guide or audiobook?
I would never want you to be unhappy! If you are unsatisfied with your purchase, contact me in the first 30 days and I will give you a full refund.