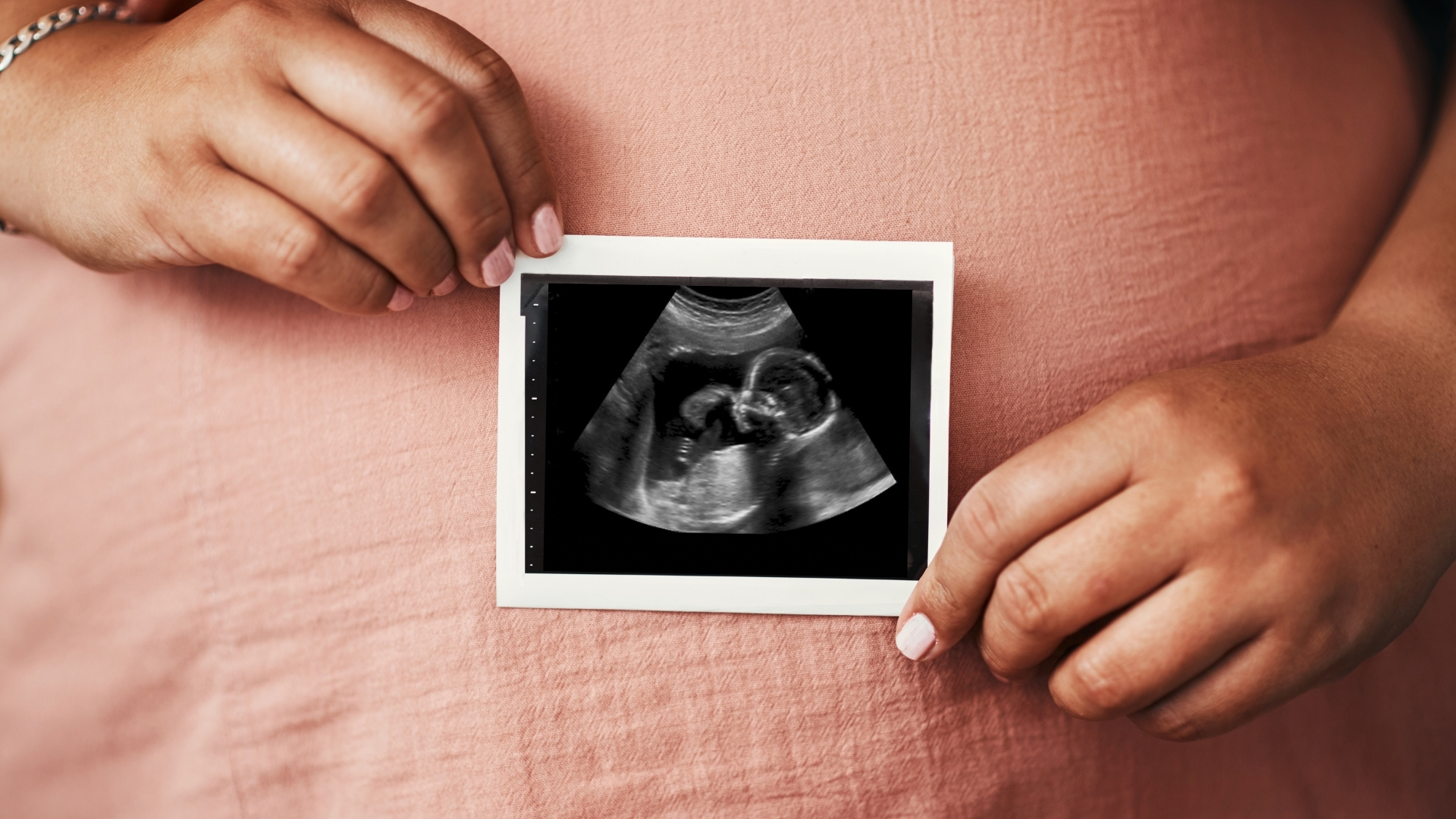 Are you having a plus size pregnancy or trying to conceive?
You've found the right place. Welcome to Plus Size Birth!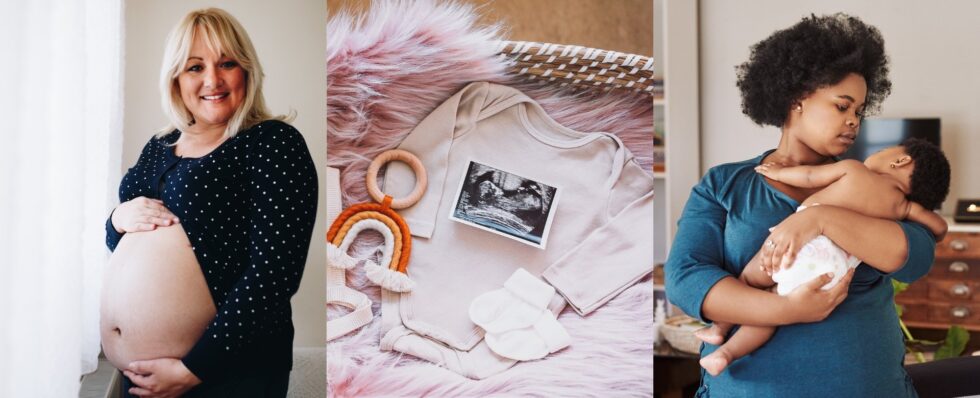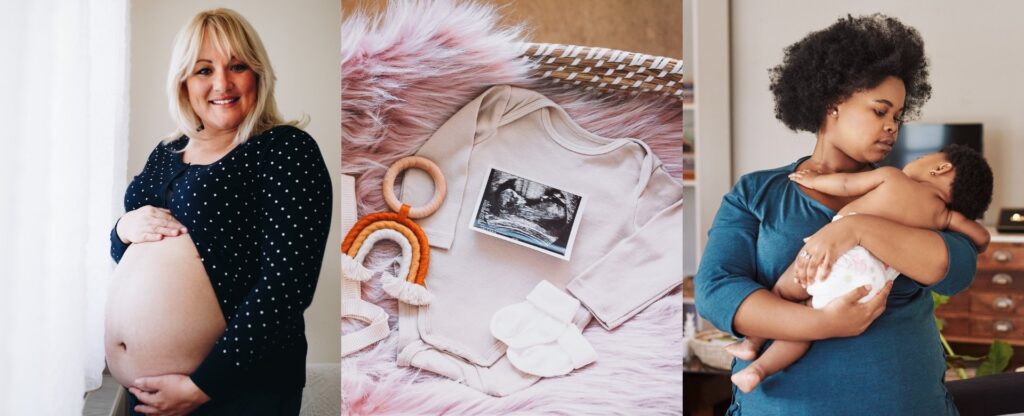 When you Google "plus size pregnancy" it's easy to be convinced that you'll develop all kinds of complications.
The odds of having a healthy plus size pregnancy are in your favor. Here you'll tap into positive evidence-based plus size pregnancy resources and support.
Your body is built for this!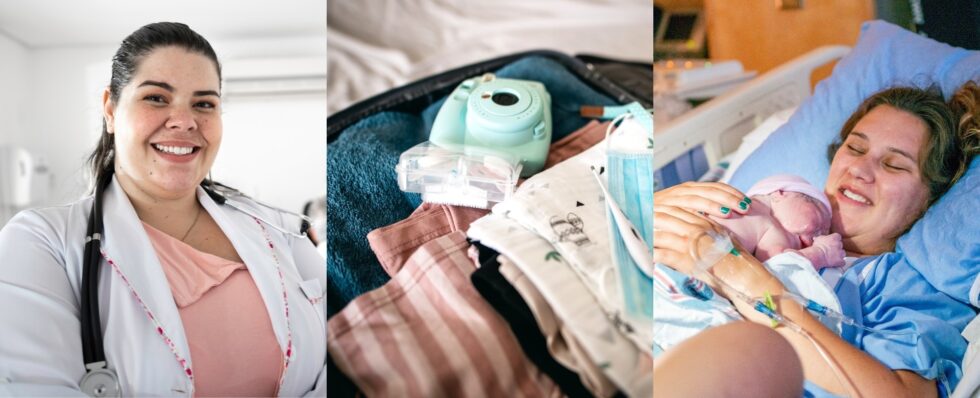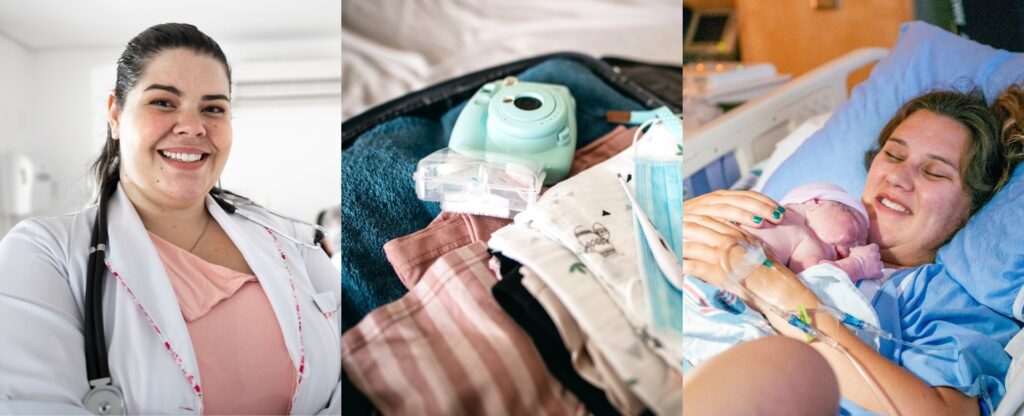 Get Support!
Subscribe to our informative weekly newsletter, and you'll receive a free resource on how to connect with a size-friendly care provider. This is a chapter from the My Plus Size Pregnancy Guide.
New Articles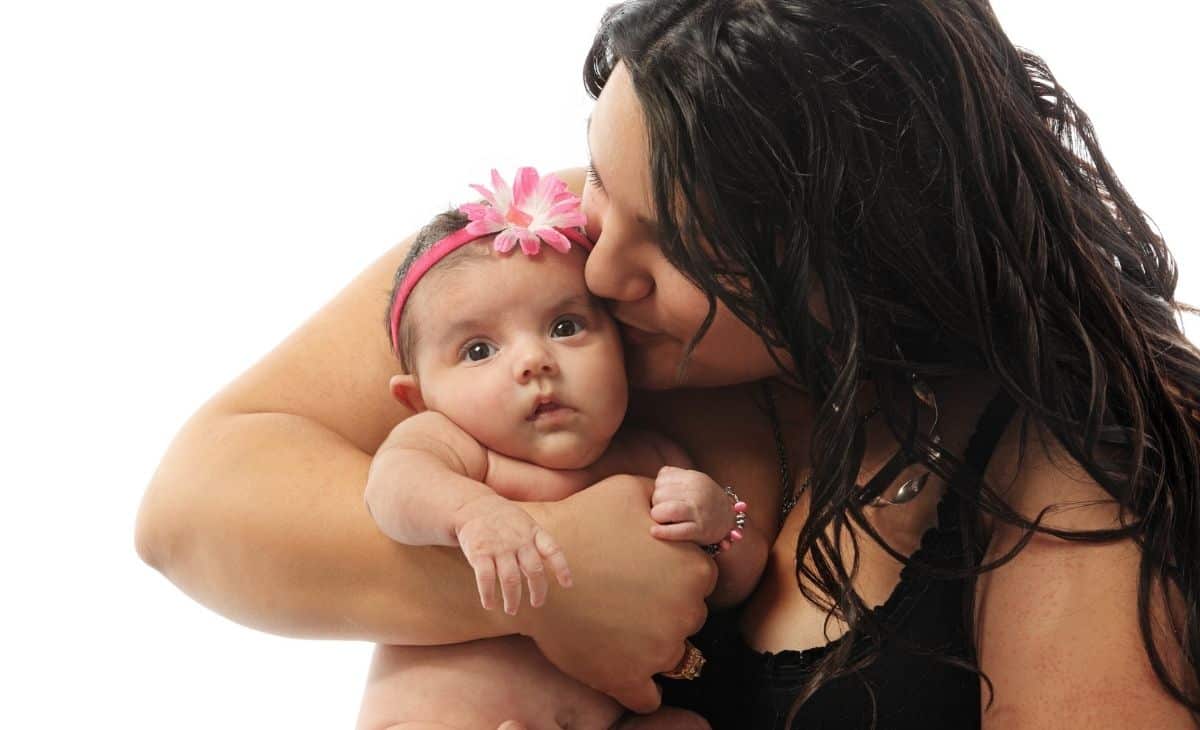 If you're plus size and pregnant or a new parent planning to breastfeed, here are plus size nursing dresses that are both functional and comfortable.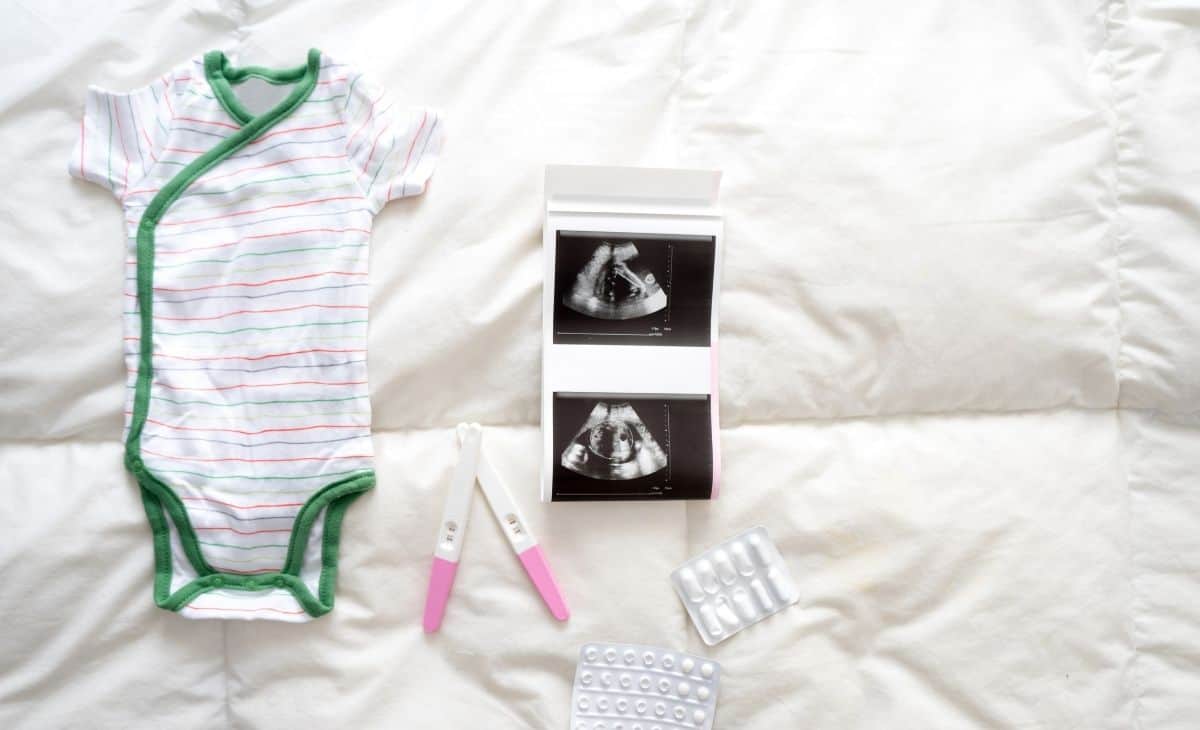 Around ten weeks of pregnancy, your care provider will offer you a noninvasive prenatal screen. Also known as noninvasive prenatal testing.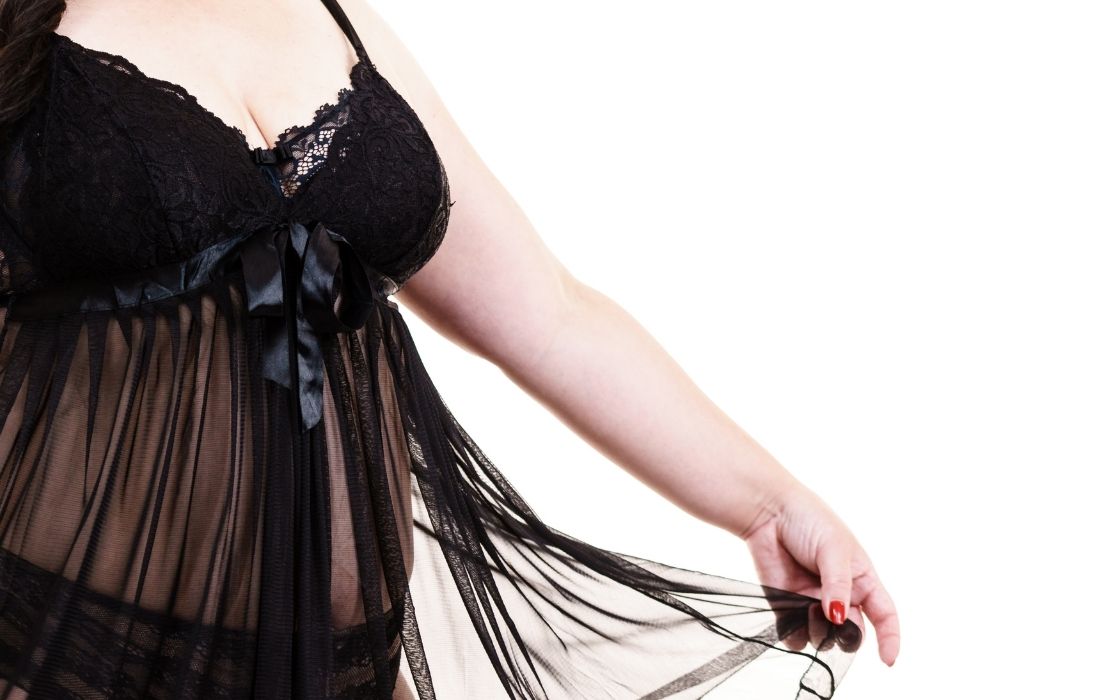 Think outside the box with this selection of affordable plus size maternity lingerie. There's a little something for everyone with options included that go up to 6X. Intimacy between you…
Popular Resources
PLUS SIZE MATERNITY CLOTHES GUIDE
MUST-HAVE PLUS SIZE PREGNANCY GIFTS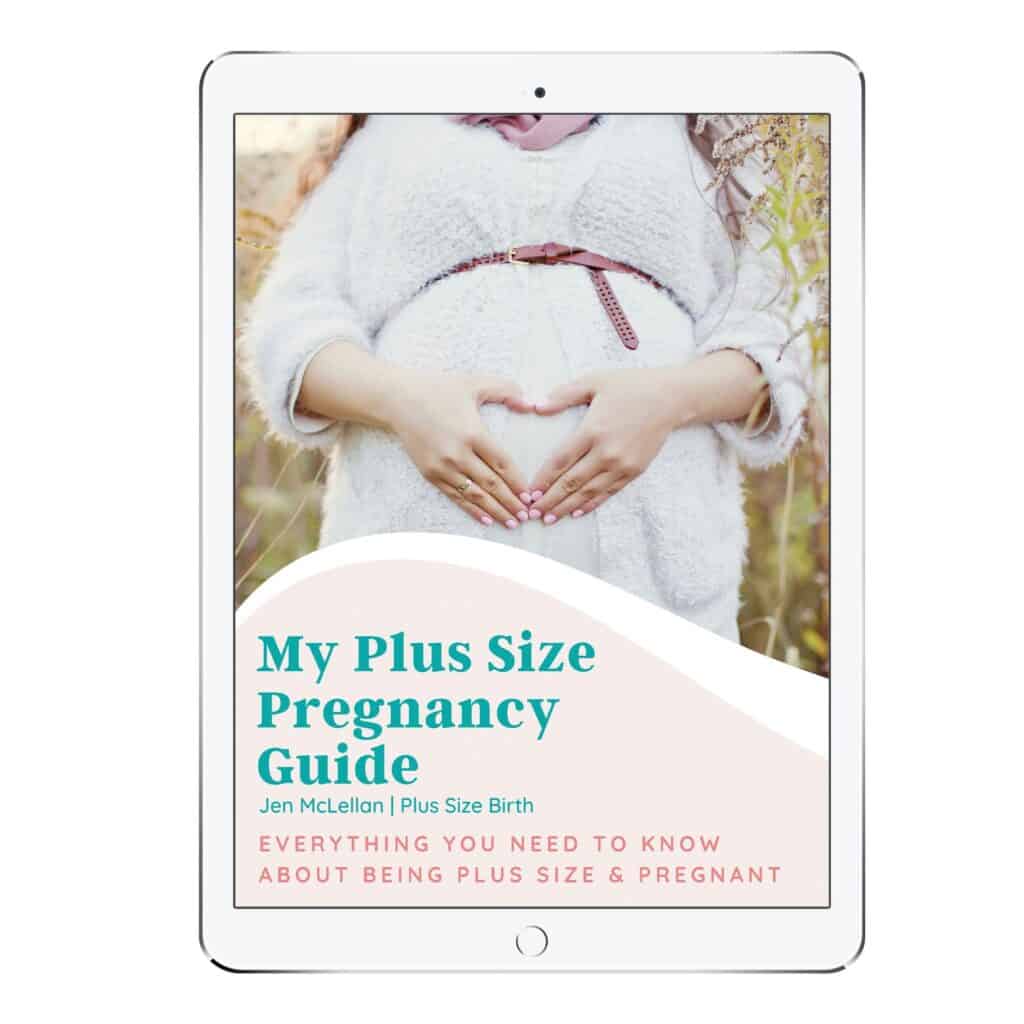 Plus Size Pregnancy Podcast
Host Jen McLellan, the founder of Plus Size Birth, takes on topics from plus size pregnancy to parenthood with the Plus Mommy Podcast. From bumps to bellies, we talk about it all!
Subscribe via your favorite podcast app from Apple Podcasts, Spotify, to Stitcher.