Are you having a plus size pregnancy or trying to conceive? You've found the right place!
When you Google "plus size pregnancy" it's easy to be convinced that you'll develop all kinds of complications.
The odds of having a healthy plus size pregnancy are actually in your favor. Here you'll tap into positive plus size pregnancy resources and support.
Your body is built for this!
Subscribe to our informative weekly newsletter, and you'll receive a free resource on how to connect with a size-friendly care provider. This is a chapter from the My Plus Size Pregnancy Guide.
I think it's really important to talk about the realities of being plus size and pregnant. The options for nursing bras, maternity, belly bands & books are so minuscule that it's insulting. I knew it was frustrating but had no idea until I found myself pregnant and searching for things and answers that didn't exist until I connected with Plus Size Birth. Jen's resources and support helped me throughout my pregnancy.
Tess Holliday
My Plus Size Pregnancy Guide
Are you ready to feel empowered and learn everything there is to know about having a plus size pregnancy?
From bumps to bellies, the Plus Mommy Podcast explores topics ranging from plus size pregnancy to body love.
From plus size maternity clothes, belly bands, to plus size babywearing options – we have you covered!
A collection of plus size birth stories ranging from natural birth to cesarean, VBAC to homebirth.
Recent Plus Size Birth Articles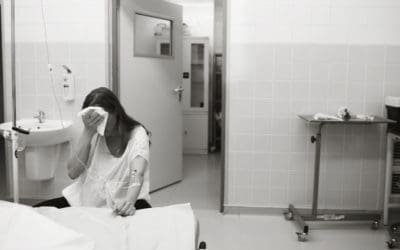 Content warning for pregnancy loss, stillbirth, and assault. My name is April-Marie and I live with a condition that most people do not know exists, or have a lack of proper education about it. Most people don't understand my frustrations when I tell them I want...
This resource goes well beyond your basic plus size maternity coat and gives you unique ideas to keep you warm throughout your plus size pregnancy.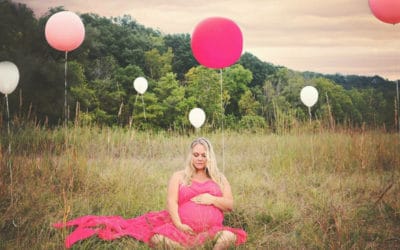 I have never felt so beautiful and confident about my body as I did when I was pregnant. This is my story of loss and birth.