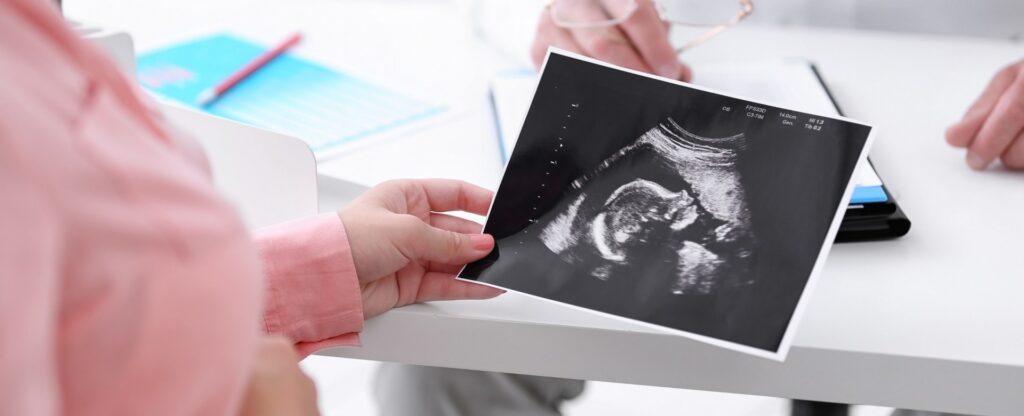 Subscribe to the Plus Size Birth newsletter today to receive your free copy of the My Size-Friendly Care Providers Guide (a chapter from the My Plus Size Pregnancy Guide).
During pregnancy, you want to connect with someone who will not only provide excellent care but also build confidence in your ability to have a healthy outcome for you and your baby.
Beyond just working with an OB-GYN or midwife who treats you nicely, you want to make sure they are accommodating to your unique needs.
A size-friendly healthcare provider does just that!
√ Learn tips for finding a size-friendly care provider.
√ Get a list of 15 questions to help gauge if your provider is the right fit.
√ Gain an understanding of how to be your own best healthcare advocate.
You deserve to be treated with dignity and receive evidence-based compassionate care!