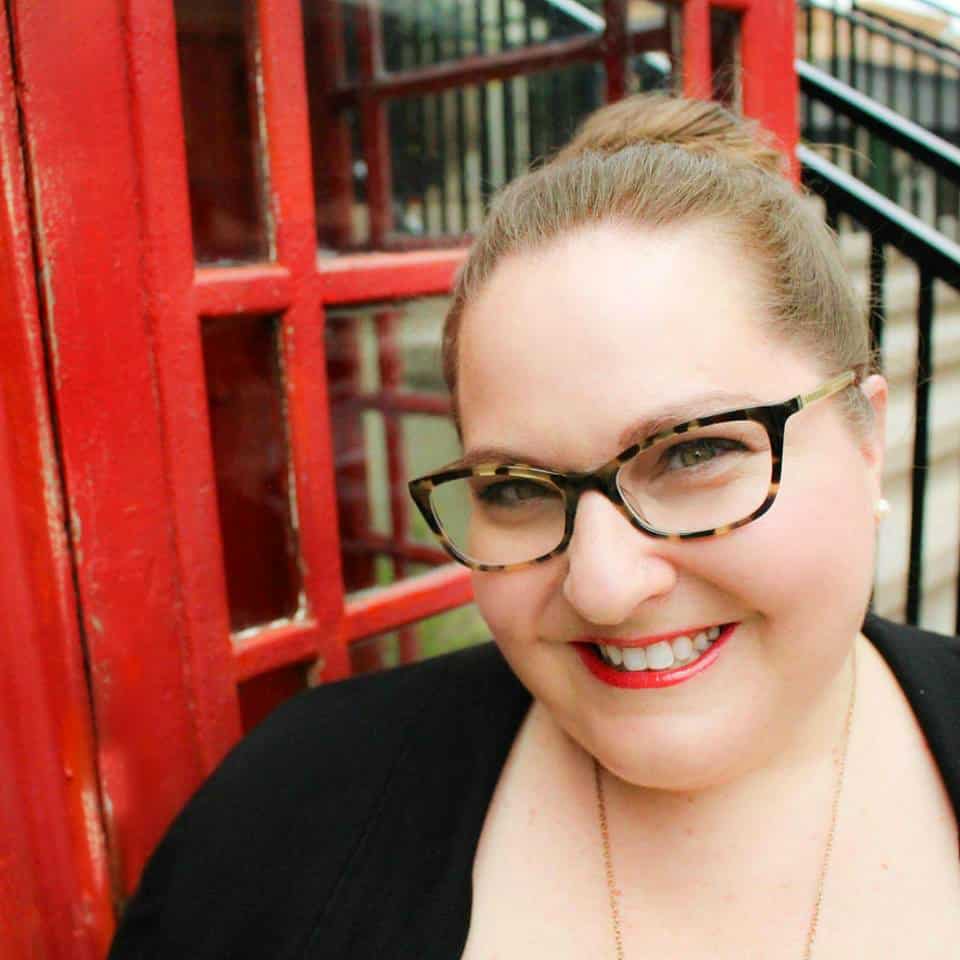 Hello and thanks for wanting to connect!
I receive a high volume of weekly e-mails so it might take me a little bit to get back to you. If you're wanting to have a question posted on the Plus Mommy Facebook page I'm going to direct you back to the page to post it.
The best way for us to remain connected is to subscribe to my newsletter!
For all other inquiries, I'll get back to you as soon as I can.
Best wishes,
Jen Mclellan
[email protected]