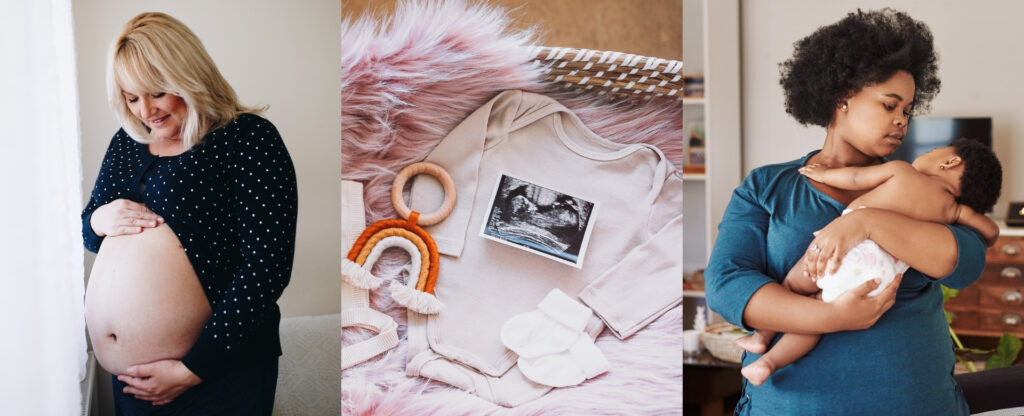 Are you plus size and pregnant or trying to conceive?
Welcome to Plus Size Birth!
When you Google "plus size pregnancy" it's easy to be convinced that you'll develop all kinds of complications.
The odds of having a healthy plus size pregnancy are in your favor.
Here you'll tap into positive evidence-based plus size pregnancy resources and support.
---
Plus Size Pregnancy Weekly Breakdown
Weekly information delivered straight to your inbox that aligns with wherever you are along your pregnancy journey!
---
Popular Resources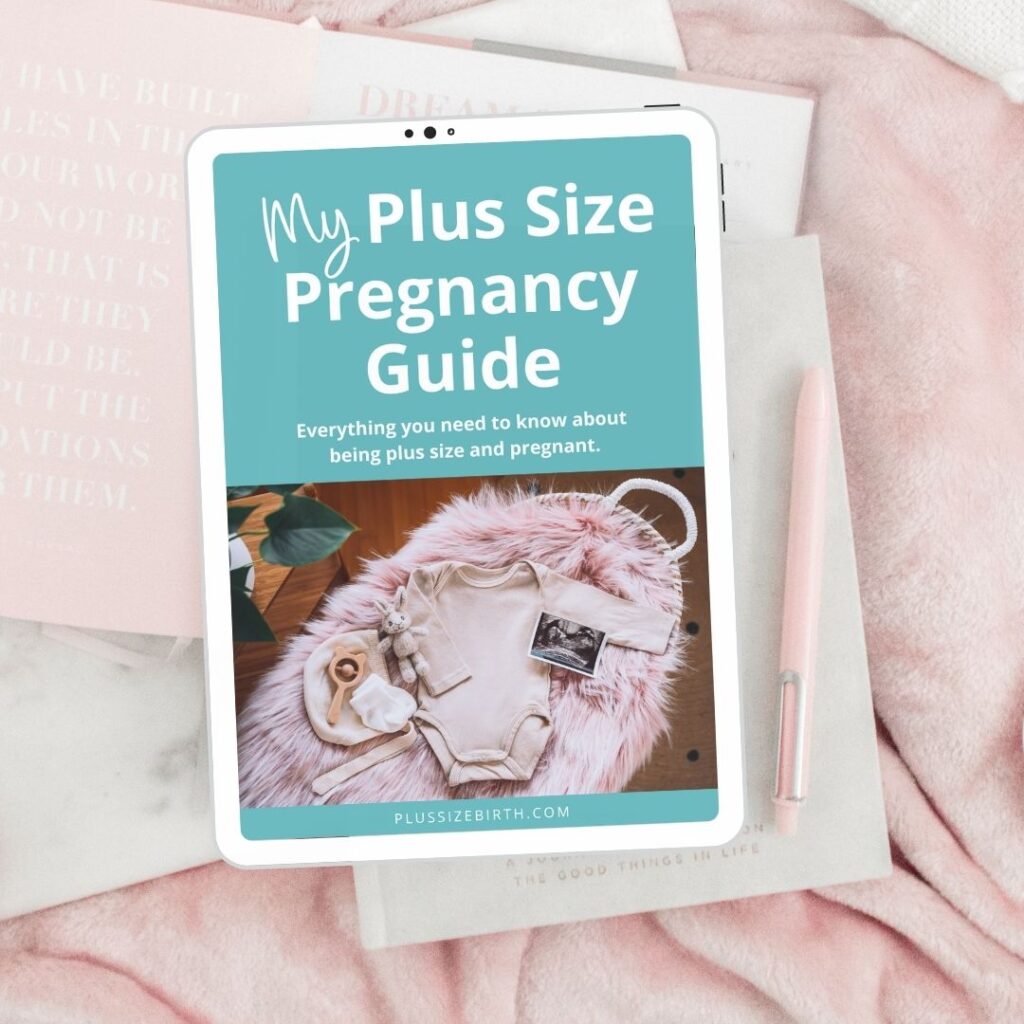 My Plus Size Pregnancy Guide
The My Plus Size Pregnancy Guide is an incredible guidebook designed to support you throughout your pregnancy.
---
New Articles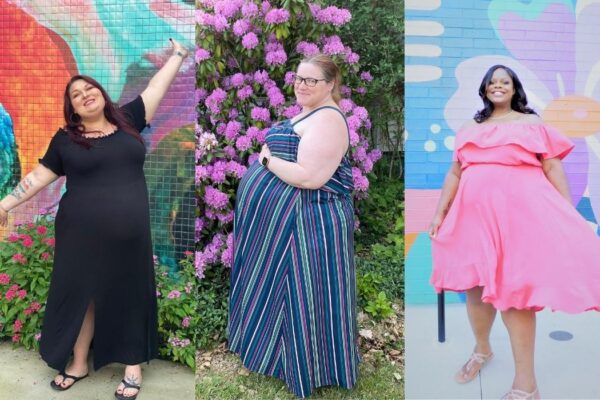 Learn what to expect for your third trimester plus size pregnancy. We cover increased risks, intimacy, planning for birth, and so much more.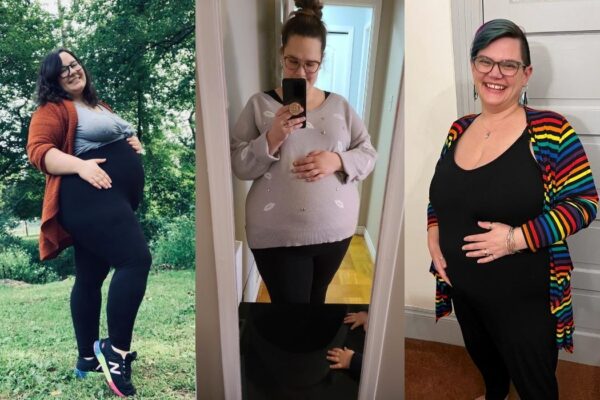 Learn what to expect during your second trimester plus size pregnancy? From your changing belly to when you'll start feeling movement!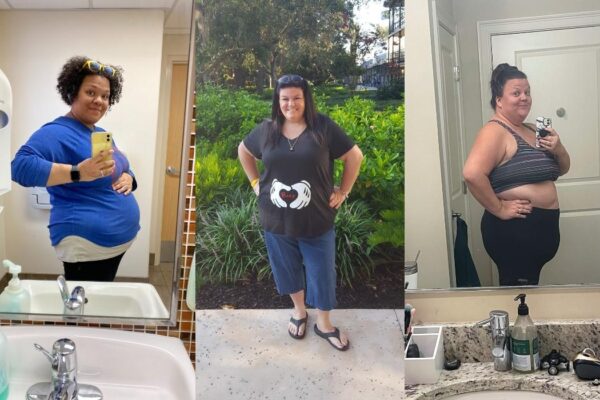 Our goal is to help you find the best care and feel prepared to navigate your first trimester plus size pregnancy.
---
Powerful Voices & Resources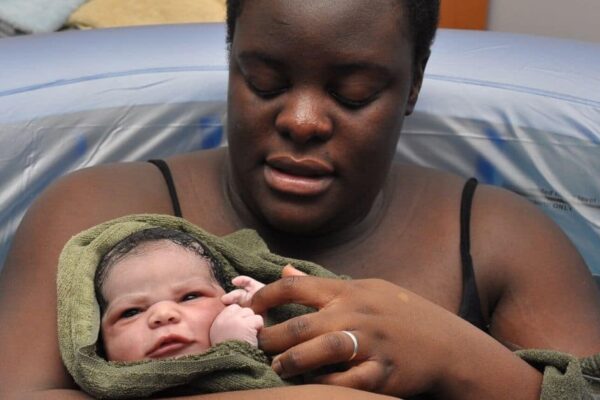 This resource is dedicated to supporting Black plus size pregnant women with inspiring birth stories and evidence-based resources.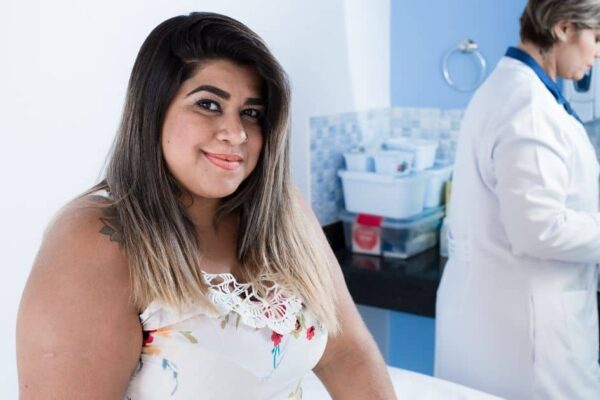 It's time we support pregnancy for every body, stop the fear-mongering, and see real change in how plus size people are treated throughout maternity care!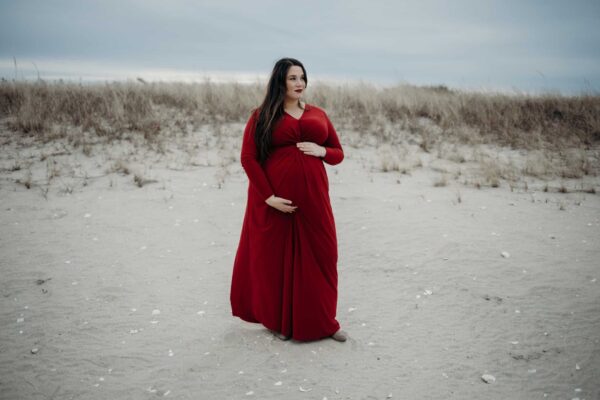 Being plus size and pregnant means that most people won't know you're pregnant. You may feel like you're having an invisible plus size pregnancy. Instead, you must take every advantage and opportunity to celebrate your pregnancy.
---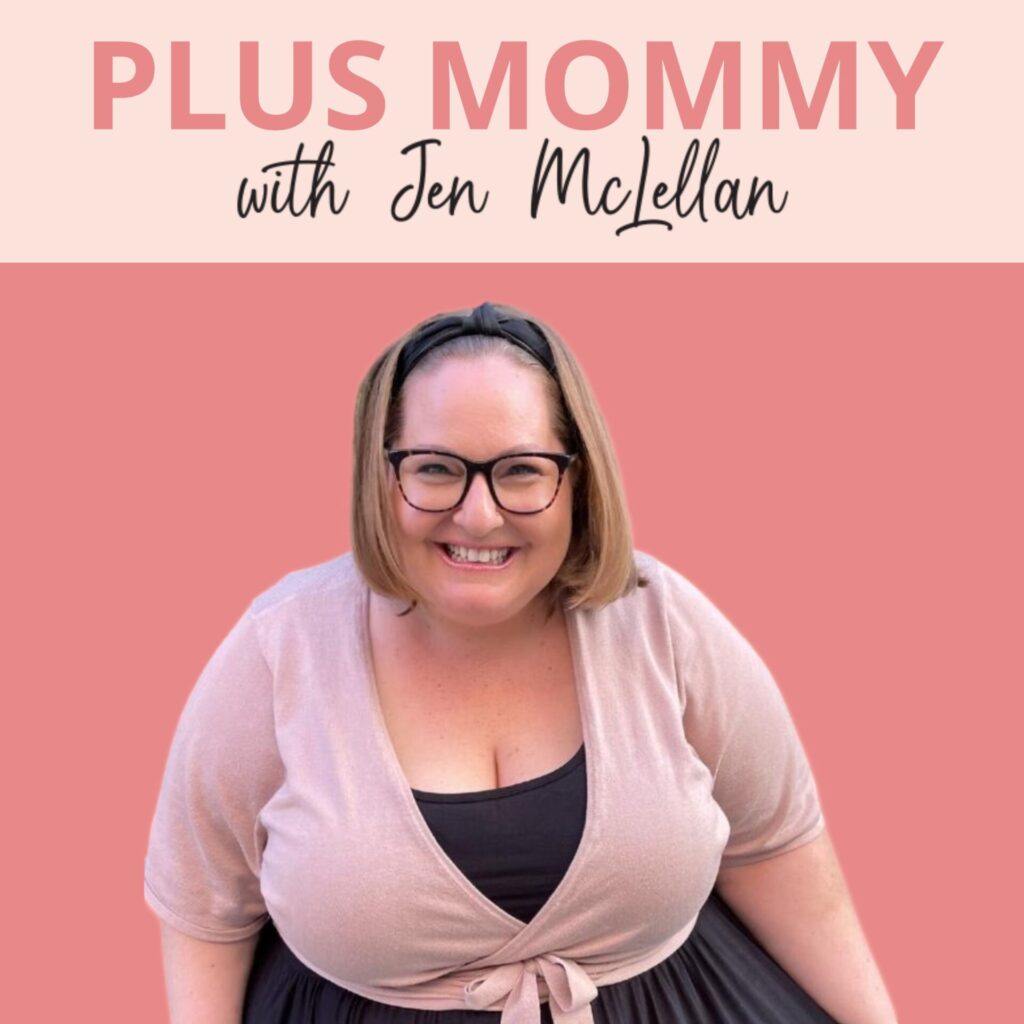 Plus Size Pregnancy Podcast
Host Jen McLellan, the founder of Plus Size Birth, takes on topics from plus size pregnancy to parenthood with the Plus Mommy Podcast. From bumps to bellies, we talk about it all!