If you've come to this page searching for a size-friendly birth professional, please see our Size Friendly Directory.
This resource is for doulas, midwives, OB-GYNs, nurse practitioners, labor and delivery nurses, childbirth educators, lactation consultants, and any professional who supports plus size people throughout pregnancy and postpartum.
If you're already a size-friendly birth professional, thank you so much for doing the work that you do! Alternatively, if you're on the path to becoming a size-friendly birth worker, we're so happy you're here!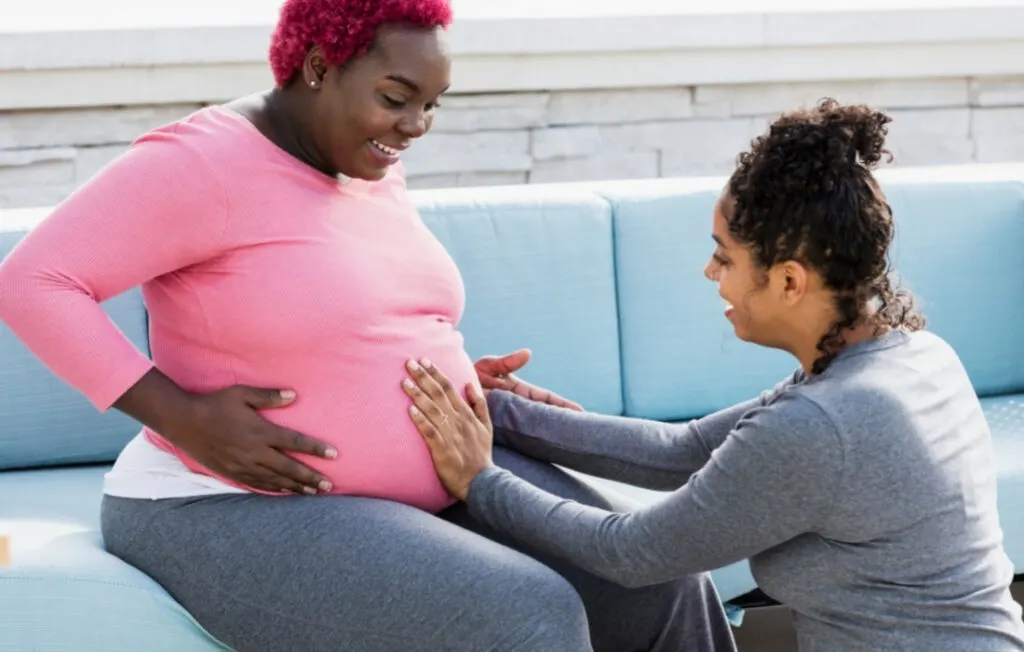 Size-Friendly Birth Professionals
What is a size-friendly birth professional?
A size-friendly birth professional is someone who provides evidence-based, compassionate care or services. Additionally, it's a person who has addressed their size-bias and is comfortable and competent supporting people with a BMI over 30.
Below you'll find helpful Plus Size Birth articles, insightful Plus Mommy Podcast interviews, and additional resources to help you become a size-friendly birth professional.
Thank you for your work and your desire to support people of all sizes with dignity. We appreciate you!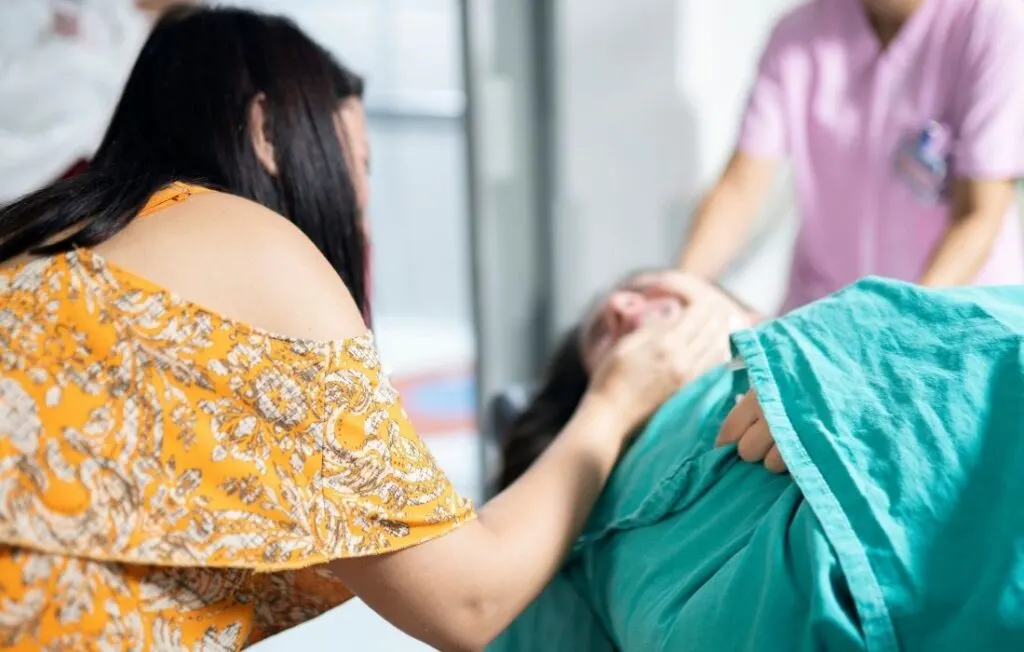 Resources for Size-Friendly Birth Professionals
Subscribe to our newsletter below. You'll receive a guide to connecting with a size-friendly care provider that will be insightful for you to review!
Plus Size Birth
With millions of visitors and over a decade worth of content, Plus Size Birth is the leading plus size pregnancy website. Here you'll find resources for plus size pregnancy, a guide to plus size maternity clothes, birth stories, week-by-week plus size pregnancy breakdown, and so much more!
In our blog, you'll find helpful articles like 5 Steps To Becoming The Size-Friendly Midwife Someone Really Needs.
We also offer the My Plus Size Pregnancy Guide and audiobook cover everything a person wants to know about having a plus size pregnancy.
Lastly, connect via social media on Instagram, Facebook, and Pinterest.
Plus Mommy Podcast
The Plus Mommy Podcast, hosted by Jen McLellan founder of Plus Size Birth, explores topics around plus size pregnancy and parenthood. Some of the most memorable episodes are with size-friendly birth professionals sharing their expertise. We're highlighting three below!
You can listen to all episodes via your favorite podcast app from Apple Podcast to Spotify.
Size-Friendly Birth Professional Podcast Episodes
Pregnancy For Everybody
In 2019, the National Child And Maternal Health Educational Program from the National Institutes of Health (NIH) launched the Pregnancy For Everybody initiative.
Plus Size Birth is listed as a resource, and Jen was honored to have collaborated with NIH on this needed project.
The Pregnancy For Everybody resource standouts by sharing evidence-based information in an empowering way.
ACOG's Obesity In Pregnancy Frequently Asked Questions is also a valuable resource. However, it contains language some may find triggering and focuses heavily on increased risks and weight loss.
Advantage Midwifery is another evidence-based resource with a lot of helpful information, including educational videos. It also comes with a warning for language and focuses on weight.