Public Speaker – Jen McLellan
Jen inspires people of all sizes to love their body with her talks on body image and body love. She also presents to birth professionals about how to support people of size during pregnancy, birth, and postpartum. Jen has presented to groups as large as 300.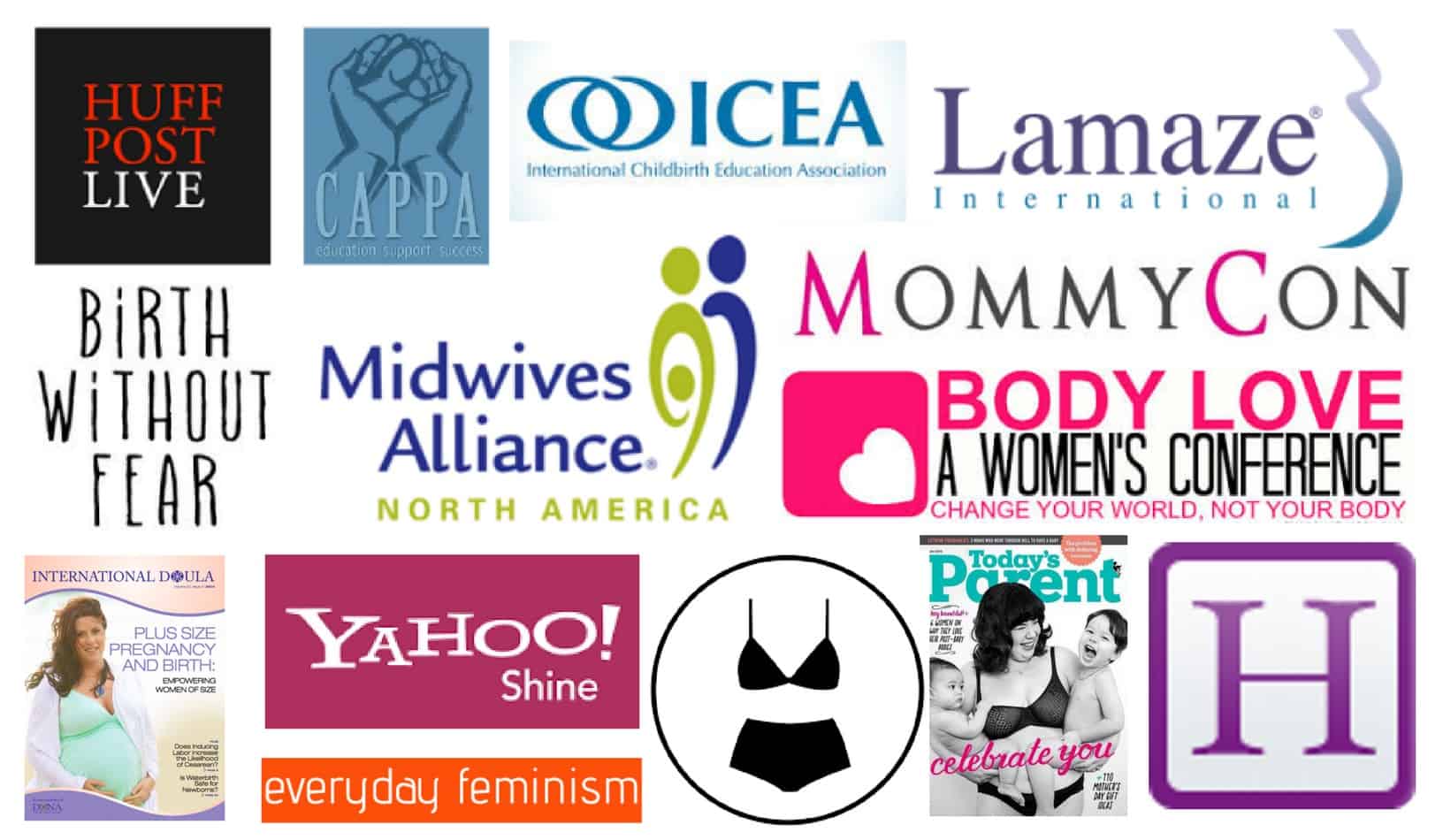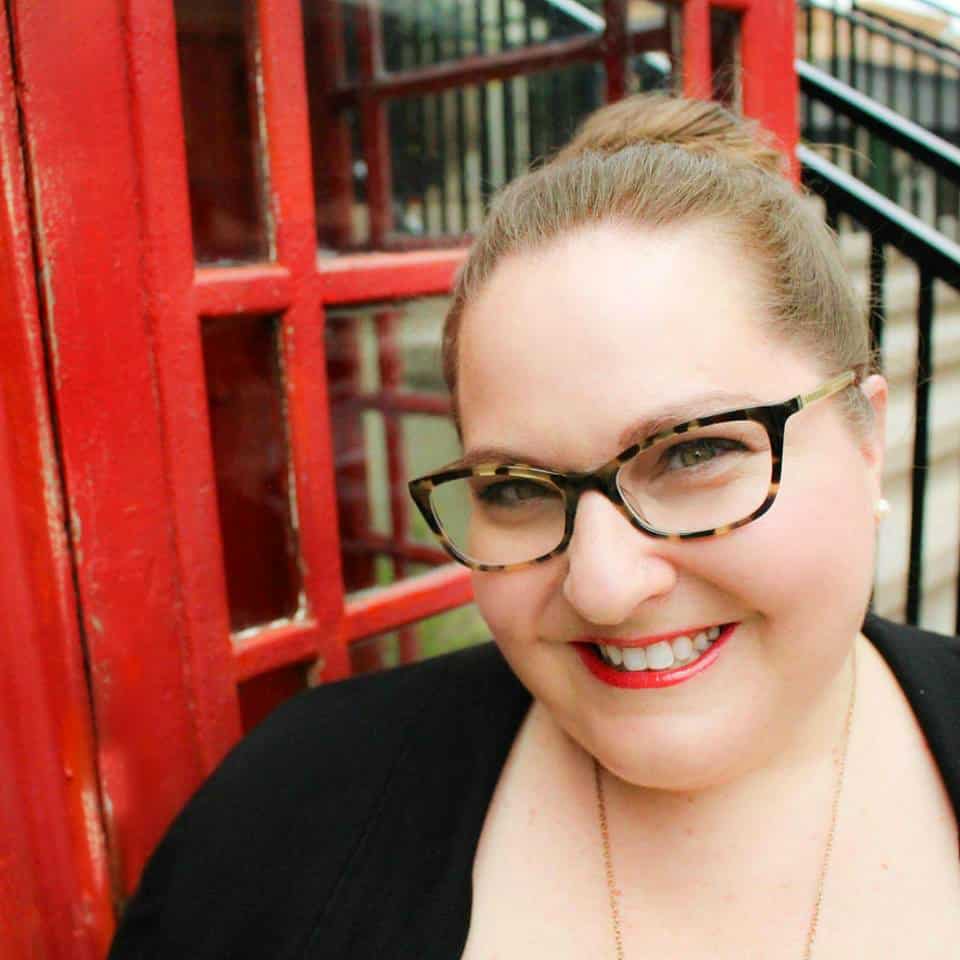 Monthly Website Pageviews
Speaking Topics
Speaking topics include but are not limited to; Plus Size Pregnancy & Birth (for birth professionals or lay individuals), Patient Advocacy & Advance Directives, Body Image & Body Love, and her popular presentation How to Look Perfect in a Picture. Jen is also a podcaster and social media consultant. She is passionate about teaching people how to build online communities.
Jen McLellan is a warm, wise, deeply inspiring speaker who holds her audience through her entire presentation. She speaks with a compassion that holds space for every person's perspective and full humanity. She is a shining beacon for being the change you want to see in the world. If you have the opportunity to hear her speak, you will walk away feeling empowered and elevated by the experience.
Speaking Experience
Association of Women's Health, Obstetric and Neonatal Nurses, Utah 04/12/2019 (Salt Lake City, UT) 
NW Doula Conference, 10/16/2017 (Seattle, WA), Keynote Presenter 
Me too Mom Conference, 05/06/2017 (Denver, CO), Keynote Presenter
National Child & Maternal Health Education Program at The National Institutes of Health (NIH) 4/14/2017 (Bethesda, Mayland)
Type A Parent, 4/29/2017 (Denver, CO)
The Renfrew Center, 10/26/2016 (webinar)
2016 Gold Perinatal Conference, 10/24/2016 (online conference)
13th Annual Symposium Colorado Affiliate of American College of Nurse-Midwives, 10/7/2016 (Denver, CO)
Denver Bloggers Club 8/20/2016 (Denver, CO)
Birth Without Fear Denver Meet-Up (speaking as Peachie Moms) 7/23/2016 (Denver, CO)
4th Trimester Bodies (speaking as Peachie Moms) 4/16/2016 (Portland, OR)
Birth Without Fear San Diego Meet-Up, 3/25/2016 (San Diego, CA)
Midwives Alliance of North America (MANA) 2015 Annual Conference, 10/18/2015 (Albuquerque, NM)
Lamaze/ICEA 2015 Annual Conference, 9/18/2015 (Las Vegas, NM)
Birth Without Fear Denver Meet-Up, 7/25/2015 (Denver, CO)
CAPPA 2015 Annual Conference, 7/11/2015 (Tucson, AZ), Keynote Presenter 
Birth Without Fear Portland Meet-Up, 5/30/2015 (Portland, OR)
Colorado Doulas Association 2014 Annual Conference, 11/08/2014 (Denver, CO), Keynote Presenter 
Birth Without Fear 2014 Annual Conference, 10/25/2014 (Austin, TX)
MommyCon, 6/23/2014  (Winter Park, CO)
The Body Love Conference, 4/15/2014 (Tucson, AZ)
There is something magical about Jen. She started with humor, and then caught my heartstrings with her sincere message that we are enough, and that it is important to capture our motherhood. I truly cannot thank her enough for her presentation, and for the love note she made us write. It's the first positive thing I have said about my body in almost 20 years. I can finally start to find some congruence and acceptance so that my message to our children is genuine instead of forced.
Jen's presence is a sort of magic. As a speaker myself, I've stood in awe of her ability to light up a room. A speaker inspiring a speaker? Yes, and in the very best way. Seeing Jen interact with a crowd is proof positive that the stage is where she's meant to stand.
Every time I hear Jen McLellan speak I am encouraged and inspired. She is a community leader and expert in plus-size pregnancy, birth, and motherhood, body image/body love, and patient advocacy. She is passionate about her work and will captivate your audience with her genuine, funny, and engaging style.
I really appreciated how involved Jen was with the audience at the Birth Without Fear Conference. When she told us to pull out our phones and take selfie, there wasn't a person in that room who didn't enjoy the way their photo looked after hearing her speak. I think it's important for people to know that Jen is inspiring to people of all sizes, not just plus size mommies!
I've had the opportunity to hear Jen speak in both large and small group formats, as well as part off a panel discussion. She is not only articulate and knowledgeable, but is also warm, engaging, and enthusiastic. She brings both academic and technical knowledge along with her personal experience, offering a holistic and insightful perspective on the issues facing women of size in maternity care. It is always a pleasure and an educational experience to hear her present.
Jen is a dynamic speaker whose presence brightens any room. She brings personal as well as professional experience into her discussions, and is genuinely inspiring as she advocates for all women, but most specifically women of size, on the topics of pregnancy, birth, motherhood, and body image. Her passion for her work is captivating and hearing her speak is always a pleasure.
Get Support!
Subscribe to our informative weekly newsletter, and you'll receive a free resource on how to connect with a size-friendly care provider.