The Plus Size Birth blog shares a collection of birth stories, helpful resources, and evidence-based information to empower plus size people who are trying to conceive or pregnant.
Be sure to check out the Plus Mommy Podcast featuring body-positive activists, writers, actors, birth professionals, and moms.
Wherever you are along your parenthood journey, where are here to support you!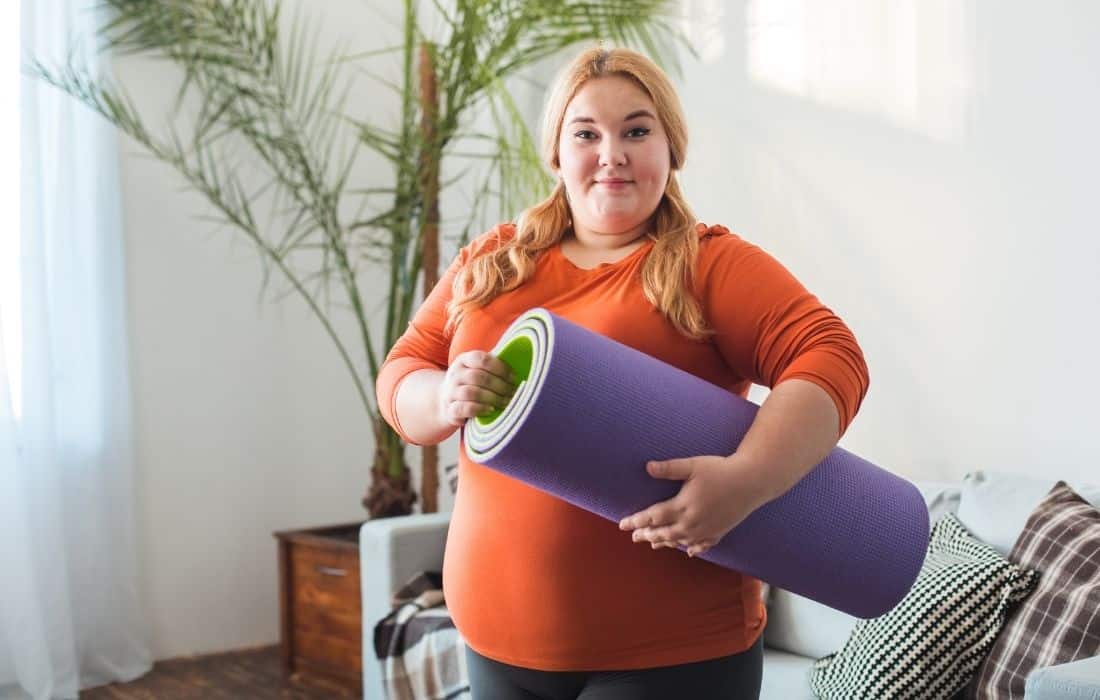 Don't feel limited if you can't go outside; we're sharing seven pregnancy exercises at home when you are plus size.