Plus Size Birth Blog
The Plus Size Birth blog shares a collection of birth stories, helpful resources, and evidence-based information to empower plus size people who are trying to conceive or pregnant. Be sure to also check out the Plus Mommy Podcast featuring body positive activists, writers, actors, birth professionals, and moms.
 
Wherever you are along your parenthood journey, we are here to support you!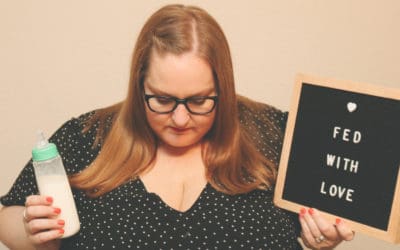 I never produced enough milk to breastfeed exclusively, and my son preferred the bottle to my breasts. My son was fed with love and I forgive myself!
read more