If you spend a while lurking in any pregnancy forum, you might pick up on an alarming trend. Punctuating the more common pregnancy questions are posts from plus size people sharing stories of mistreatment.
People like Hilary – a plus size pregnant woman – whose OB-GYN informed her she would need to have a cesarean birth because she weighed 211 pounds.
It was her first prenatal visit, and she didn't have any preexisting conditions like high blood pressure or diabetes. Hilary left her doctor's office devastated.
If this sounds bad, there are even more disturbing accounts of healthcare providers stigmatizing plus-sized patients – some told their vagina is too fat to birth their baby. Others asked if they considered terminating their pregnancies because of the "health risk."
New research confirms what the pregnancy forums have told us all along – weight bias is a regular experience for people during pregnancy, birth, and postpartum.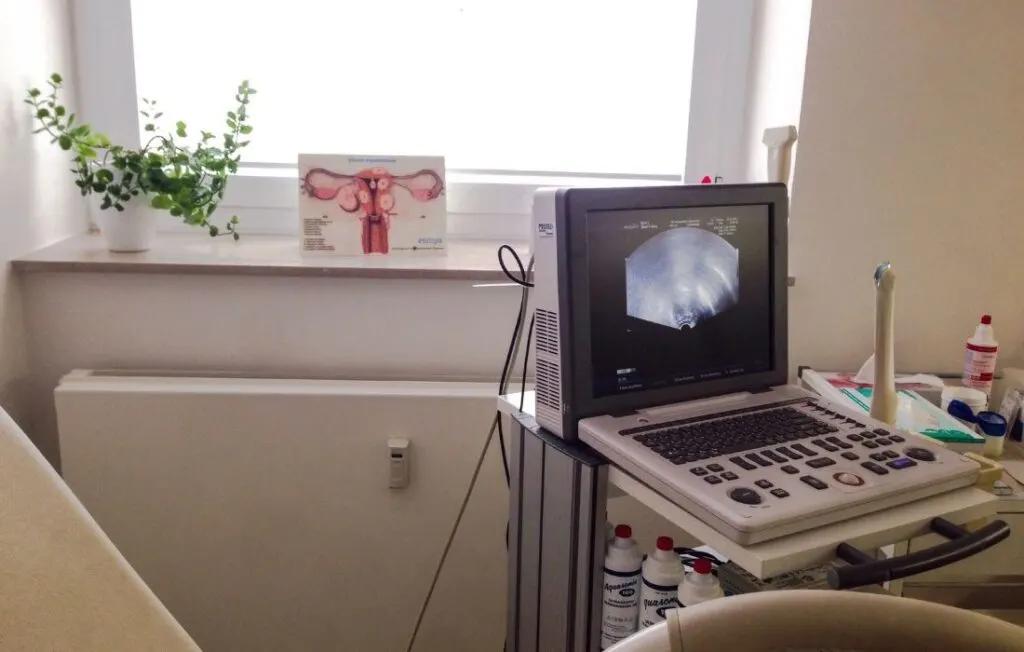 In fact, in one study, 20% of the participants reported experiencing fat-shaming in maternal healthcare. The percentage was even higher for those with a pre-pregnancy BMI over 30.
This evidence is helping us understand that not only is this fatphobia unkind, uncompassionate, and below the standard of care, it is also detrimental to maternal health.
Pregnancy-related weight bias has been linked to increasing risk for postpartum depression, undermining health behaviors, and even promoting weight gain.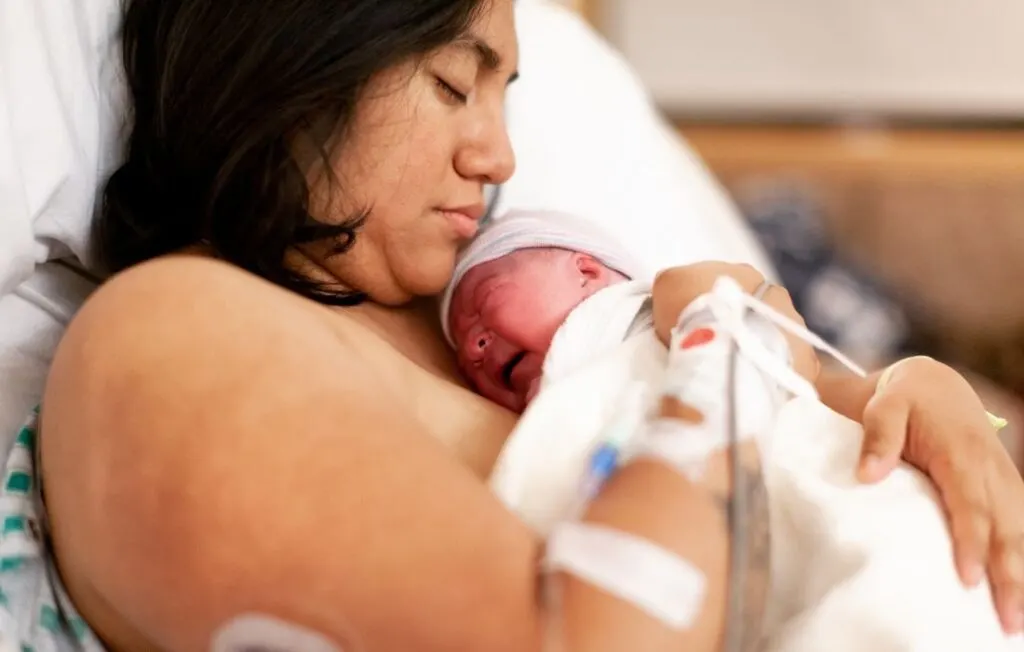 So, where do we go from here? How can we take this evidence and help empower people like Hilary?
First, a rising tide of a consumer push from plus size people and allies can make self-advocacy the norm. People should demand evidence-based, compassionate care and informed consent whenever possible.
One of the best ways to access dignified healthcare is to connect with a size-friendly healthcare provider. However, if switching to such a provider is not possible, you should still feel empowered with good self-advocacy practices.
For providers, evidence-based practice must incorporate this new body of research on the rates and consequences of fatphobia in maternal healthcare. But, more importantly, providers must internalize the reality that shame is never an effective health promotion tool.
Moreover, shaming creates a missed opportunity. That is, people enter prenatal healthcare as a uniquely engaged audience. They are ready and willing to make healthy lifestyle modifications for themselves and their baby.
For instance, pregnancy becomes a time when the healthcare focus can shift from dieting to a more intuitive eating approach to nutrition. Here, healthcare providers can guide pregnant people of all sizes to optimal food and nutrition recommendations. It is an opportunity to encourage, rather than fat-shame.
Now that we have the evidence, the time has come for plus size people to finally feel empowered – rather than shamed – by their healthcare providers. It's time for those forums to be full of comments of positive, supportive healthcare experiences!
---
Article by Angela Incollingo Rodriguez & Jen McLellan
Angela Incollingo Rodriguez is an Assistant Professor of Psychological & Cognitive Sciences at Worcester Polytechnic Institute and one of the first researchers worldwide to study pregnancy-related weight stigma. A fervent advocate for health promotion for people of all sizes, Angela now works with several teams internationally to study the phenomenon and consequences of pregnancy-related weight stigma to ultimately change policy and improve maternal-child health.
Jen McLellan is a published author, founder of Plus Size Birth, and host of the Plus Mommy Podcast. Her work has been featured in major publications such as The New York Times, Glamour, Today's Parent, Huffington Post, and International Doula. As a public speaker, Jen has spoken at numerous events, including presenting at the National Institutes of Health. She is also a certified childbirth educator, wife, and mother to a charismatic eleven-year-old.
Source: Incollingo Rodriguez, A.C., Smieszek, S.M., Nippert, K.E. et al.Pregnant and postpartum women's experiences of weight stigma in healthcare. BMC Pregnancy Childbirth20, 499 (2020)
Learn more by listening to episode 160 of the Plus Mommy Podcast featuring Angela.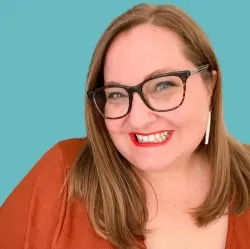 Latest posts by Jen McLellan, CBE
(see all)