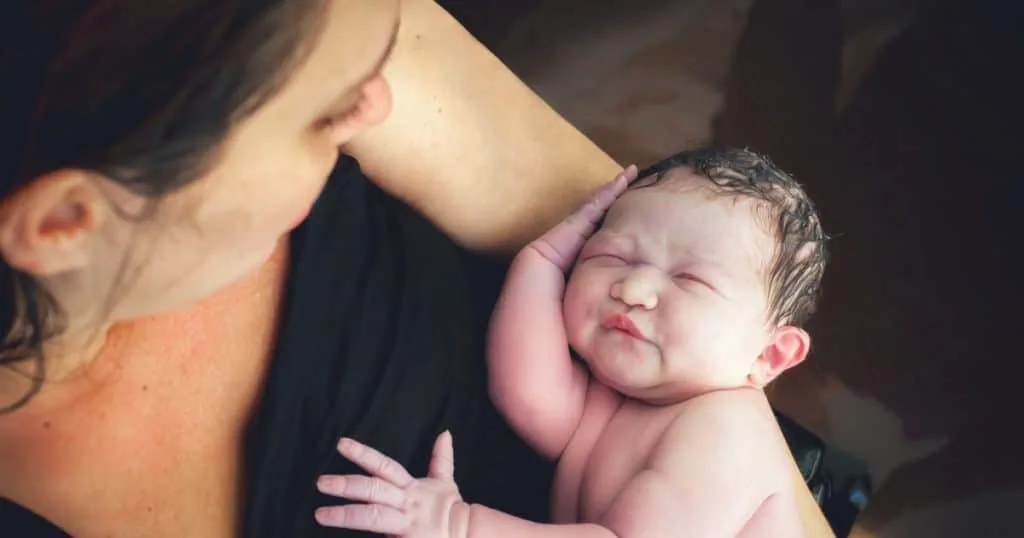 Enjoy exploring this collection of plus size birth stories!
You can read stories by category or one-by-one. From PCOS to Motherhood: Megan's Story, You Don't Get To Decide How Your Birth Will Go: A Transfer Birth Story to Giving Birth with the Flu – each story is uniquely beautiful.
Our pregnancy stories matter.
Our birth stories matter!
Plus Size Birth Stories