This resource is dedicated to supporting Black plus size pregnant women with inspiring birth stories, evidence-based resources, and beautiful maternity photos.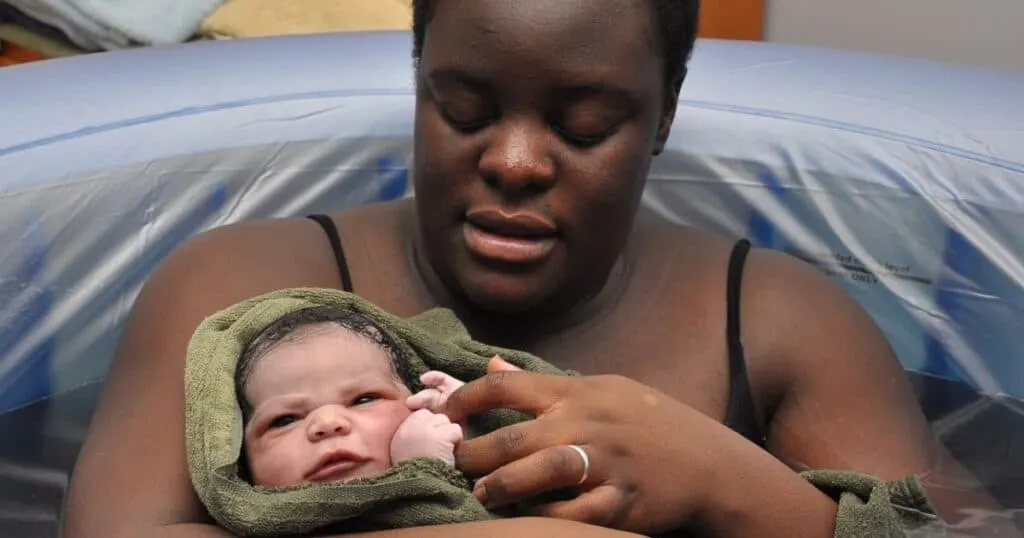 Evidence-Based Resources
Below I'm featuring two Black doulas from our Size-Friendly Doula Directory who provide not only outstanding doula services but also educational resources and mentorships.
Childbirth Books By Black Authors
Childbirth Podcasts By Black Podcasters
Below you'll see episodes from our Plus Mommy Podcast featuring Black voices from experts to parents.
Maternity & Birth Stories
This resource will continually be updated. If you have any recommendations or would like to have your birth story featured, please e-mail [email protected]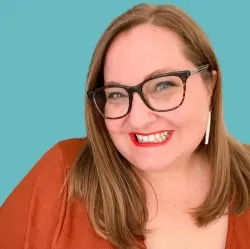 Latest posts by Jen McLellan, CBE
(see all)