If you're pregnant, odds are you've been asked if you plan to hire a doula. You probably responded with, "What in the heck is a doula?" Or if you already know what a doula is you might've said, "Why do I need a doula? I'll have my partner and my mom by my side."
We're going to answer those questions and much more for you below!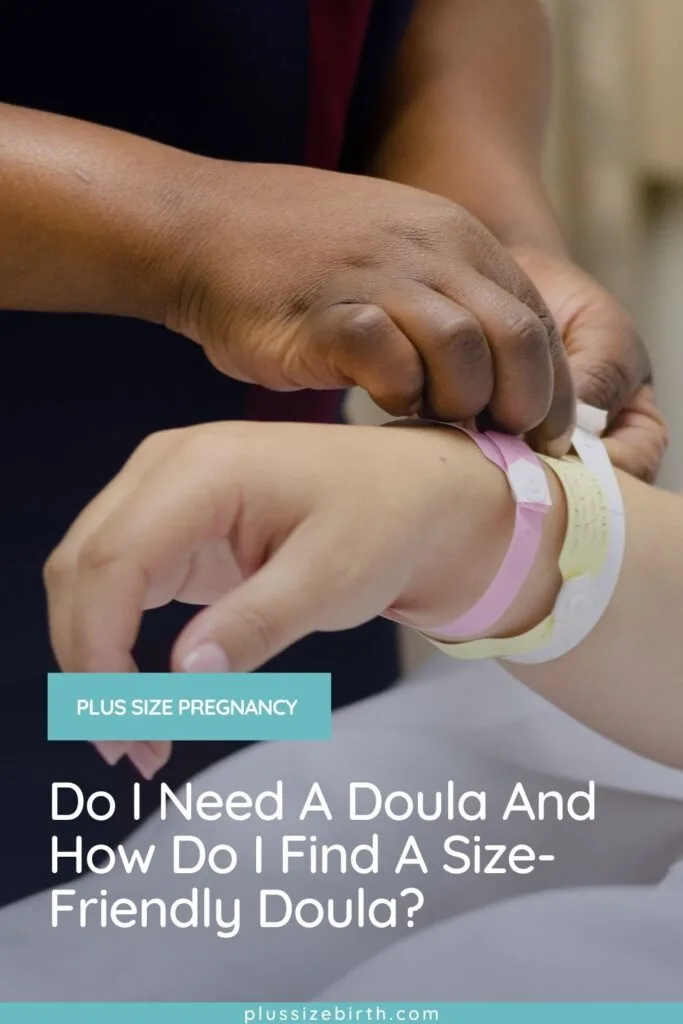 What's a doula?
According to my friend Adrienne, "A doula is the greatest thing you never knew you needed!" Along with what she said, a doula is a trained professional who supports women and their families during pregnancy, birth, and postpartum.
Doulas offer informational, physical, and emotional support.
Do I need a doula?
Birthing a baby takes a lot of energy, endurance, willpower, tears, and love. It's hard work!
Even for people who want a medicated birth, you're not just going to arrive at the hospital and receive an epidural. Sorry to burst that bubble.
Every laboring woman needs a support person to rub her back, encourage her when she reaches her breaking point, and remind her that she's amazing! Many pregnant women have a partner, mom, mother-in-law, sister, or best friend already lined up to fill that supportive role.
Let's ask my friend Jen, a midwife, about the difference between the level of support a loved one and a doula can provide.
"A doula is specially trained to understand the physiology of birth. She has expertise in a variety of support strategies and a solid grounding in the latest evidence-based practice. She is actually a support for your partner or mom as well as for you and can help your family feel more confident and comfortable in their part of the birth team."
So to answer the question posed above, I'd say unless your support person is willing to throw on a "Labor & Delivery Support Team" shirt and hold your leg up while you're pushing, you might want to consider hiring a trained expert.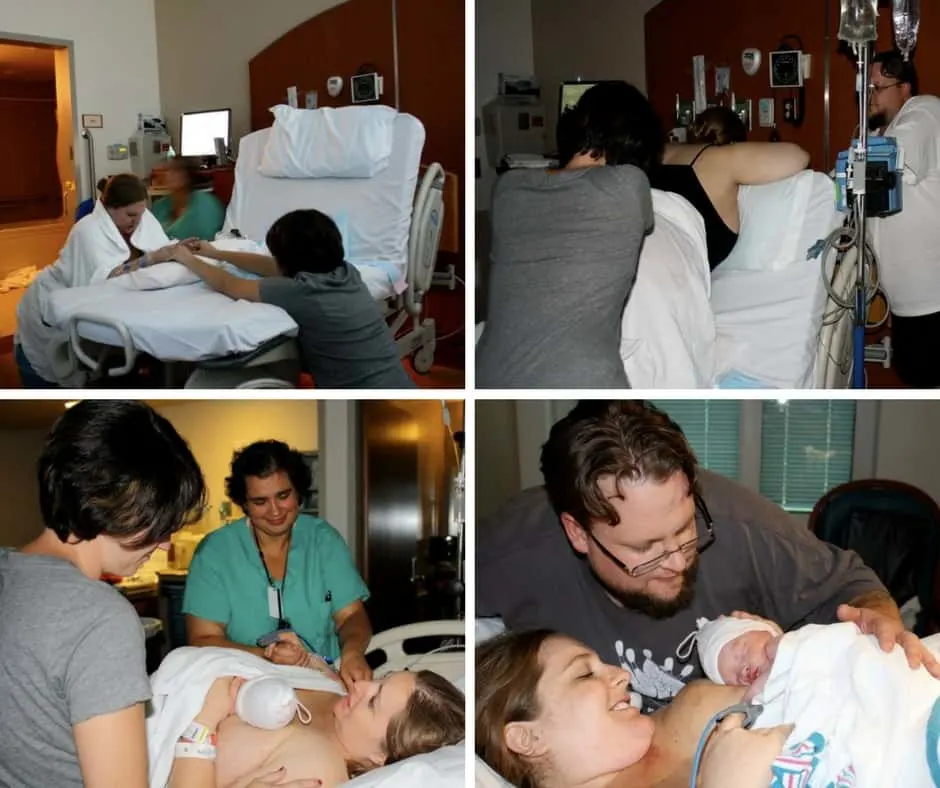 What are the benefits of hiring a doula?
A pregnant plus size person has a nearly 50% risk of having a cesarean birth. Statistically, doulas not only reduce a persons risk of having a c-section but also shorten the amount of time they are in labor.
The American Congress of Obstetricians and Gynecologists released a consensus on ways to prevent c-sections. "Published data indicate that one of the most effective tools to improve labor and delivery outcomes is the continuous presence of support personnel, such as a doula."
Additional Benefits
50% reduction in the cesarean rate
25% shorter labor
60% reduction in epidural requests
40% reduction in oxytocin use
30% reduction in analgesia use
40% reduction in forceps delivery
How do I find a size-friendly doula?
A size-friendly doula has experience supporting plus size people during pregnancy, birth, and postpartum. It's exciting to see how more and more doulas are marketing themselves as being size-friendly!
While you can Google to find a size-friendly doula in your area, we've also created an ever-growing list of size-inclusive doulas via sizefriendly.com.

How much do doulas cost?
The price you'll pay ranges dramatically based on their level of experience and location.
On average doulas charge anywhere between $300 – $900. Remember that fee isn't just for your birth that can be upwards of 24 hours. Most doulas also offer two home visits before your birth along with a visit once you're home with your bundle of joy!
Don't feel like you can afford a doula?
Doulas are also the best baby shower gift your loved ones can provide you with! There are only so many receiving blankets you can use. You'll be amazed how much baby stuff you'll collect while pregnant and how little of it you'll actually need.
Rather than having your family and friends give you gifts, ask them to contribute to your doula fund. My mom, who witnessed my birth, agrees, "Providing my daughter with a doula was the best money I've spent in my entire life."
I hope I've answered your questions about doulas and why you'd want to hire one for your first or fifth birth.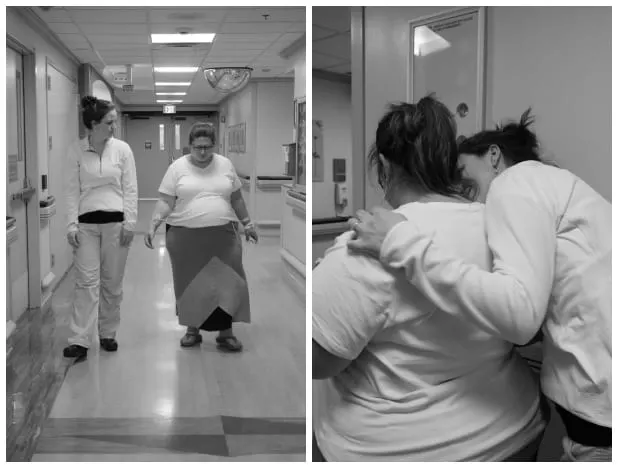 Watch this video to learn even more!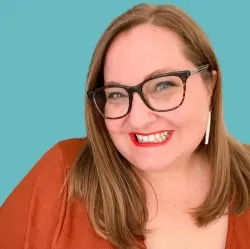 Latest posts by Jen McLellan, CBE
(see all)