Body Love
For far too long women have been taught that our bodies are broken. That we aren't good enough. This ends now because hating your body takes way too much energy and leads to unhealthy choices. Your body isn't broken. Your body is amazing! Make the decision to love your body starting today by reading some of our top love articles, books, and videos. These resources body love will support you throughout motherhood!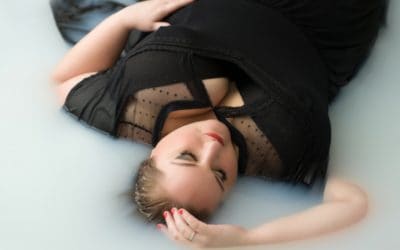 From fear to liberation, this is my plus size boudoir milk bath photo shoot story and the reality of what it's like to be vulnerable as a plus size woman.
Below are body love books that have the ability to transform your life! Jen McLellan, founder of this website, is the co-author of The Peachie Moms Guide to Body Love for Moms
 and has a guest essay within the popular body positive book, Things No One Will Tell Fat Girls: A Handbook for Unapologetic Living
.
l
Get Support!
Subscribe to our informative weekly newsletter, and you'll receive a free resource on how to connect with a size-friendly care provider.