When Adriane sent me this message, I couldn't wait to read her birth story! So many of us, experiencing an obese pregnancy, have been misled to believe we can't have a healthy outcome. The reality is people of all sizes can and do have healthy pregnancies!
"Last year when I got pregnant at 360 pounds your blog gave me hope. Hope that my body WAS capable of having a healthy pregnancy and giving birth to a healthy baby. I would love to share my birth story and how Plus Size Birth helped me through the scary times of having an obese pregnancy."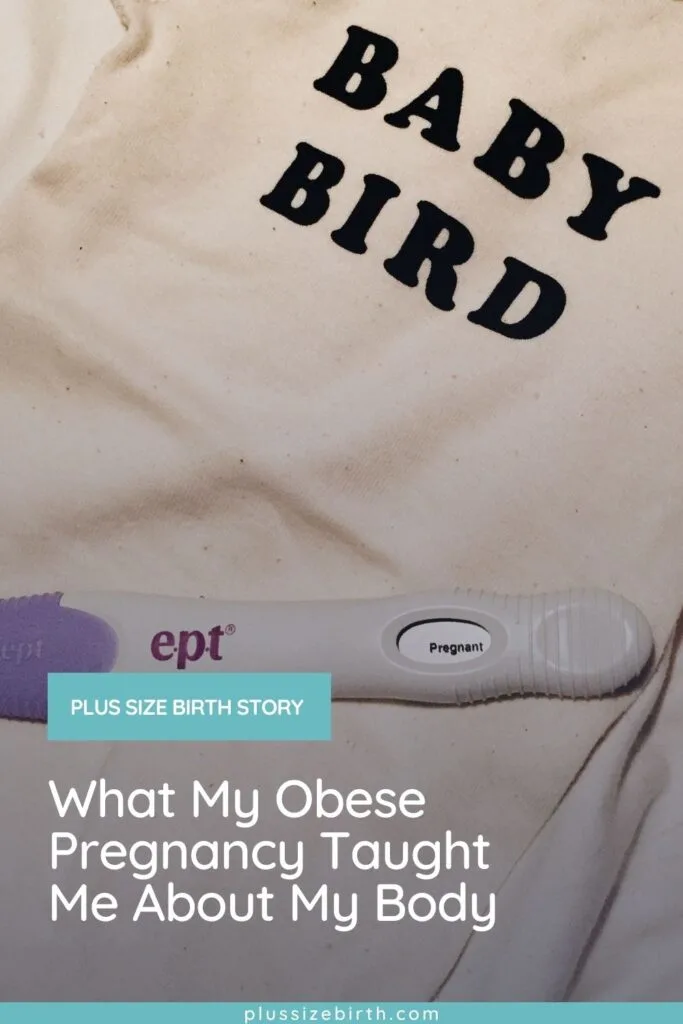 My Obese Pregnancy
I got pregnant in November of 2016 at 360 pounds. My doctors were convinced I would have every complication under the sun due to my weight.
I was tested early at 16 weeks for gestational diabetes and again at 26 weeks due to my BMI.
Luckily I never got it.
At 26 weeks I began bleeding and found out I had a severe UTI and had no symptoms. Which caused bleeding and contractions. After that, I was assigned to a high-risk doctor.
My new doctor didn't find my weight as an issue. It was never brought up.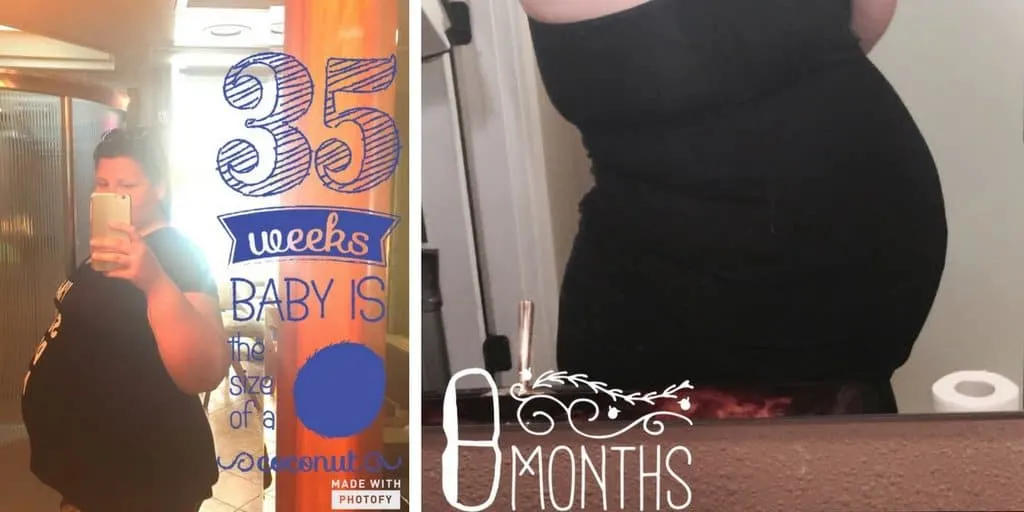 I gained about 15 pounds throughout my pregnancy.
During my last ultrasound around 34 weeks, my son was measuring about 7 pounds.
At a checkup on a Tuesday at 35 weeks, I was being tested for Strep B.
I gave the okay to have a cervical exam since I would already be in position.
My doctor discovered I was 3 centimeters dilated and 80% effaced. He surprised me with a membrane sweep (ouch!) I began cramping that night.
I lost my mucus plug the next morning and the cramping continued.
Nothing more than a bad period cramp, but uncomfortable enough to make sleeping difficult.
At 3:00 am, Friday morning, I woke up with the urge to pee and ran as fast as I could to the bathroom, thinking I was peeing my pants. As soon as I sat on the toilet I felt a huge gush.
I was confused as I had just woken up and very tired since sleeping was difficult from the cramping. After a few minutes, I figured out it was my water breaking.
I gathered my things and headed to the hospital.
After about 30 minutes my contractions started.
They were focused mainly right above my pelvic bone and wrapped around my back. They continued to get more and more intense.
When I was admitted to the hospital I was about 4- 4.5 centimeters dilated.
At 6:00 am I decided to get the epidural because my back labor was unbearable.
My epidural went in on the first try and worked wonders. I was so happy as I read that being overweight could interfere with the placement.
I labored all morning on my own but my contractions started to get weaker. So my doctor decided to start me on Pitocin.
Within an hour my contractions were very close together and very strong again.
I was very thankful for the epidural! By 7:00 pm I was fully dilated and effaced. Since baby and I were both doing great we decided to let my body do most of the work and labor down to ease pushing.
Around 8:30 pm I began pushing.
I pushed for 24 minutes and my son was born at 8:54 pm weighing 6 pounds 13 ounces.
He was healthy as can be!
There was a NICU team in my room in case my son had trouble breathing as he was born at 35 weeks 6 days.
Luckily, he had no issues other than regulating his blood sugar on his own. He required extra feedings and blood sugar checks every 2 hours.
Overall my weight did not play any type of roll during my pregnancy.
I realized what a powerhouse I was and that my body knew what it needed to do, even though it was a little bigger than most.
Want to read more obese and pregnant success stories? Explore our collection of plus size birth stories!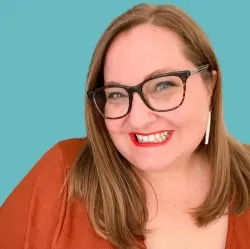 Latest posts by Jen McLellan, CBE
(see all)