What should I know about being plus size and pregnant?
Google "being plus size and pregnant", "plus size pregnancy", "obese and pregnant", "fat and pregnant", or some variation of those search terms.
In just a few links, you'll be led to believe you will most definitely, without a doubt, no matter what, develop complications during your pregnancy because of your size.
If that wasn't bad enough, the comments section of most articles are a lot like walking through a minefield.
You may be able to walk away unscathed.
Or you could read some truly damaging comments. Things like people saying you don't have the right to be a mother simply because of your size.
The reality is, while there are some increased risks, people of all sizes can have healthy pregnancies!!
While common plus size pregnancy frustrations include not being able to find affordable plus size maternity clothes or struggling to connect with a size friendly care provider – let's dig deeper!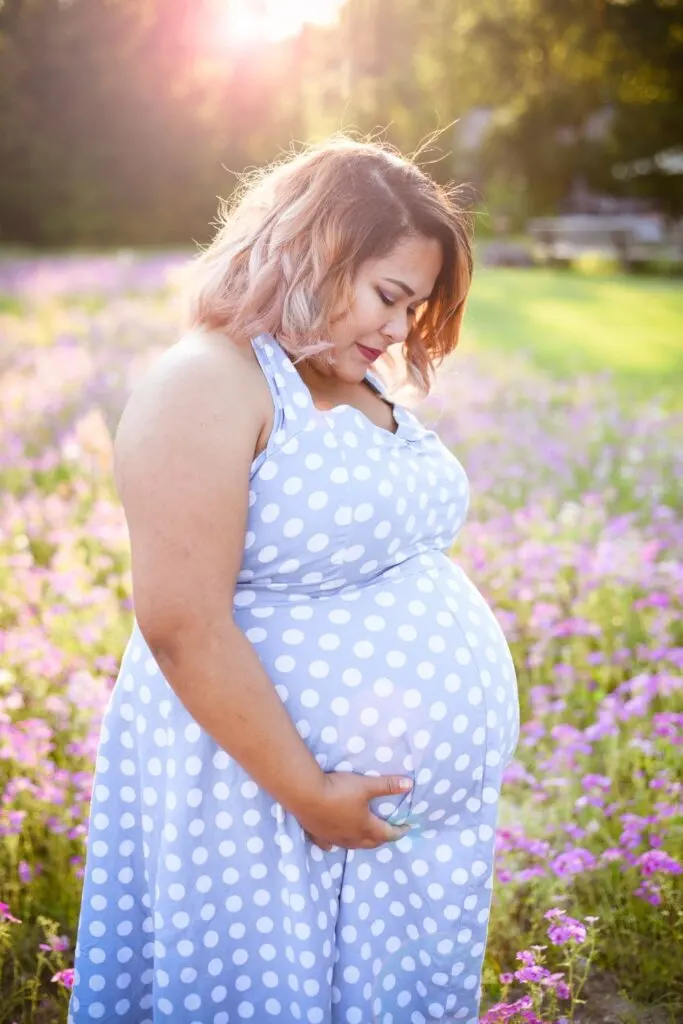 Being Plus Size and Pregnant
1. You'll likely be tested twice for gestational diabetes.
As I mentioned above, there are increased risks. Gestational diabetes is one of the main ones so screening is important. Most people with a BMI over 30 will be tested twice with the standard glucose challenge test.
The first test for gestational diabetes is given very early on in pregnancy (to see if you are already pre-diabetic or diabetic).
If you pass the test, you think, 'Woohoo! I'm done.'
Then when you hit 24–28 weeks of pregnancy, when all women are routinely tested for gestational diabetes, you'll be told you need to be tested again.
'But…but I passed my test!'
I want to make sure you know that being tested twice is extremely common. I just wish more care providers let their plus size clients know that this will occur!
With that said, it is a red flag if your care provider tells you that you will develop gestational diabetes based solely upon your size. Or if they insist on testing you for this condition monthly.
If something like this happens to you, advocate for yourself by getting a second opinion. Or consider switching to a more size friendly provider.
In 2020, it was discovered that early screening for gestational diabetes did not make a significant difference. So, ask your provider if getting tested early is necessary, especially in light of recent data.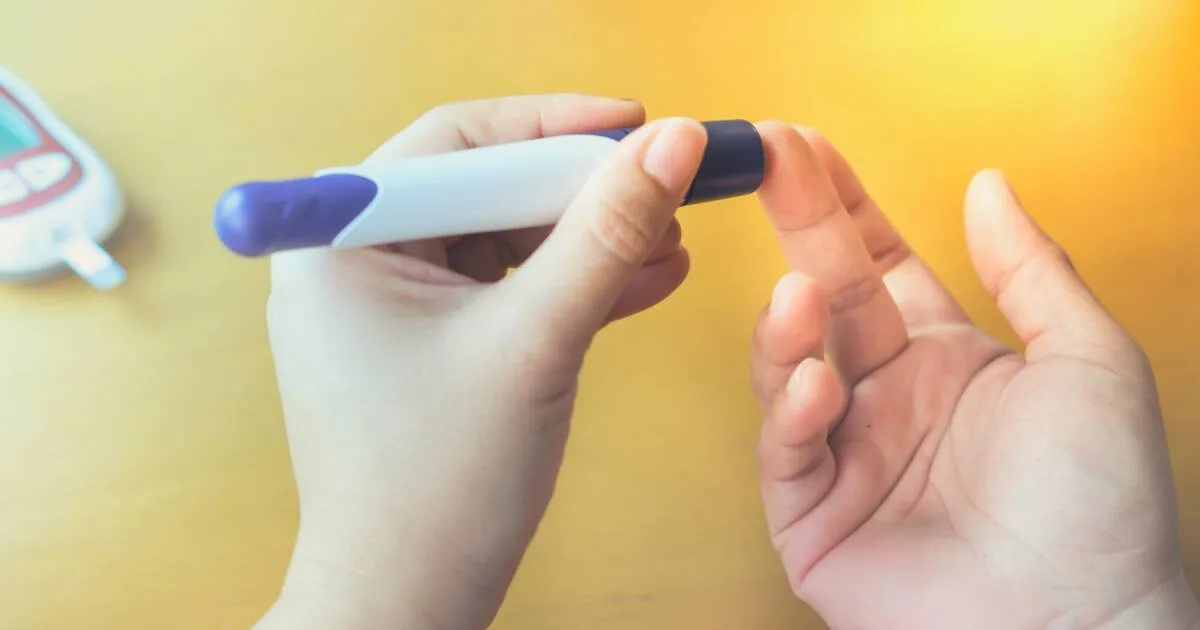 2. You might lose weight during pregnancy.
Weight is such a triggering topic, I know. And being plus size and pregnant means there's even more sensitivities.
Still, we've got to talk about it because there's evidence to show that limiting weight gain during pregnancy can actually help you to have a healthier pregnancy overall.
Plus, odds are your care provider will tell you not to gain more than 11 – 15 lbs.
While working to limit your weight gain during pregnancy is something to strive for, we emphasize this isn't achieved by dieting.
Do not deprive yourself or restricting calories!
Quite the opposite, it's all about being proactive with your nutritional choices (consider connecting with a registered dietician) and being physically active.
If you weren't already doing these things, a change in your habits can result in limited weight gain or even losing weight during pregnancy.
Quick recap – this isn't about trying to lose weight during pregnancy!
However, if you are proactive with your nutrition and physical activity during pregnancy, not gaining a lot of weight or even losing weight can be completely normal and healthy during a plus size pregnancy.
As long as you are making healthy choices throughout your pregnancy, your body is going to gain what it needs to in order to grow your baby.
3. You'll measure ahead.
As your pregnancy progresses, your care provider will start measuring your belly to track growth. This is called fundal height measurements (the distance from the pubic bone to the top of the uterus measured in centimeters).
Real talk – as plus size woman, we come into pregnancy already having a belly. Because of this, plus size women have a new normal or baseline measurement.
Your care provider will account for this within your measurements and you'll likely always be "ahead."
For example, if you're 30 weeks along, your care provider might say you're measuring at 34 weeks.
This is normal and it doesn't mean you're actually further along with your pregnancy. It just means you had more centimeters there to begin with.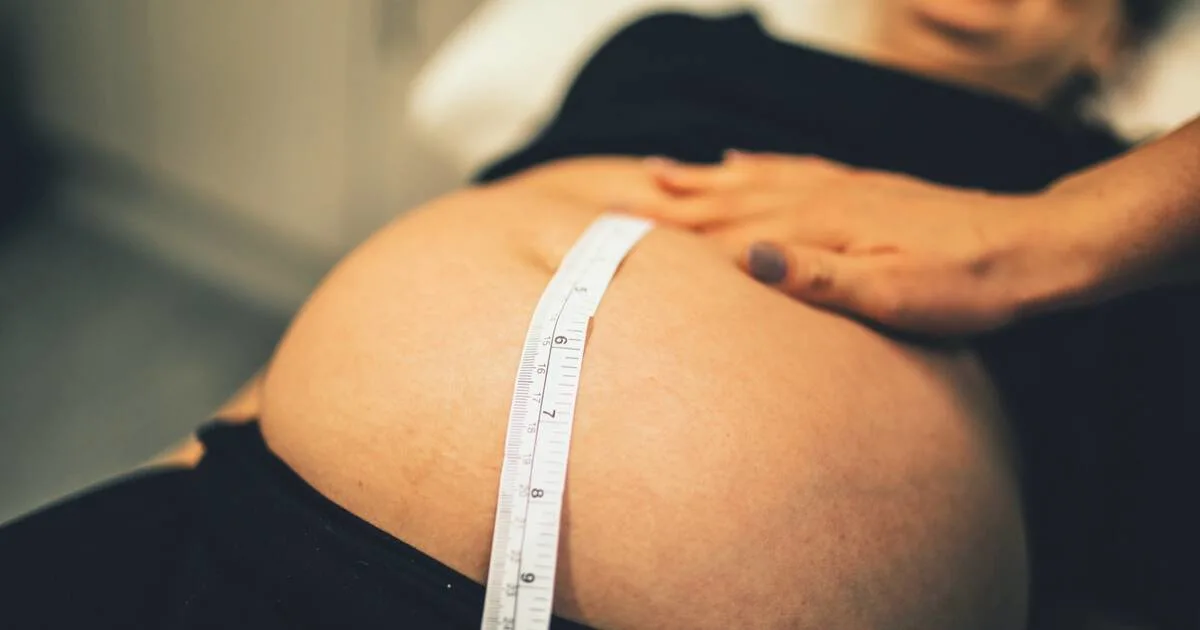 4. Being plus size and pregnant can change the way you see your body!
You are growing a baby in an amazing body that society has led you to believe is inadequate.
The truth is, your body is incredible and being plus size and pregnant is a time when many plus size people are able to see their bodies in new and beautiful ways.
Pregnancy is an opportunity to…
Connect with your belly rather than trying to hide it!
Learn how to find your voice and advocate for yourself and your baby during your medical care.
Transform old habits and implement new and wonderful ways to nourish and care for your body.
Let go of the labels others have placed upon you and stop giving them control over how you feel about your body!
…and so much more!
As your belly grows, be open to connecting to and loving your body in ways you might never have before.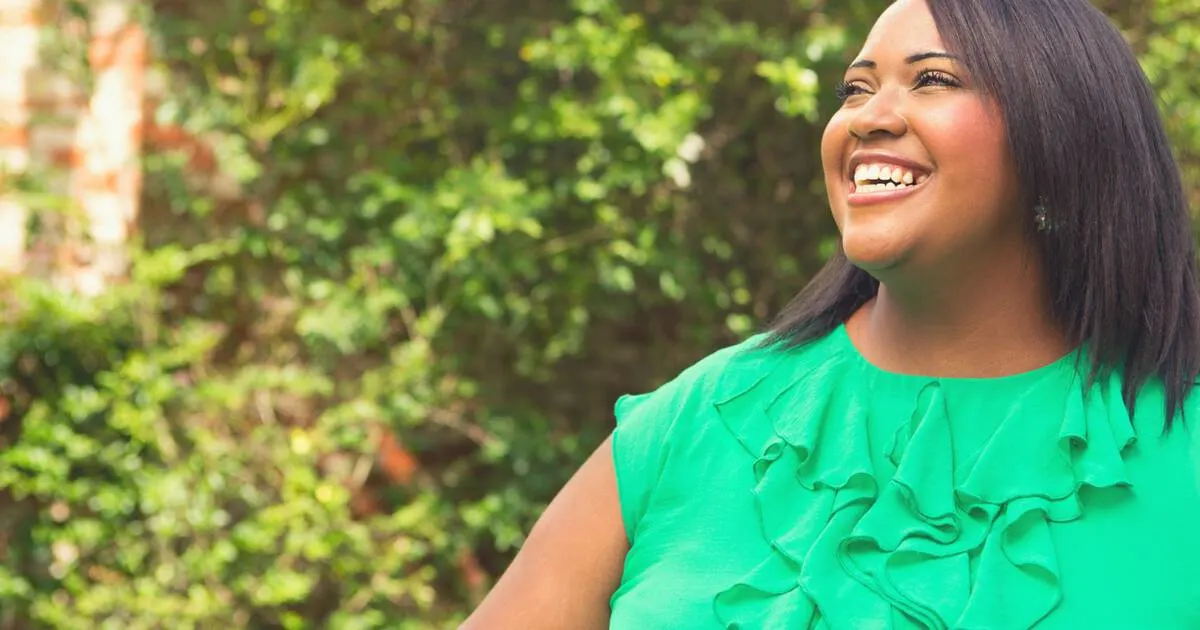 You Might Also Like: 7 Embarrassing Plus Size Pregnancy Questions You're Too Afraid To Ask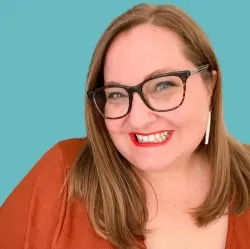 Latest posts by Jen McLellan, CBE
(see all)