Dear Target,
I think we need to break up. You're not listening to me (and nearly all plus size women) when it comes to your new Target plus size clothing line. Since when do plus size ladies want clothes that stick to our every curve?
But I'm skipping ahead.
Let's talk about the good times because you used to make me feel amazing! I only wanted to wear your items to all my special events.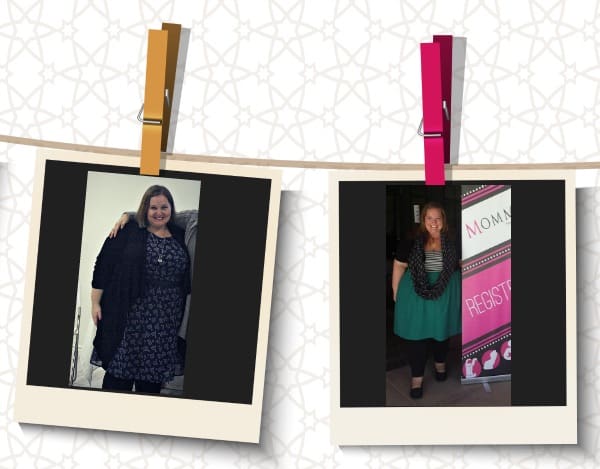 I miss how things used to be.
You went from carrying adorable dresses in many different prints, colors, and styles to pulling your entire plus size clothing line. How could you do that to me? I was so heartbroken I joined Garner Style's boycott in defiance.
Time passed on without you and I started being exclusive with eShakti (sizes 0 – 36 and nearly all dresses come with pockets – what's not to love?!). Then I heard your plus size line was being revamped and you were taking advice from curvy fashion bloggers. My heart swelled with anticipation as I headed to your store this past Friday.
I'll be honest, my first impression of the AVA & VIV Collection
was a little lackluster. The materials looked like I'd be spending a lot of time ironing and becoming reacquainted with my Spanks. I held back my emotions, grabbed 5 dresses ('cause I'm a dress and leggings kinda of gal), and headed to the dressing room.
I took a deep breath, tossed on the first dress and…I wanted to CRY! Why oh why have you betrayed me like this dear Target?
Each dress was incredibly unflattering. I opted for size 4 dresses, even though I wear a size 3, because everything looked like it would be very tight. The fabric clung to my butt and saran wrapped around my belly. I'm a confident girl but there isn't enough body love in the world for me to have felt comfortable taking more photos let alone making a purchase.
I left the store so upset that I took to social media to vent, like any good ex-girlfriend would. I wasn't surprised when a few hundred of my friends agreed with me on the Plus Mommy Facebook page.
So my dear Target, I hope you'll hear my out cries and remember how good it used to be between us. Until you're willing to change, you're dead to me.
That is unless I need adorable scarfs, shoes, bedding, pillows…..oh who am I kidding!?! I'll see you next week but I'm not walking past your clothing department. It's just too painful.
All my love,
Jen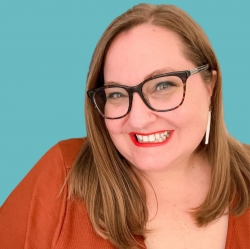 Latest posts by Jen McLellan, CBE
(see all)