Plus Size Pregnancy & Body Love
Resources | Community | Support
Join Our Community
Get our 15 Questions to Ask When Hiring a Size Friendly Care Provider when you subscribe to our newsletter.
Subscribe Today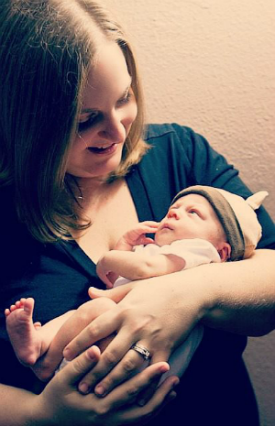 Hi I'm Jen McLellan and welcome to Plus Size Birth. The day my son was born I not only became a mother but also developed a deep love for my body. After settling into motherhood I wanted to empower women to find the strength and beauty within their bodies.
In April of 2011 I launched the Plus Size Mommy Memoirs blog, to help women navigate the world of plus size pregnancy, share tips for body love, and laugh along with the adventures of motherhood. My work has been featured in major publications such as Huffington Post, Today's Parent, Everyday Feminism, and International Doula. I've also been an expert guest on HuffPost Live.
I've built a Facebook community of over 164,000 plus size women supporting one another before, during, and after pregnancy.
In early 2014 I became certified as a childbirth educator. My background in non-profit management and patient advocacy has enabled me to have a strong voice for plus size women during pregnancy and childbirth. I share my message via speaking engagements and I'm excited to be rolling out classes in 2015. Be sure to signup for the Plus Size Birth e-newsletter to be kept up-to-date on exciting new developments.
I hope you enjoy exploring my website and you can contact me anytime!

I want my daughter to see confidence and beauty in people, and it can only happen if I love myself. I will not be ashamed of my body. I have gotten to that with the help of the articles you post, and the wonderful community of plus size mommas on your Facebook page.
Ashlee
I've had the opportunity to hear Jen speak in both large and small group formats, as well as part off a panel discussion. She is not only articulate and knowledgeable, but is also warm, engaging, and enthusiastic. She brings both academic and technical knowledge along with her personal experience, offering a holistic and insightful perspective on the issues facing women of size in maternity care. It is always a pleasure and an educational experience to hear her present.
Carrie Hankins
Your website has helped me to come to terms with and love my pregnancy body no matter the size. Seeing other women like me proudly displaying bumps made me want to submit a photo myself in hopes it too can help another.
Beckie
"Pregnancy taught me to love my body even though I'm not thin," begins the tagline for a fantastic blog started by a plus-size mommy who wanted to share her pregnancy story and help women find the power in their bodies through pregnancy, birth, and motherhood.
Babble.com
Plus SIze Mommy Memoirs Blog
Love Your Body | Love Your Birth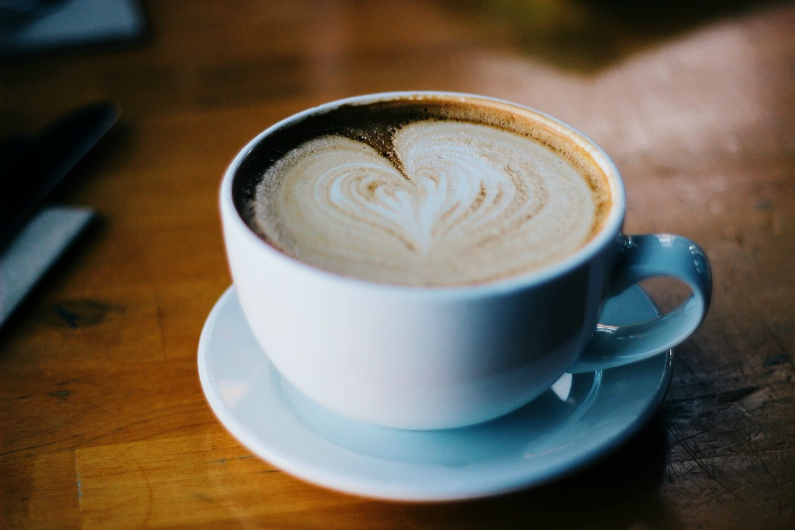 "Look mommy, it's squishy and wet when I bounce!" The moment I heard those words my stomach dropped. I threw off my slippers to find our basement carpet was indeed sopping wet. My path to the laundry room was dry and that's why I hadn't... read more
Join Our Community
Get our 15 Questions to Ask When Hiring a Size Friendly Care Provider when you subscribe to our newsletter.
Subscribe Today