I never imagined I'd describe getting undressed and having plus size boudoir pictures taken as liberating! As a special Valentine's Day gift for my husband, I stripped down for a plus size boudoir photo shoot. I struggled to find many examples of plus size boudoir photography beforehand. So I wondered what I had gotten myself into?!
Little did I know taking a risk, and signing up for a plus size boudoir photo shoot, would be one of the most invigorating and confidence-building experiences of my life!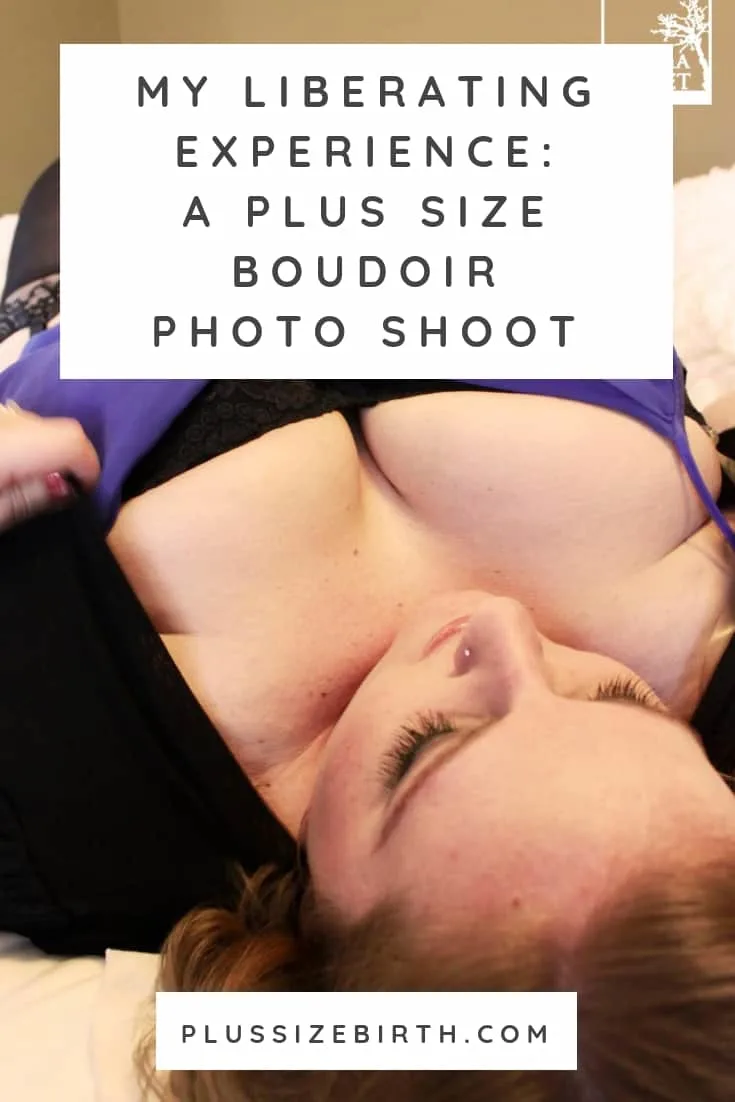 Plus Size Boudoir
Eighteen months ago, as I gave birth to my son, I ended a very long and unhealthy relationship with my body.
While I always exuded confidence I was also ashamed of my body.
Years before my son was born my sweet husband bought me a massage gift certificate for one of our anniversaries.
He thought it was a great gift. I thought the idea of getting naked in front of a stranger and paying them to touch my body was anything but a great gift!
I told myself, "When you get under 200 pounds, you'll allow yourself this pleasure."
A year later he found the gift certificate crumpled under the bed when we were moving.
Following my transformative birth experience, I ended the self-hatred and stopped depriving myself.
For my very first Mother's Day celebration I asked my husband for a massage gift certificate. The experience was divine and therapeutic!
I slowly continued to come out of my shell and even started posting pictures on Facebook that actually looked like me!
If I thought my birth experience had given me a whole new appreciation for my body, I was sure in for a treat. It was time to push myself to do something I would've never considered doing before: a plus size boudoir photo shoot.
A mutual friend connected me with an up-and-coming photographer, Grace Castellanos. When she promoted a boudoir photo shoot for Valentine's Day, I was really interested but scared out of my mind.
Before I knew it, I had signed up to do the photo shoot with five other women, two of whom I had never met before.
The day of the shoot I was full of nerves. When I arrived I was immediately greeted by a room full of half-naked gorgeous ladies. Boy, was I out of my element, but they were so welcoming I couldn't help but be a wee bit excited.
As I was unpacking my bag I realized I had left my bra at home. The main element to all of my outfits: my incredible plus size push-up bra!
I was frazzled but the girls were so awesome and gave me their bras to try on. I kept telling them nothing would fit but they were so encouraging. Sure enough, they were right and we actually found a bra that fit and worked great!
I was back on track and got all dolled up with hair and makeup.
When it came time to get dressed I needed a little help. The two girls I had never met before were kneeling on either side of me tugging and pulling on my stockings while we all giggled.
At that moment I knew I was in a room full of loving and supportive women.
After that, I let my guard down and felt so confident.
Okay, I'll admit a mimosa or two also helped to make me feel like the next Mia Tyler.
We rotated between having our pictures taken, costume changes and mimosa refills.
When it was my turn to have my photo taken, Grace immediately confirmed my new role as a sexy plus size boudoir model.
I let go of my inhibitions and Grace made the experience fun! She has this way about her that makes it seem as if you've been girlfriends forever as she stands behind the lens bringing out your inner goddess.
I wanted to keep my arms covered but she wanted to see more skin.
I loathed my legs but she thought they were lovely and looked sexy in my stockings.
For six long but exhilarating hours, she kept up an incredible pace and enthusiasm for all of us girls.
Grace captured our inner divas! We spent the day laughing, dancing, encouraging one another, and learning to love our bodies a little bit more than we had just a few hours before.
The final product exceeded my expectations, but more than the pictures it was the experience that was the real gift.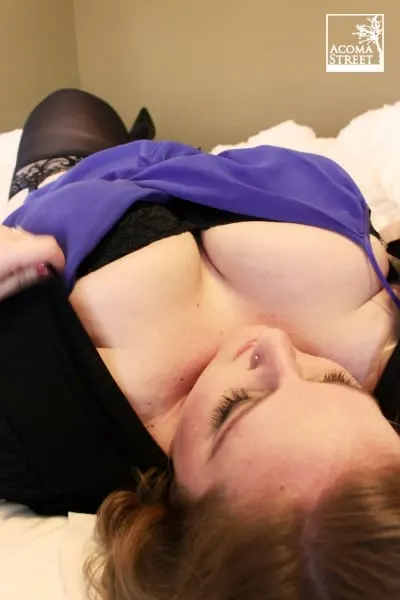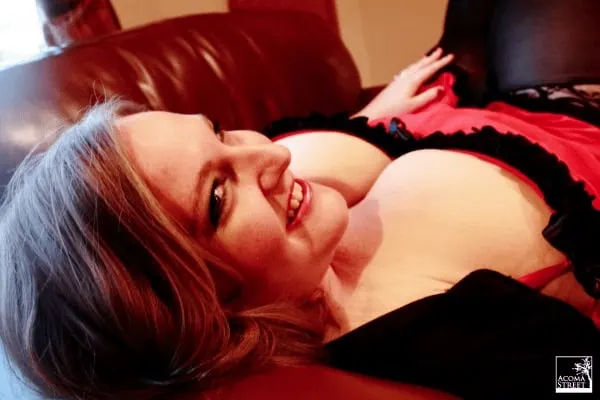 Being treated like "one of the girls" and not "the big girl" was priceless to me. The act of letting go and allowing someone to photograph my body as a work of art was truly empowering – boudoir photos, plus size confidence!
I know I'll look back upon these photos when I'm no longer in the prime of my life and thank myself for taking a risk and recognizing that a number on a scale doesn't dictate beauty or self-worth.
I'm one sexy liberated lady and plus size boudoir model!!!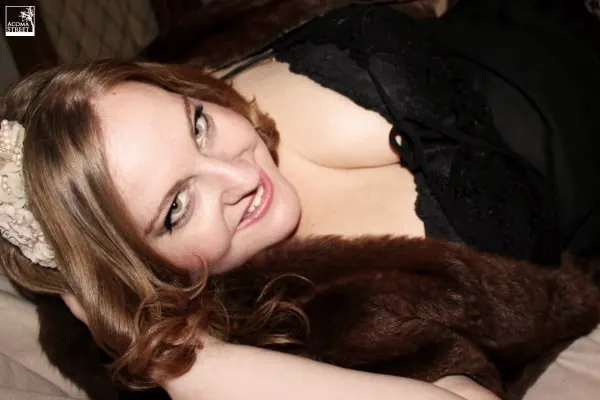 Plus Size Boudoir Lingerie
Lingerie suggestions for a plus size boudoir photo shoot and plus size maternity boudoir (the plus size boudoir babydoll lingerie pictured below go up to 4XL and larger)!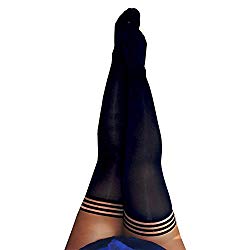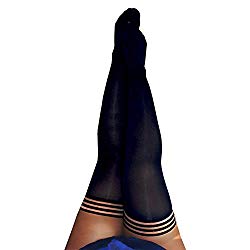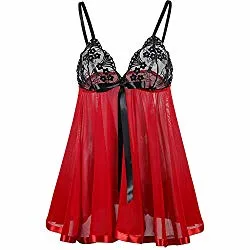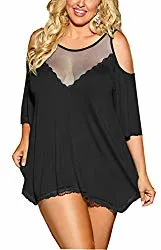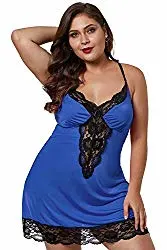 Take a moment to learn a little about the creator of these plus size boudoir photographs…
"I have definitely experienced some nerves on my journey to being a photographer. My thoughts before every shoot tend to be, "Will the client like me? Will the photos turn out well? What if they aren't happy? Am I biting off more than I can chew?
A boudoir shoot probably brings out these nerves more than any other kind I've done.
A group of 6 women who had never met trusting me with a very intimate part of themselves and I wanted to honor that and show them a side of themselves they didn't know was there.
As soon as I met these women, I knew that the experience would be a great one! They were enthusiastic, open, and supportive. They encouraged each other and many of them pushed past personal comfort levels because of the positive environment.
I was grateful to be capturing this empowering experience for them. It turned out to be just as empowering for me. These women were beautiful inside and out and the photos reflected that. I was so impressed with the bravery shown by this group of women.
I was reminded that the support of women like this can push you to achieve so much more than you would have expected and I'm honored to have met them."
Photos by Acoma Street Photography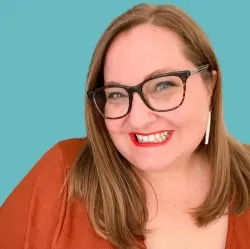 Latest posts by Jen McLellan, CBE
(see all)