Life is too short to hate your body! Below are 10 tips for body love for plus size moms.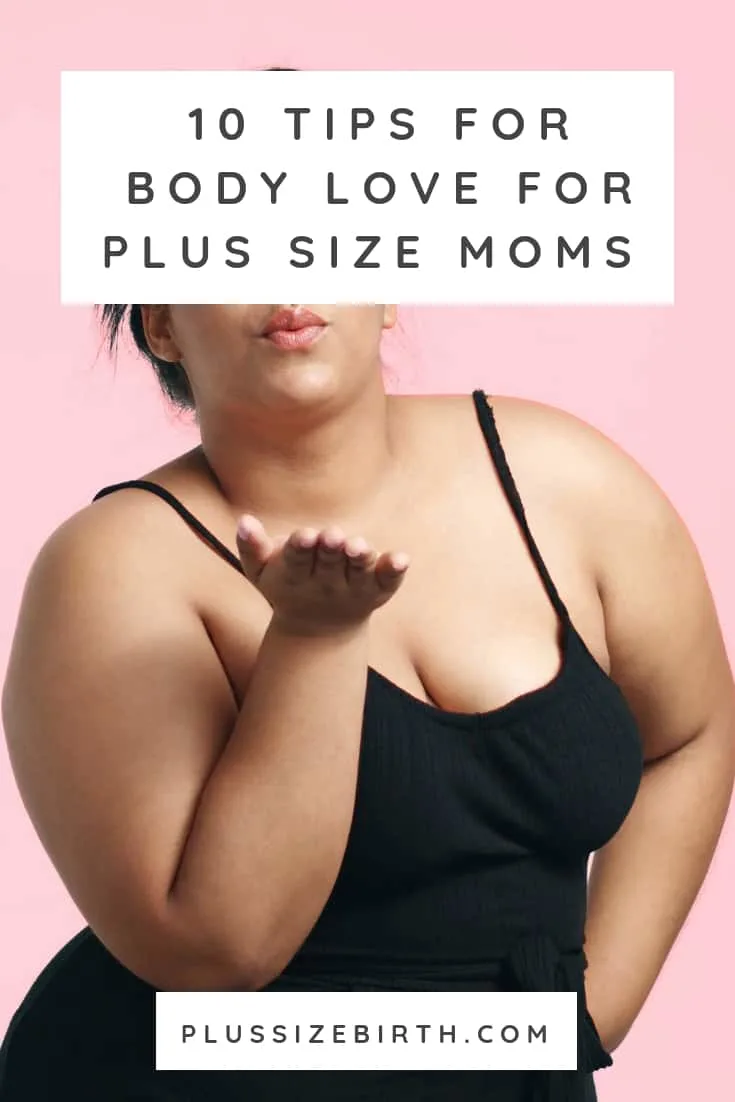 10 Tips For Body Love For Plus Size Moms
1. Each morning look in the mirror and say, "I'm beautiful!" You may not believe yourself at first but in a short amount of time, you will.
2. Always wear cute panties. Trust me, it's a small daily act that has a huge emotional impact with helping you to feel sexy.
3. Walk with your head held high! You'll be amazed by how this small act builds great confidence.
4. Be in photos rather than shy away or always be the person taking them. Your friends and family love you for you so now it's time to do the same.
5. Find time for you. It's easy to lose a sense of self as we're overwhelmed by all of the roles we play; partner, mom, daughter, sister, friend, co-worker, etc. Find an hour a day to do whatever you want! Read a book, take a bath, go for a walk, or paint your toes. If an hour seems impossible right now then start with 5 minutes. Go somewhere quiet, take a deep breath, and connect with yourself.
6. Pamper yourself at least once a month. Websites like Groupon help to make a monthly pedicure or massage affordable. If money is tight then a candlelit bubble bath can be just as relaxing. Consider adding some essential oils like lavender or eucalyptus to your bath.
7. Learn to accept and give compliments. If someone tells you that you're pretty, believe them! By giving out compliments you'll help others to see the beauty you see within them. An extra bonus is that making others feel good makes you feel awesome as well.
8. Shake your groove thing! Move your body by having a dance party with the kids, go for a walk, or take a yoga class at your local recreational center. Exercise gives you all these wonderful endorphins that trigger positive feelings in your body. Don't exercise with the idea that you're doing it for weight loss, do it for your health and because it feels good.
9. Smash the scale or at least don't allow it to be a measure of your self-worth.
10. Surround yourself with uplifting people! Remove people from your life who only bring you down. If these people happen to be family members then be sure to set strong boundaries.
Want to dig in even deeper? Check out the Plus Mommy Podcast. Our podcast covers topics ranging from plus size pregnancy, motherhood and body love!
Speaking of body love, below you'll see our favorite books on this topic.
Body Love Books For Moms
Find even more body positive books here.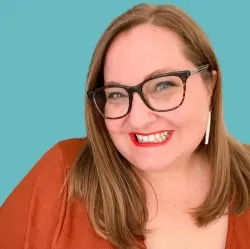 Latest posts by Jen McLellan, CBE
(see all)