The medical community uses a tool called the Body Mass Index chart to classify underweight, overweight and obesity for adults.
According to the BMI chart, I'm morbidly obese.
Yet, when I ask myself, 'how do you define plus size' the word obese is completely out of the equation.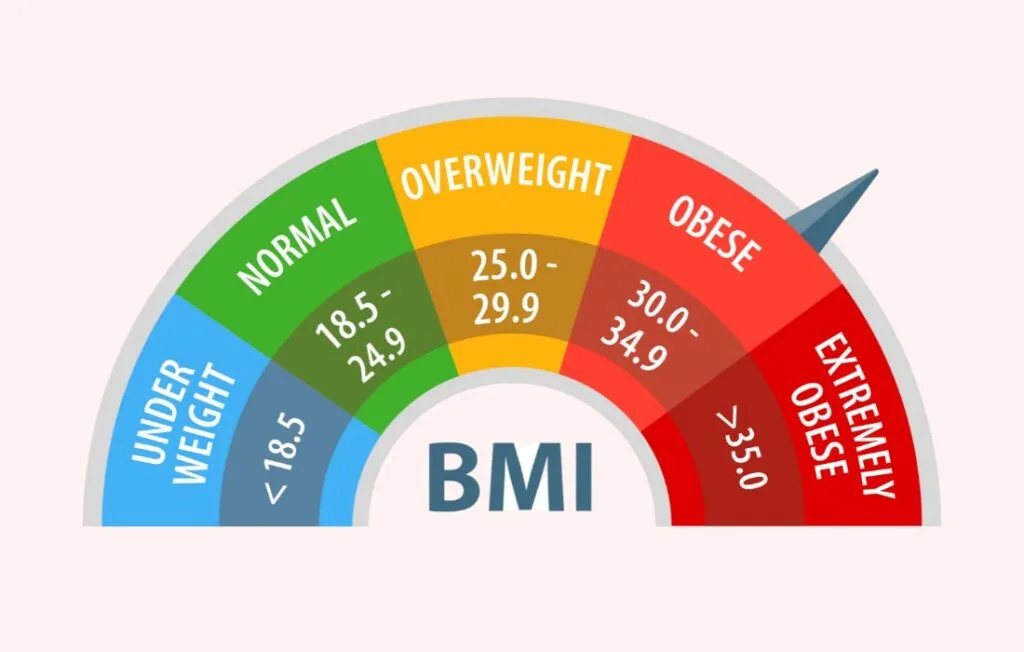 When I first decided to write a blog about being a large woman who had a healthy pregnancy and positive birth experience, I had a tough time selecting a name.
There are so many different words to describe being of large stature; plus size, fat, overweight, obese, curvy, fluffy, big boned, chubby, curvaceous, voluptuous, stocky, plump, BBW, heavy set, zaftig, and so on.
I've fully comfortable self-identifying as plus size (and even don't mind fat) so after a few hours of tossing ideas around I came up with Plus Size Mommy Memoirs (now shortened to Plus Mommy).
On the Plus Mommy Facebook page people sometimes ask how I define plus size and when does someone become plus size.
What Does Plus Size Mean?
I define being plus size as wearing a larger clothing size.
Most stores start their women's section with size 12 or 14 so when I reached that size I started to consider myself plus size.
The dictionary also defines plus size in relationship to clothing size.
plus size
n
1. (Clothing & Fashion)
a. a clothing size designed for people who are above the average sizel
I asked the Plus Mommy community, "How Do You Define Plus Size (or when did you start to self-identify as plus size)?" The thread received over 180 comments and most of the responses aligned with my view of plus size meaning a clothing size.
Below is a sampling to show some of the different answers.
Two words: Lane Bryant.
When I grew out of Hot Topic, and headed for Torrid. What a better choice!
When the back of my bra had 4 hooks instead of 2.
I felt confident in my own skin to admit it and knew it wasn't a bad thing that I didn't feel bad about myself.
When I applied for a drivers license my family made me lie on the weight
People who join my Facebook page and community self-identify as plus size. I don't have weight requirements – that's just silly!

We live in a society where anyone beyond a size 10 is shamed because of their size.

Where someone weighing 211 lbs can be told they need to have a cesarean birth based on their weight alone.

We are inundated with messages that our bodies are wrong.lSo if someone wants to be part of my community – I welcome them!

Even if they don't look very large in their Facebook profile photo – because heck I look about 100 lbs smaller in mine.
While I define plus size as a clothing size, I'm less concerned about how individuals "define plus size". I'm far more concerned about providing supportive resources and a welcoming community where people feel supported!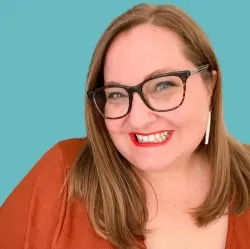 Latest posts by Jen McLellan, CBE
(see all)