As you can see in the photo below, I was a big ham when it came to having my photo taken. This little one knew how to look perfect in a picture.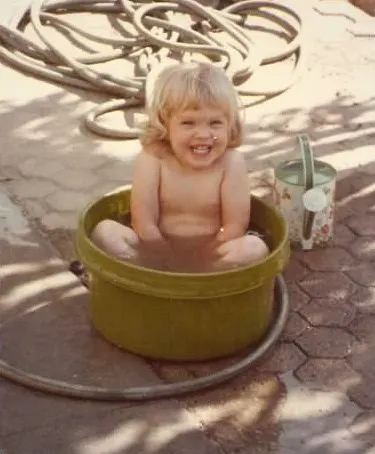 Sadly, the older I got, the more self-conscious I became.
From not realizing my own beauty to stripping down for a boudoir session, I've come a long way!
This is my personal journey and the five lessons I learned for how to look perfect in a picture.
How To Look Perfect In A Picture
Lesson #1 – Have Fun With The Camera!
While I've always been photogenic, I didn't realize how beautiful I am until a friend took this perfect picture of me.
We were having an adult slumber party, margaritas in hand, and she somehow convinced me to do a little photoshoot.
I shared the photo on Myspace (boy did I just date myself) and received a bunch of comments.
People called me a word I wasn't used to hearing – gorgeous.
This photo boosted my confidence and helped me to see a side of myself I never embraced before. The unexpected bonus was that it also helped me to feel even more confident having my picture taken!
Since that experience, I've been known to do fun impromptu photo shoots with friends and even my husband.
Lesson #2 – Hire A Photographer Who Makes You Feel Comfortable
Flash forward to the summer of 2008 when I was meeting with my wedding photographer, Andrea Akins, two months before the big day.
I felt compelled to tell her I am plus size (I like to state the obvious).
As well as how I preferred to be photographed, "downward angles and try not to get too many photos where I have more than one chin."
She smiled and said she'd take good care of me.
I trusted her and the photos turned out amazing.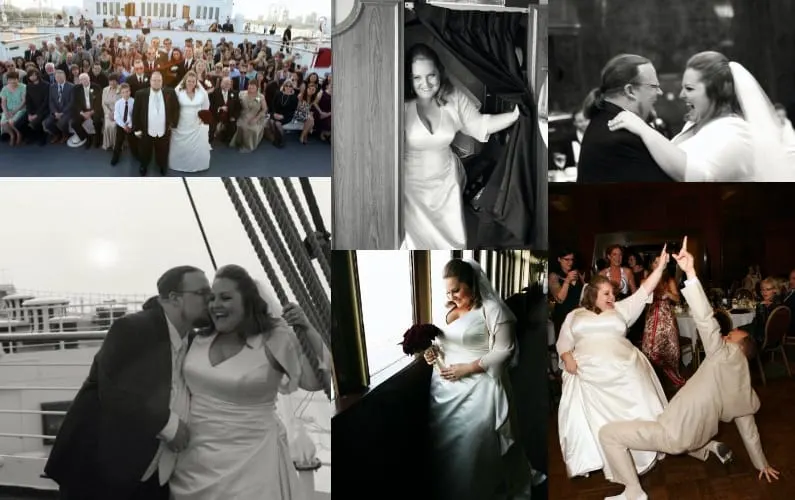 I looked perfect and learned the importance of hiring a photographer who makes me feel comfortable.
#3 – The Way You See Yourself In Photos Isn't The Same Way Others See You
By motherhood, I had joined everyone, including my mother, on Facebook.
My sister was stunned to see me posting photos that weren't just downward angles. I looked like "me" on Facebook and even had the occasional double chin.
I'm so thankful I looked down and saw what others could see – a perfect photo!
Speaking of that chin, when I first saw the photo below I immediately focused on my face but then I looked down and saw my son.
When I was able to overlook my perceived flaw, I saw a photograph that beautifully captures the love between a mother and child.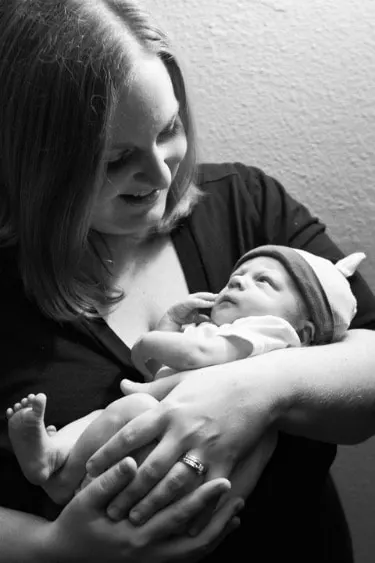 I shared this photo on Facebook and people were blown away.
No one said anything about that darn chin.
#4 – Don't Attempt To Do Anything You Don't Normally Do Before A Photo Shoot
I hired my friend, Jenna, from Jenna Rice Photography, to take family photos for my son's first birthday.
While I knew she'd make me feel comfortable, I was feeling insecure about my body. So, I had the "brilliant" idea that fake eyelashes would make me look amazing.
Upon applying the eyelashes I realized they were too long and needed a trim.
I'm sure you can guess where this story is headed.
As I was cutting my hand slipped and I cut off a chunk of my own eyelashes! My husband witnessed my complete and utter meltdown and tried to be supportive while holding back his laughter.
I called Jenna in a panic and she was so sweet. We rescheduled the shoot due to my accident and some pending weather.
I was lucky! If the session hadn't been rescheduled I would've taken horrible photos because I didn't feel confident.
I now avoid doing any major or minor cosmetic alterations (from getting my hair cut to doing my own eyelashes) before photoshoots.
I also pick out my outfit well in advance.
As you can see in the photos below, all I need to look perfect is a smile!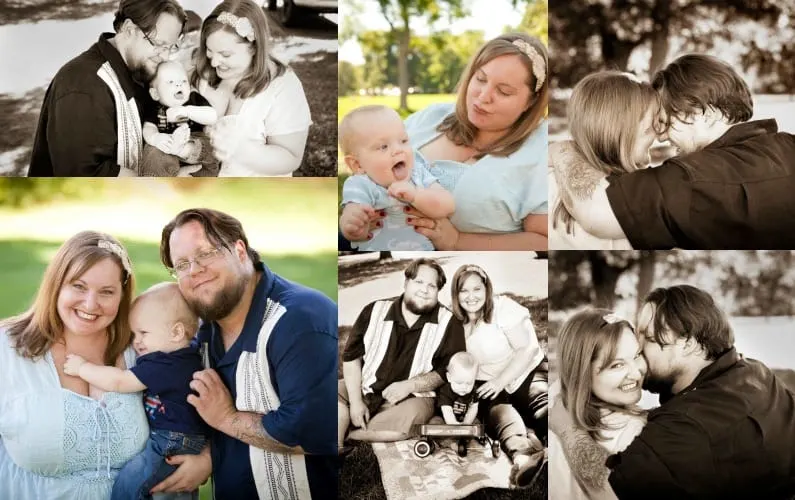 Lesson #5 – Let Go!
By now I was confident being in front of the lens.
Photos of the "real me" were all over Facebook and framed within my home. I only hired professionals to apply fake eyelashes before photos shoots.
So, of course, the next logical step was to strip down for the camera!
Okay, that's not really what I had in mind but when a few of my friends were signing up for a boudoir photo shoot, with Acoma Street Photography, I did too.
I thought it would just be a sexy Valentine's Day gift for my husband, but what it ended up being was a transformative experience for me.
I had to put all of my trust in the photographer's hands.
The act of letting go and feeling like a model was so empowering!
The photos are stunning but the perfect experience is what stands out.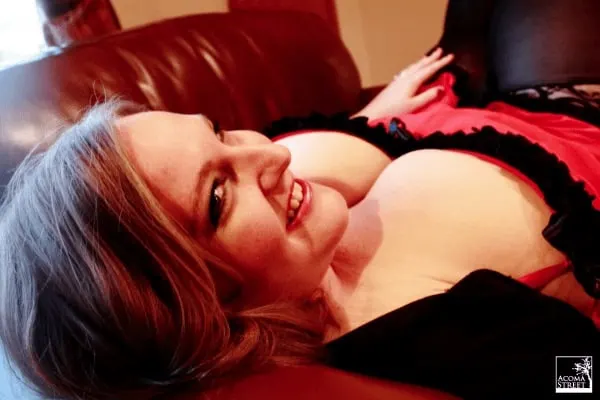 Perfection, like beauty, is in the eye of the beholder.
Looking perfect in a picture is all about embracing the experience and hiring a photographer you who makes you feel comfortable.
Stop focusing on your perceived flaws and let go (with or without taking your clothes off)!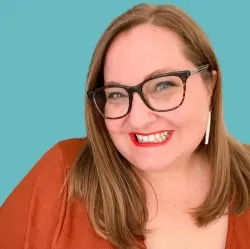 Latest posts by Jen McLellan, CBE
(see all)