The day I found out I was pregnant was also the day I developed a love/hate relationship with Google. I was so excited to see images of plus size baby bumps. I couldn't wait to learn about what my plus size pregnancy journey would be like and what my plus size pregnant belly would look like.
Sadly, I couldn't find a lot of plus size baby belly images via Google and most of the plus size pregnancy info was rather terrifying.
What I've come to learn is the importance of embracing my plus size baby bump…even if it took forever to pop!
Even when my dreams for a perfectly round belly never came true. I've learned that a B shaped belly is just as beautiful.
Even when my hunt for plus size maternity clothes was incredibly limited – I found items that worked!
An overweight pregnant belly is just as beautiful and just worthy of acceptance as a thin woman's bump.
The truth of the matter is whether your belly is perfectly round or never pops – you are pregnant.
You are growing life within you and your body is amazing! Embrace your bump today!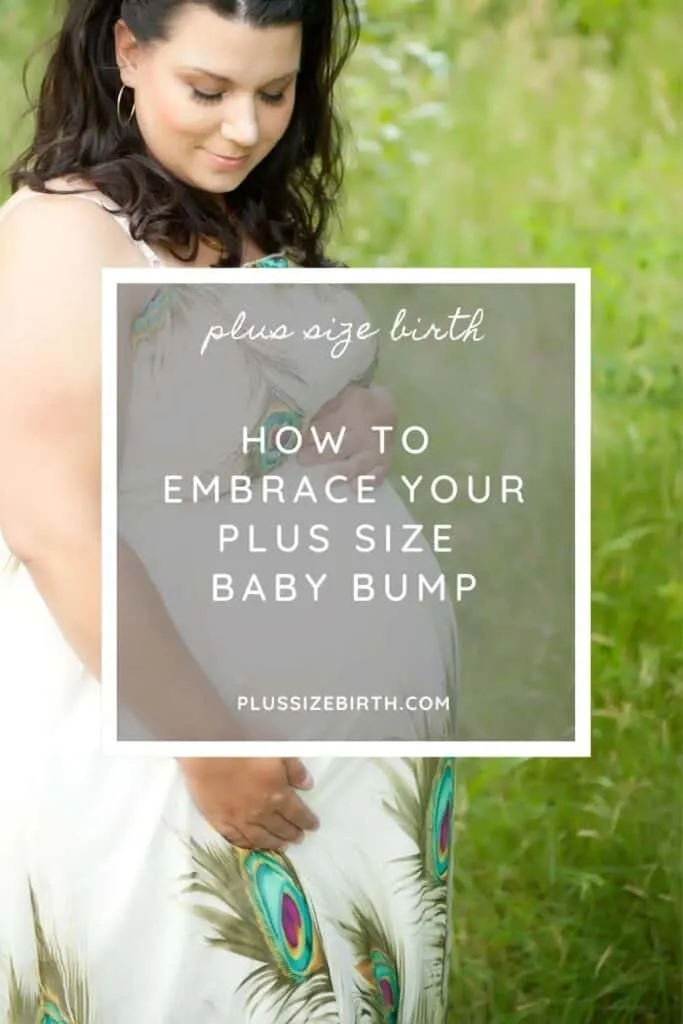 Embrace Your

Plus Size Baby Bump
The act of taking maternity photos (from the comfort of your living room or with a professional photographer) is part of embracing your bump and pregnancy. If not only for yourself but also for your children who will want to see these images.
Below you'll see gorgeous plus size pregnancy images and read inspiring stories!
https://www.instagram.com/p/Bjc3O00HQlO/?utm_source=ig_embed&utm_campaign=dlfix
Related: My Invisible Plus Size Pregnancy
https://www.instagram.com/p/BLz5cwihbR1/?utm_source=ig_embed
Related: 5 Tips for a Stress-Free Plus Size Maternity Photo Shoot
https://www.instagram.com/p/BKMzKRABT9C/?utm_source=ig_embed
https://www.instagram.com/p/BM-cuNGhoLX/?utm_source=ig_embed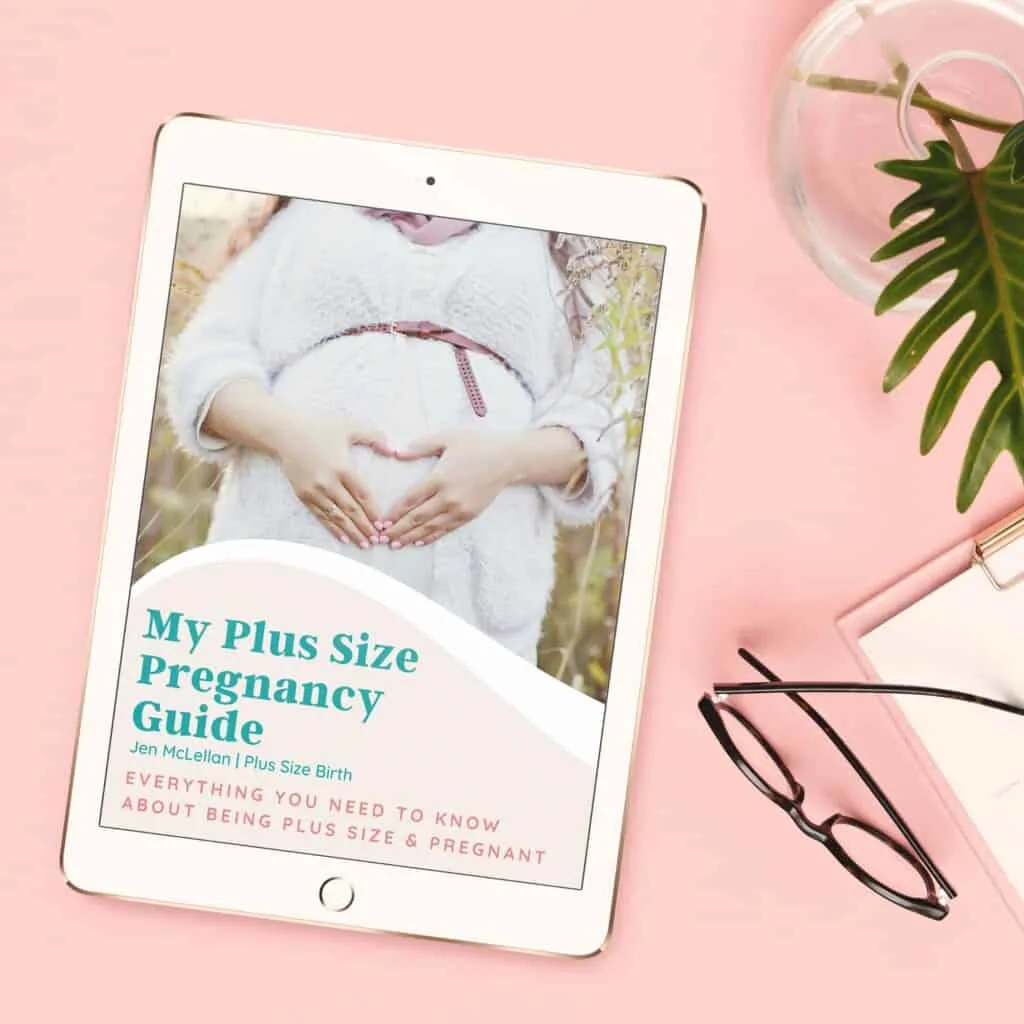 https://www.instagram.com/p/BaPmUyqlDTE/?utm_source=ig_embed
https://www.instagram.com/p/BpaeAUtAOX9/?utm_source=ig_embed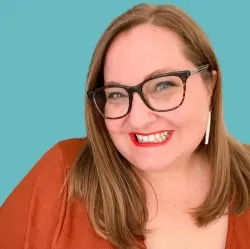 Latest posts by Jen McLellan, CBE
(see all)