Vaginal birth after caesarean (VBAC) refers to giving birth vaginally after a previous c-section. On this page you'll see VBAC resources and read stories from inspirational moms.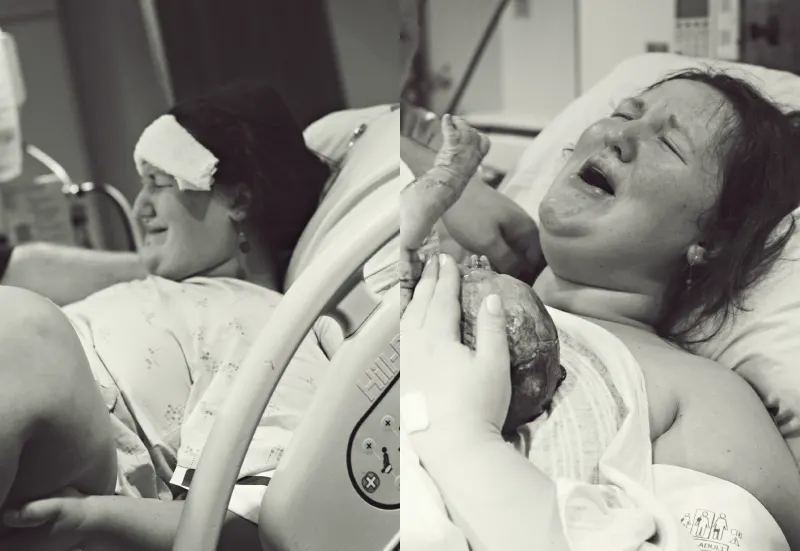 Resources
Stories
VBAC Plus Size Birth Podcast Episodes
VBAC plus size birth stories below.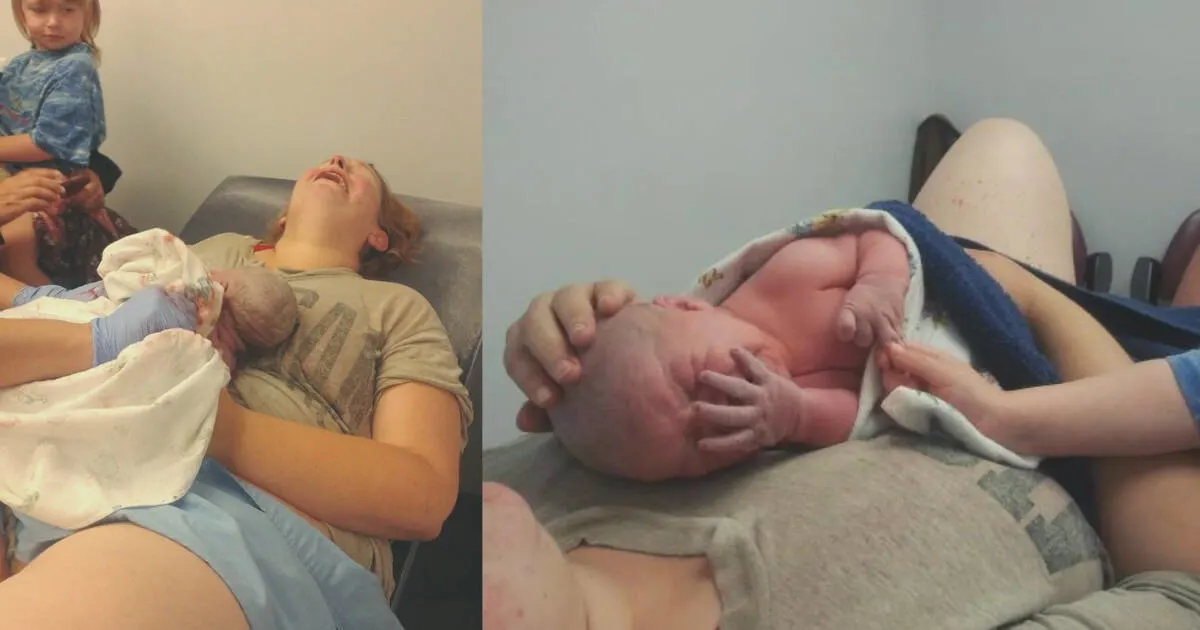 I did it – I have my VBAC birth story! This is one Vaginal Birth After Ceserean birth story you won't soon forget as the mom didn't make it to the hospital.