Vaginal Birth After Cesarean
Vaginal birth after cesarean (VBAC) refers to giving birth vaginally after a previous c-section.  On this page, you'll see VBAC resources and read stories from inspirational moms.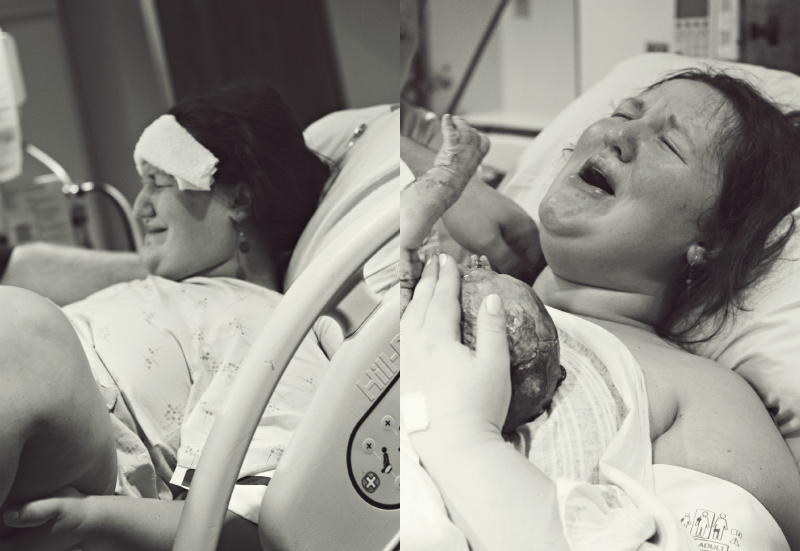 Get Support!
Subscribe to our informative weekly newsletter, and you'll receive a free resource on how to connect with a size-friendly care provider.