Breastfeeding is the most natural act between a mother and child, but it isn't always easy to master. That's why we have this page full of helpful plus size breastfeeding resources, inspiring photos, and stories to help you throughout your breastfeeding journey.
One of the most important resources you can tap into is connecting with a highly trained lactation consultant, an IBCLC. Studies show working with an IBCLC can improve plus size breastfeeding outcomes above all other interventions. We can't recommend connecting with a local IBCLC enough!

[
Websites
Books
Honest & Raw Stories from Breastfeeding Moms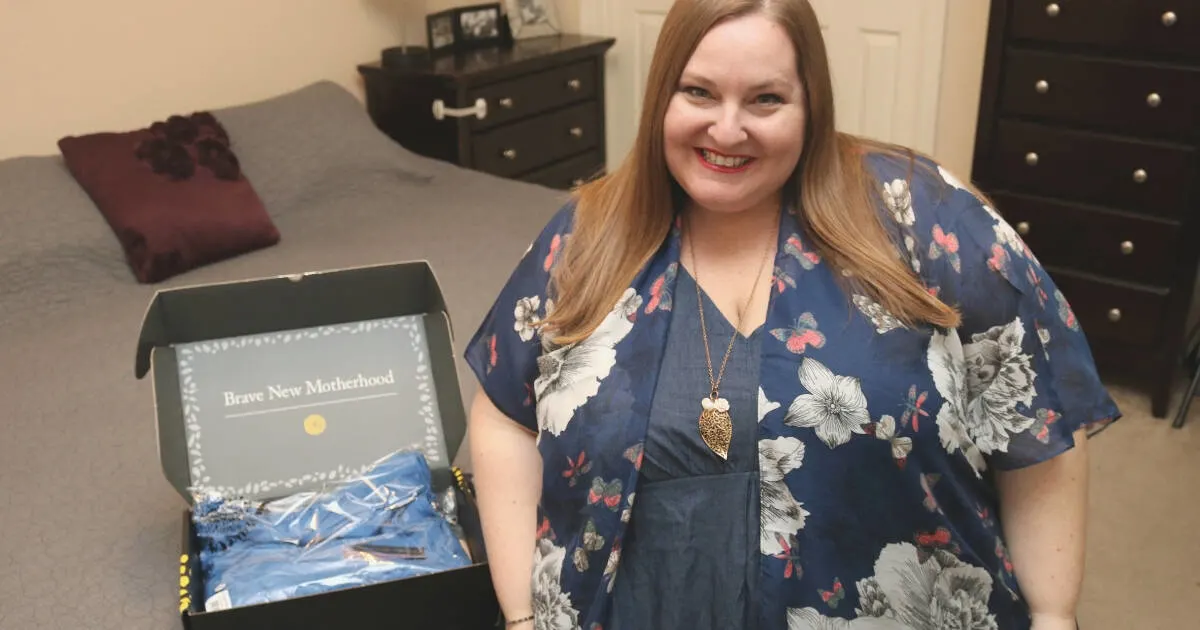 Kindred Bravely is a great option for plus size moms on the smaller side. They carry options for moms who typically wear sizes 14-18.