This is one mom's story of being shamed for breastfeeding in public.
People are faced with ridicule far too often for the simple act of feeding their children.
Last night I was excited to receive the stunning photo you'll see below. That was until I started reading the message that came with it. This poor woman was not only harassed for breastfeeding in public but also for being plus size.
I knew this was a story that needed to be shared!
A Story Of Being Shamed For Breastfeeding In Public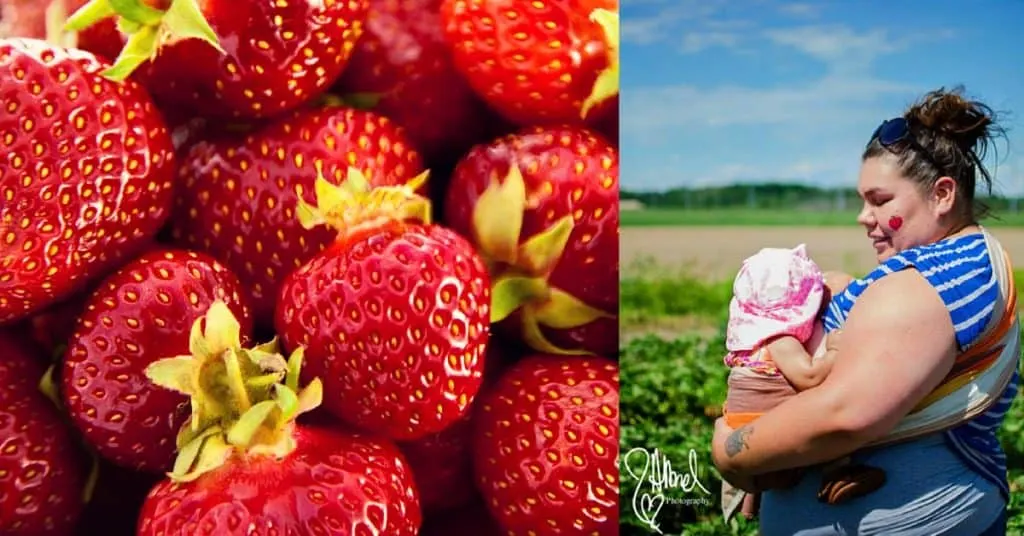 We took my 5-month-old daughter to the strawberry field on Tuesday.
We were there for about three hours, and she became hungry. So I did what any other breastfeeding mother would do and fed her.
For the second time in public.
I was so proud of myself.
Not only did I breastfeed in public but in our sling for the first time as well.
My sister is a photographer and happened to snap this picture of us. That night she got a nasty email from an anonymous person.
How I should be ashamed of myself for breastfeeding my daughter and I should cover-up.
How the photo is unflattering to my body shape.
That I should not post pictures of myself because I look like a migrant worker in the fields.
The list goes on and on.
She was taken back because she has never got an email of this type before.
However, I was upset due to the fact my daughter was in this photo and how I should handle this situation.
I posted a rant on Facebook and the person must have seen it I suppose. The person emailed my sister back stating that we took it the wrong way and she is not racist towards migrant workers and that "she" works on a farm. She was more upset that I was overweight and showing my arms in the photo. Not even the breastfeeding part.
Why is it my weight is someone else's issue?
I am happy with my body.
I just had a baby 5 months ago.
That person also says that fat people shouldn't wear short sleeves.
My sister never answered back to the emails and we both just laughed it off.
I am so proud of this photo I am going to hang it in my daughter's nursery.
I am a proud breastfeeding Mexican!!!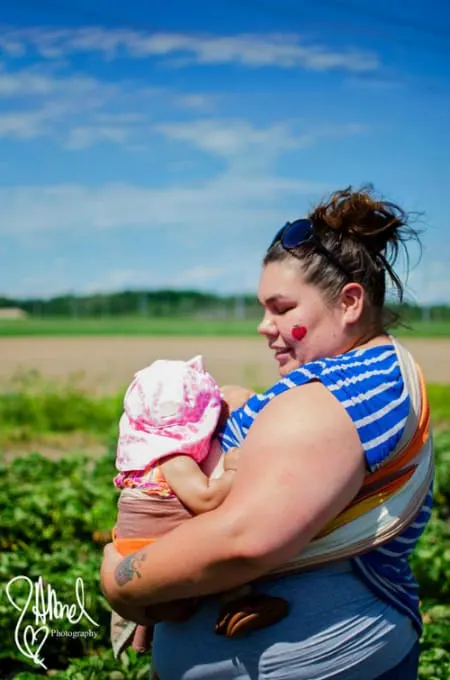 What a story! Please know, if you're shamed for breastfeeding in public, be it by someone online or in person, know you've done nothing wrong!
When someone is shamed for breastfeeding in public it says more about the person who is being rude than it does about your choice to feed your baby whenever and wherever you want.
You might also like: My Breastfeeding Detour: When Expectations Meet Reality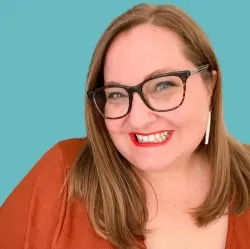 Latest posts by Jen McLellan, CBE
(see all)