Kristy shares her heartache and her strength, as she experienced three pregnancy losses, including twins, before finally holding the baby she so desired in her arms.
When it comes to miscarriage, 1 in 4 women will experience it in their lifetime. There is such a stigma associated with pregnancy loss. It's not talked about in our culture, yet when one woman starts to share her story it's amazing how many others speak up.
It's an honor to share Kristy's story and others like hers. It takes courage to share some of the darkest moments in our lives. Within her story, she also shares hope for so many mothers who await the day they can finally hold a baby of their own in their arms…
My baby girl Everly Noelle was born on January 18th, 2016! She was two weeks early, born via unplanned c-section because of her size. My husband is 6'8 and I'm 5'11 …we are big people so clearly a big baby was on the way!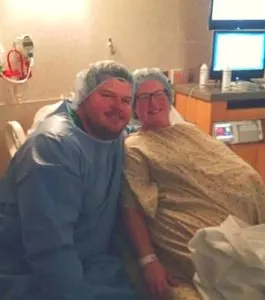 I was diagnosed with gestational diabetes pretty early on, but none of that had any negative impact on her. I was also diagnosed with an incompetent cervix which required a cerclage at 20 weeks, and nearly 17 weeks of bed-rest…had to shut her in there and then rip her out!
My history includes the following two disasters… a miscarriage of twins on April 1st, 2014, at 13 weeks 5 days.
In June of 2014 I ended up testing positive for pregnancy again, but there was no baby. I was in excruciating pain and the ectopic pregnancy had grown inside of me for nearly 8 weeks before it was removed on August 1st, 2014. I lost my right tube, had the tube ruptured I doubt I'd be here telling this story.
I am happy to say that I was still able to get pregnant again almost 8 months later.
I think it's important to remember not to give up on pregnancy even if you really can't imagine suffering through another loss…when you finally hold a little nugget of your own it makes everything worthwhile.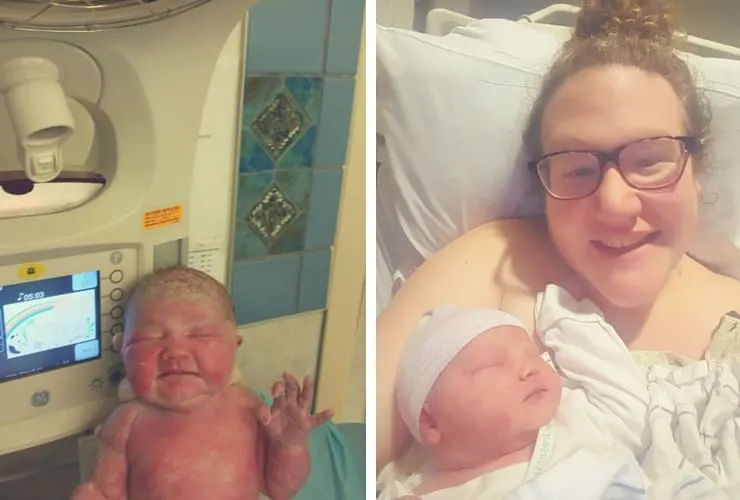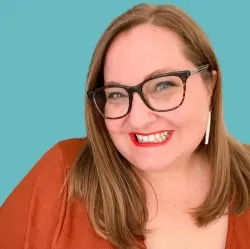 Latest posts by Jen McLellan, CBE
(see all)