When Melissa shared her glorious red dress plus size baby bump maternity photo, I couldn't wait to see more breathtaking images!
I'm so thankful she has shared not only her photos but also her inspiring message of the importance of having maternity photos taken.
Even if you have a b belly or don't look as pregnant as you expected you would, ALL plus size baby bumps are beautiful and should be captured!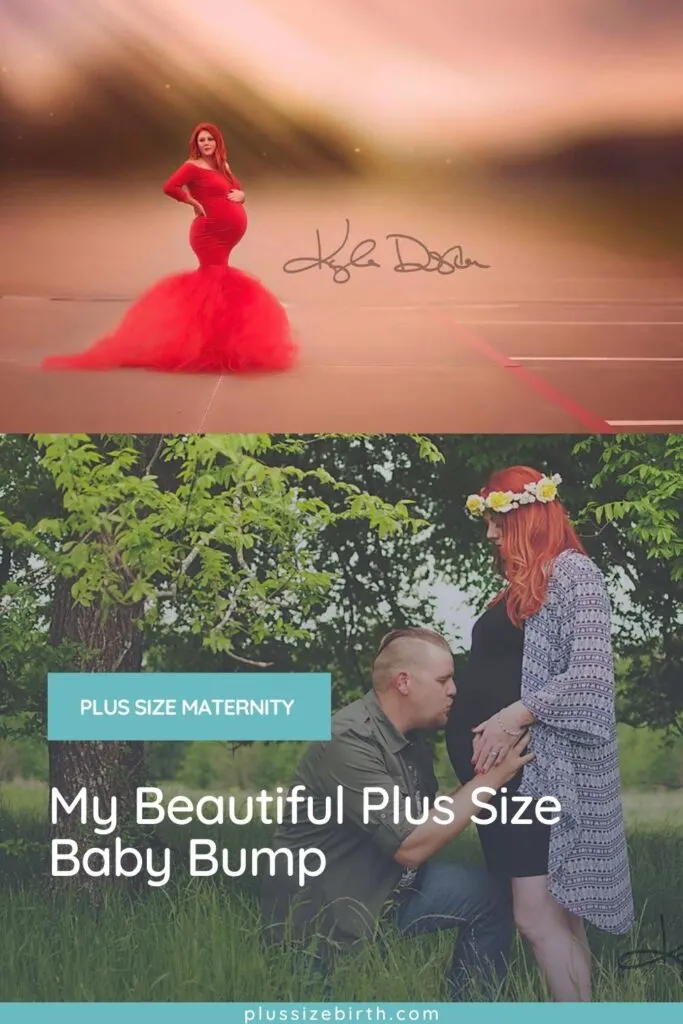 My Plus Size Baby Bump
So many plus size women feel ashamed of their body.
Especially when pregnant because we do not have that 'perfect' baby bump that we see all over magazines.
I want women to feel empowered by their body and their baby bump no matter what their size.
Our bodies create life.
It is an incredibly beautiful thing and should be celebrated.
I wanted to have photos taken to cherish these memories forever.
I am proud to be a plus size woman and I am proud of my body.
And I am proud to have created a life.
I hope to inspire other plus size women to have their maternity photos taken and not to feel ashamed.
My photographer, Kayla Denniston in Lindale, Texas, made me feel completely beautiful during the photo shoot.
If you're on the fence about maternity photos, just jump and go for it.
You will regret not having them for your memories.
Spend the extra time looking for a good photographer, even if you have to pay a little more. It really makes all the difference.
Breathe, relax and let your inner beauty shine thru those photos.
"To be pregnant is to be vitally alive, thoroughly woman, and distressingly inhabited. Soul & spirit are stretched-along with body-making pregnancy a time of transition, growth, and profound beginnings." -Anne Christian Buchanan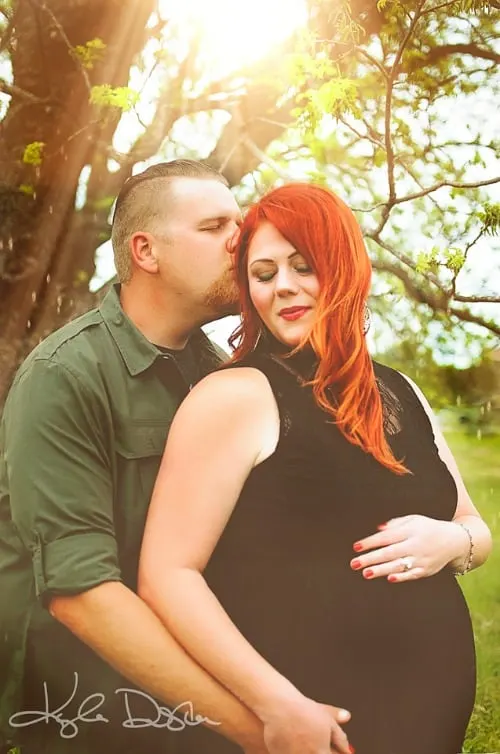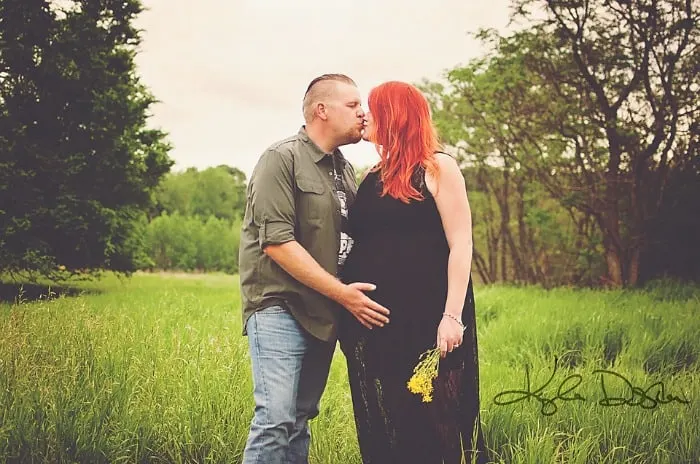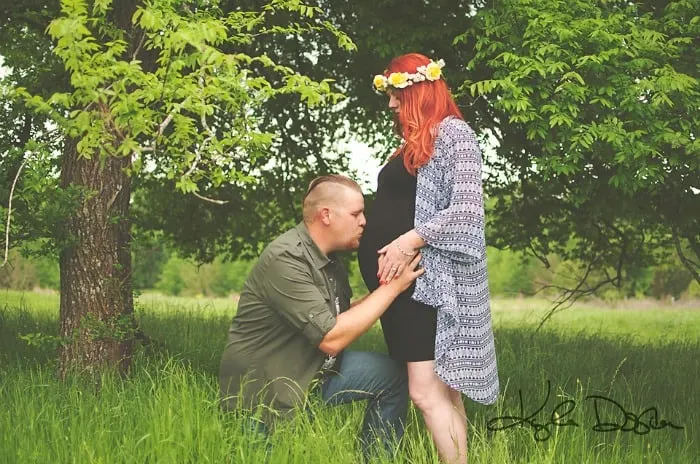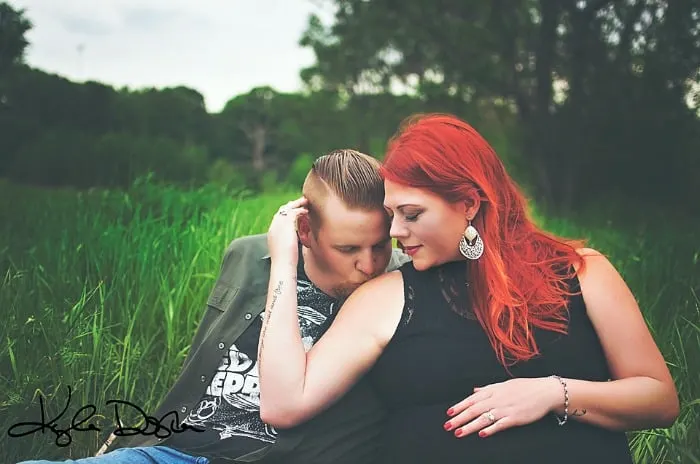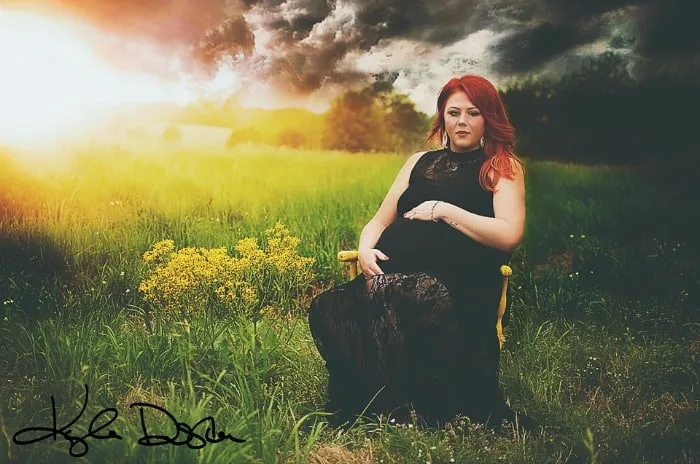 You can see more of Kayla Denniston's body positive photos on Facebook.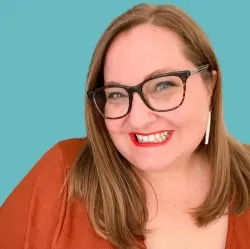 Latest posts by Jen McLellan, CBE
(see all)