My name is Jesika and I felt like I should share my story of debunking plus size pregnancy myths.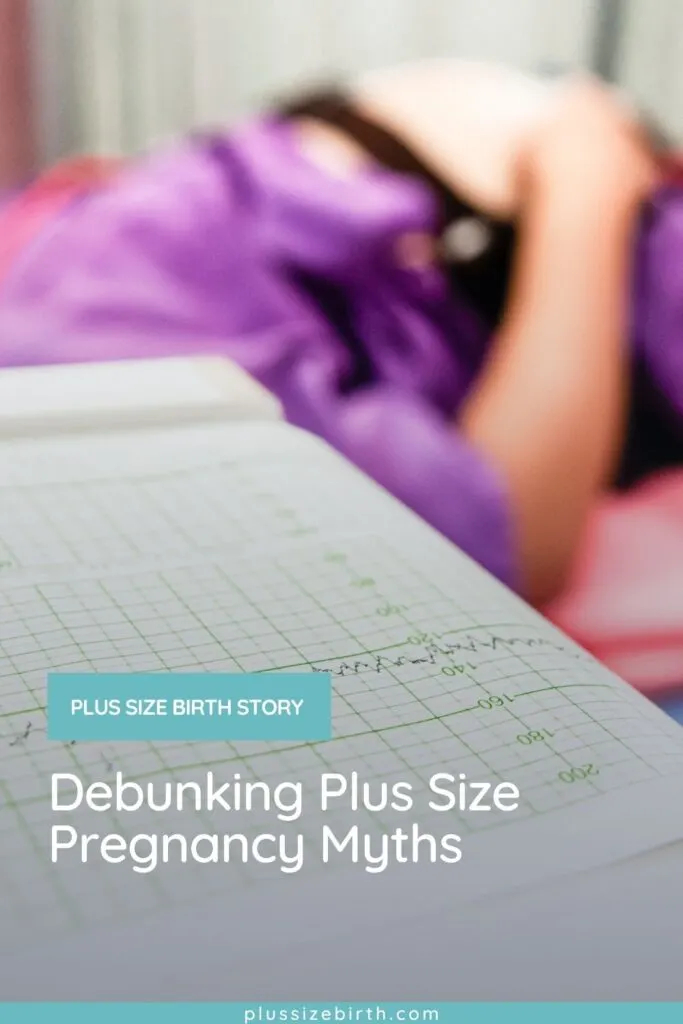 I am 26 years old, 5'9″ and weighed 305 lbs when I found out I was pregnant.
My husband and I had our 1st miscarriage in February of 2013 at 8 weeks. In July/August that same year, I found out I was pregnant again.
Right off the bat, I knew I was going to have a horrible pregnancy just because of my size and not to mention I am bi-polar.
I just knew I wouldn't be able to work long (I'm a pre-K teacher). I thought I would gain a massive amount of weight and I just knew I was going to have complications.
Also, I automatically assumed I would be diagnosed with gestational diabetes.
The first trimester was far from enjoyable because of the fear of losing this one too.
Months came and went with no issues whatsoever, including mental issues or gestational diabetes. I was in better mental shape than ever being pregnant.
I went all the way to 41 weeks, and I worked all the way up to week 39. My entire pregnancy I only gained 15 lbs!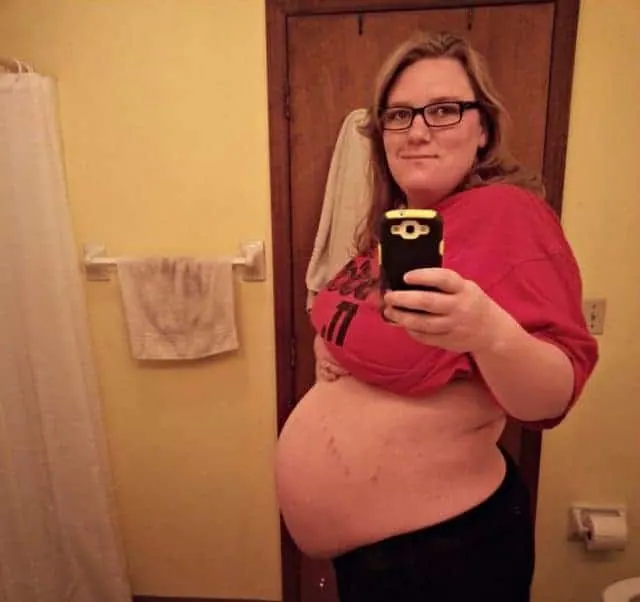 Excuse the nasty hand towel in my pregnancy photo, my husband is a mechanic, lol.
When I was scheduled to be induced I knew there was no way I would have this baby naturally because of my size and prepared myself to have a c-section, my husband was even convinced.
After being induced at 5:00 am on April 12th, I had my 8.8lb, 22in daughter at 8:48 pm that night, vaginally!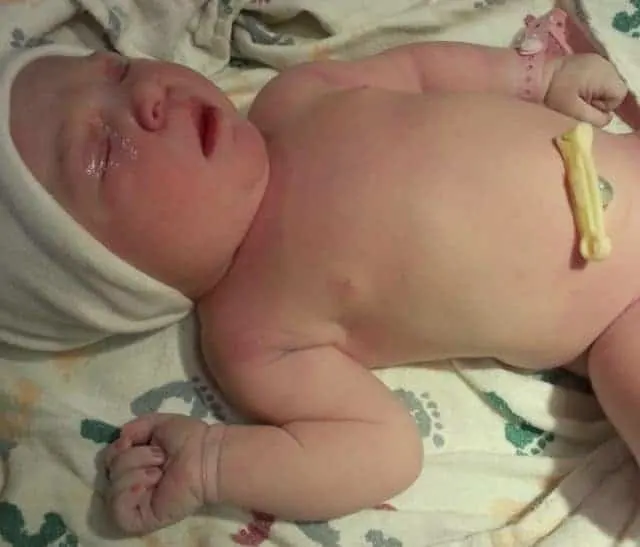 I'm sharing my story to try to help debunk some of these plus size pregnancy myths.
I realize other women are not as lucky as I was to have a normal pregnancy and many do have rough pregnancies.
I want plus size women to realize that your size doesn't predetermine how your pregnancy will go.
So stay positive and keep your head up!
You Might Also Like: How To Talk About Plus Size Pregnancy Risks In A New Way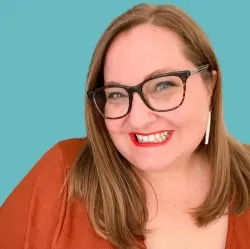 Latest posts by Jen McLellan, CBE
(see all)