Today's guest post, celebrating the unique shape of a mother, is written by January Harshe is also known as Mrs. BWF. The Birth Without Fear (BWF) blog encourages women to have empowering births and Mrs. BWF is the creator. She's a woman who has been an inspiration to me and countless others.
As she says, "It is my hope that all women can learn there is no need to fear birth. Fear is what can cause pain and lead to interventions during labor and birth!" With great admiration, I share with you her first-ever guest post, The Unique Shape of a Mother.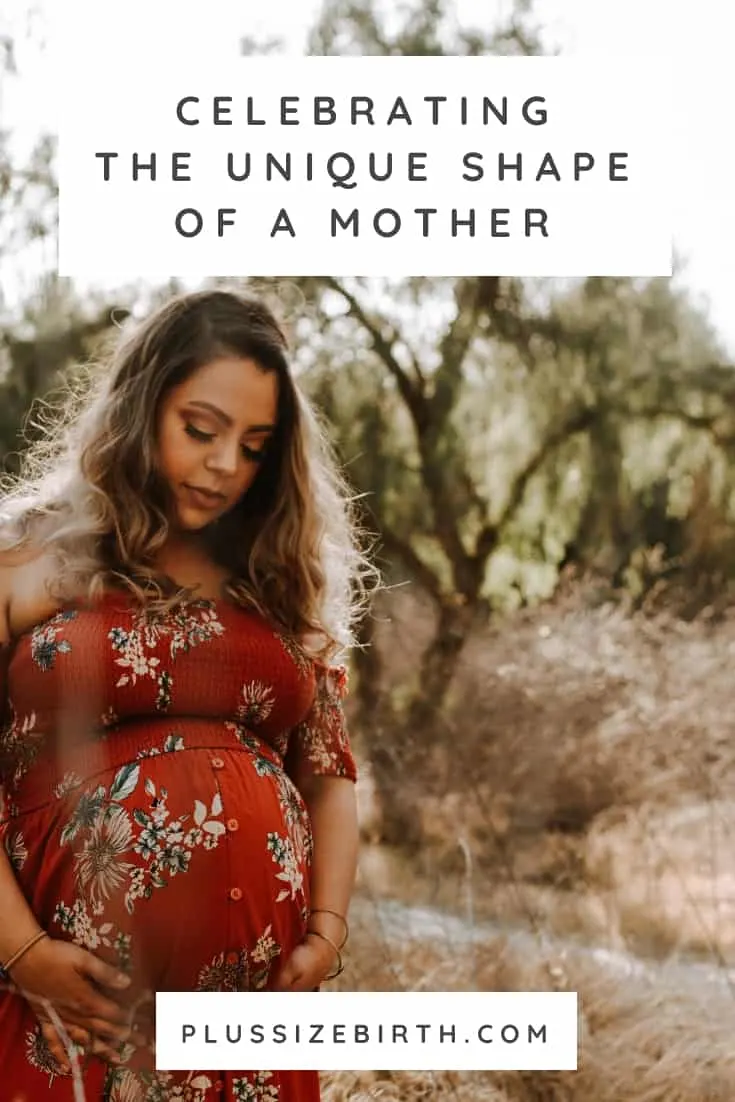 Shape of a Mother
You may have recently read an article with pictures from Plus Size Model Magazine, that shows a plus size model compared to a very thin model. Unfortunately, most girls think they need to look anorexic to be beautiful.
When comparing the two, in such an eye-opening way, it is more obvious how ridiculous it is to be putting ourselves (and other women) down for not being skinny. Personally, I find the plus size model much more attractive.
Hopefully, you have read the "Mom, I'm Fat" article over at the HuffPost Parents. It sends a message that we are all different and to make sure we set that example for our daughters.
I recently shared a picture from a mother showing her stretch marks accompanied by a beautiful poem. A wonderful example of embracing our body instead of hating it. Our bodies create and nourish another human being. It is disappointing that we find ways to diminish that, instead of celebrating such a miracle.
I am sure you have heard, "Marilyn Monroe was a size 12!"
Well, she wasn't necessarily a size 12. She had a wicked awesome hourglass figure (and she worked that figure!). Too bad we never got to see her with a baby bump. A gorgeous 'plus size' pregnant woman she would have been!
In our fast-paced, high technology, ever-changing society, it's a 'go go go' mentality where everyone is comparing themselves. Especially mothers. Unfortunately, our unique bodies are not spared from this very harsh criticism.
I am not suggesting a free-for-all binge or using this as an excuse to forgo good health. However, even with a healthy lifestyle, we are all different. Even plus size mothers can take good care of themselves and love their bodies.
I want to show the diversity of Birth Without Fear mothers and the unique beauty they each possess. Each one unique and stunning.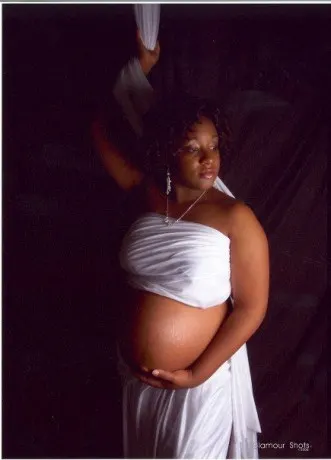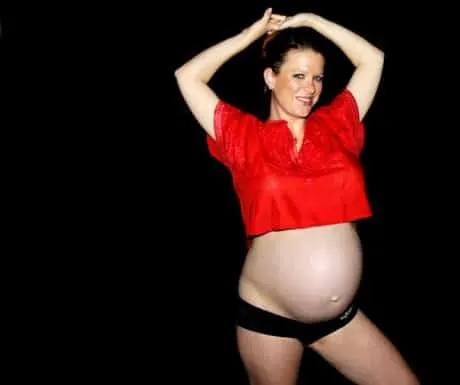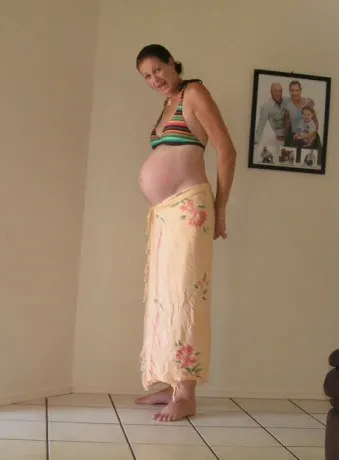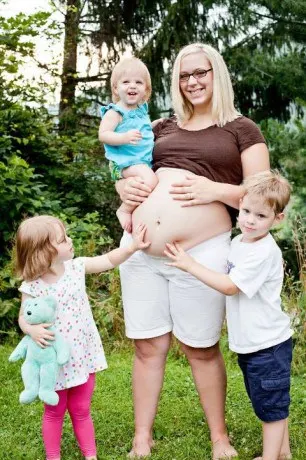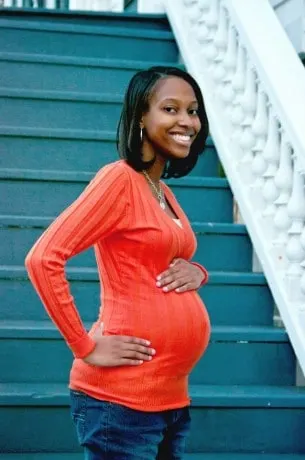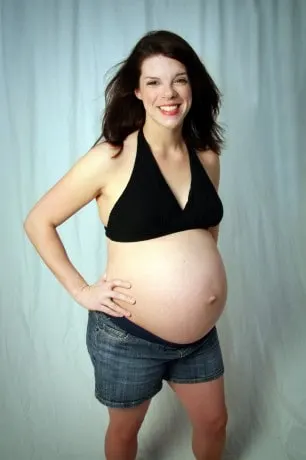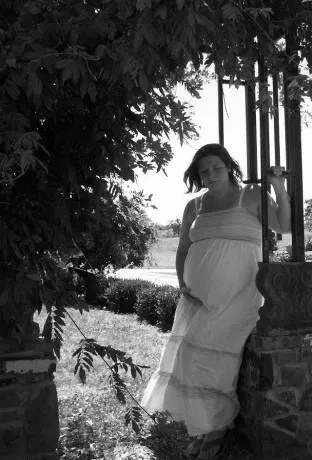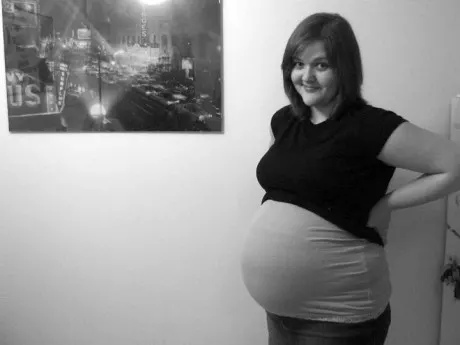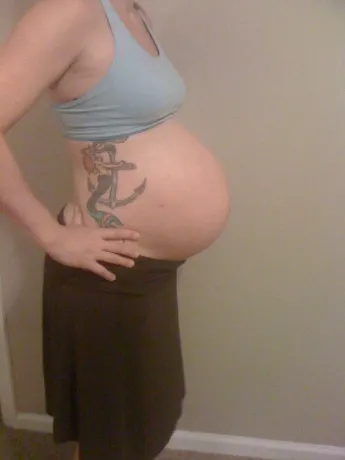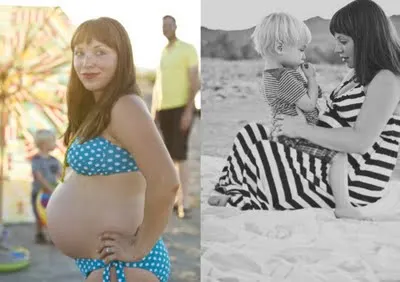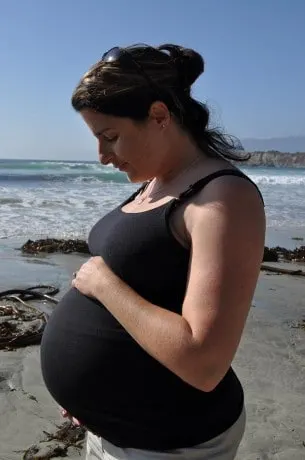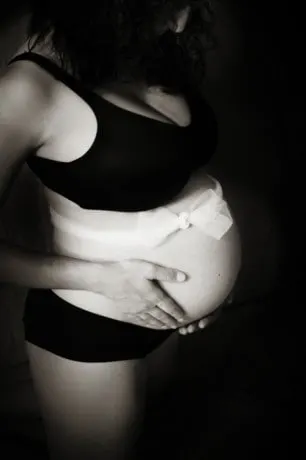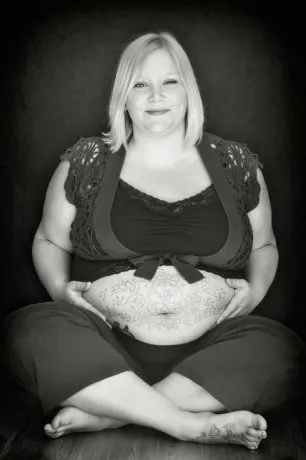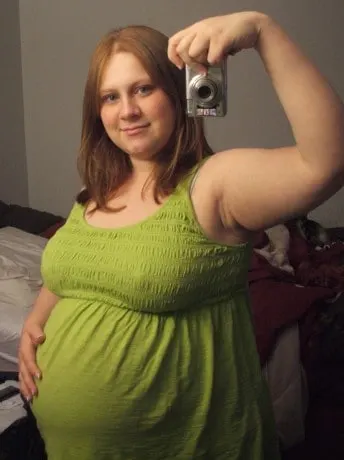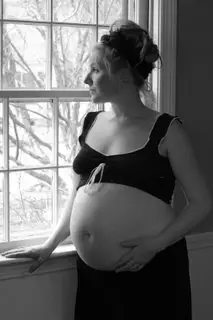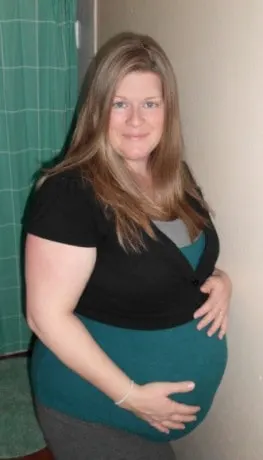 If we can continue to share these real images and posts, celebrating the unique shape of a mother, we may be able to at least offset the images and expectations put on us by the media, fashion industry, and then ourselves when we take over for them.
Take care of yourself.
Go on walks, laugh, play, eat a balanced diet and love yourself.
If we can get out of the way, it really is that simple.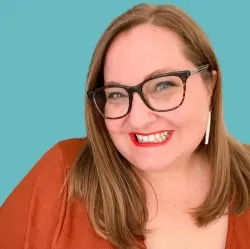 Latest posts by Jen McLellan, CBE
(see all)